The new car market in the UK faced another difficult month in November, with registrations down by 27.4 per cent, according to figures released today by the Society of Motor Manufacturers and Traders (SMMT). 
But the new figures do show us who were the top players in the best-selling market. It's a hard-fought area and one which is usually dominated by some key cars. But did that change during November? Let's take a look and find out. 
Vauxhall Corsa - 3,718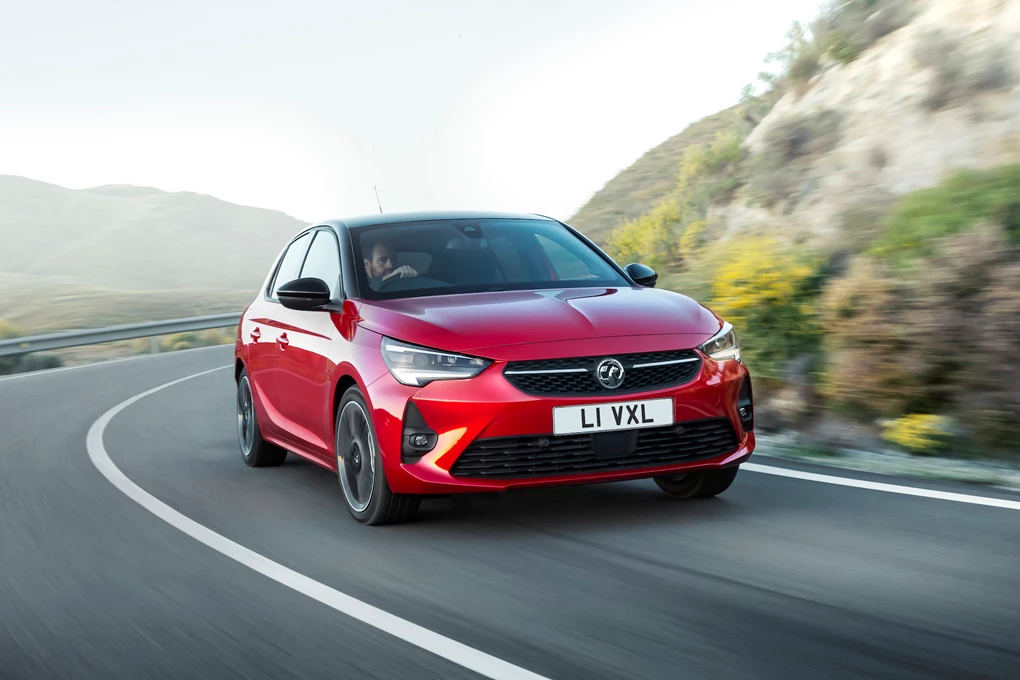 The Vauxhall Corsa came out on top in November, knocking the former chart-topper - the Mercedes A-Class - off the top-spot. The Corsa continues to be a success thanks to its solid build quality, value-for-money price tag and stylish exterior design.
Plus, there's an electric version available, giving buyers a brand-new powertrain to choose.
Volkswagen Golf - 3,625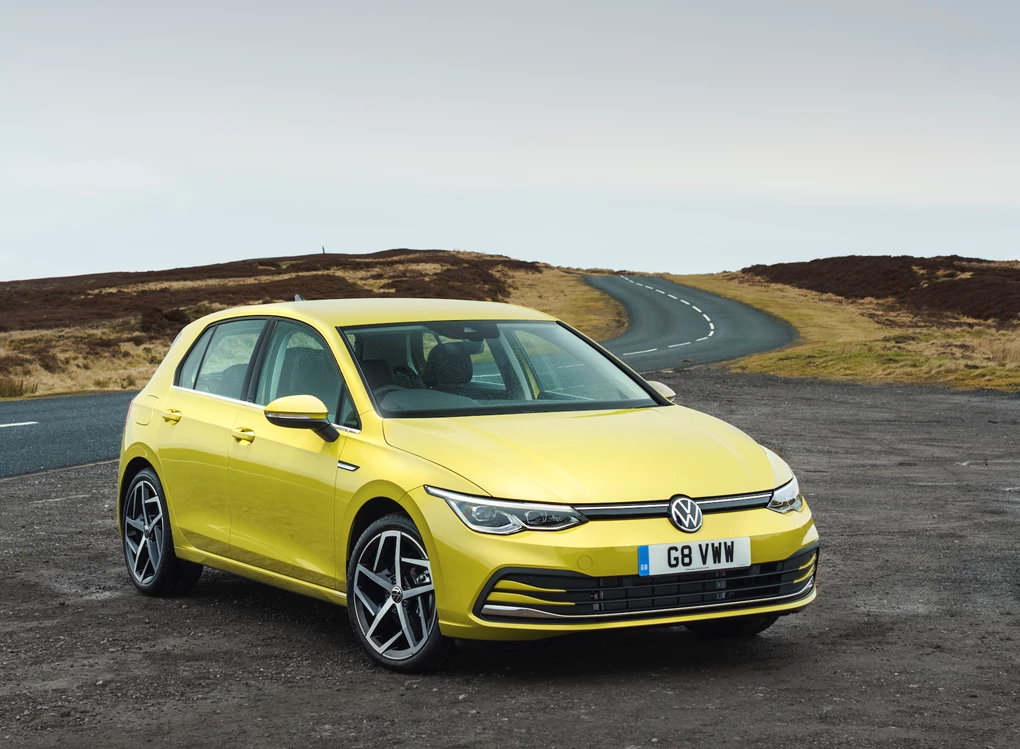 Volkswagen's latest eight-generation Golf is obviously proving a hit with buyers, with the famous hatch entering in second place this month. With more tech than ever before, the latest Golf represents a more premium take on the classic formula.
With a good variety of engines - as well as new performance GTI and R models - the Golf is likely proving popular for all manner of drivers. 
Mercedes-Benz A-Class - 3,243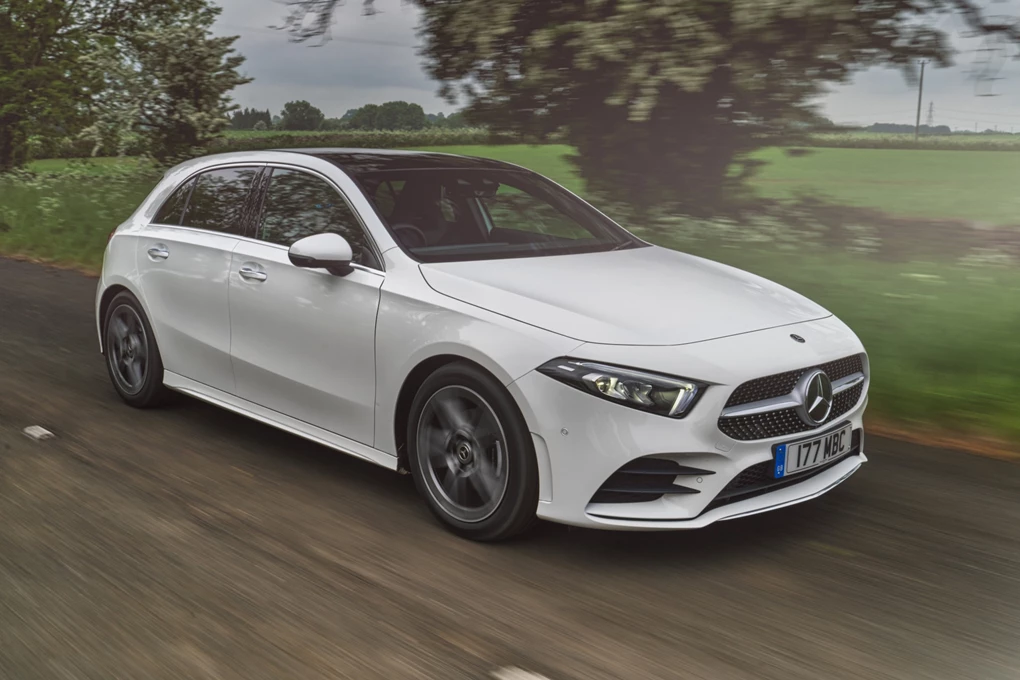 Merc's A-Class was last month's chart-topper, but has now fallen back into third place for November. Still, it remains popular with more than 3,200 units registered during the month.
Though somewhat longer in the tooth than others on this list, the A-Class' premium interior and stylish exterior continue to ensure its popularity with buyers. 
Nissan Qashqai - 3,073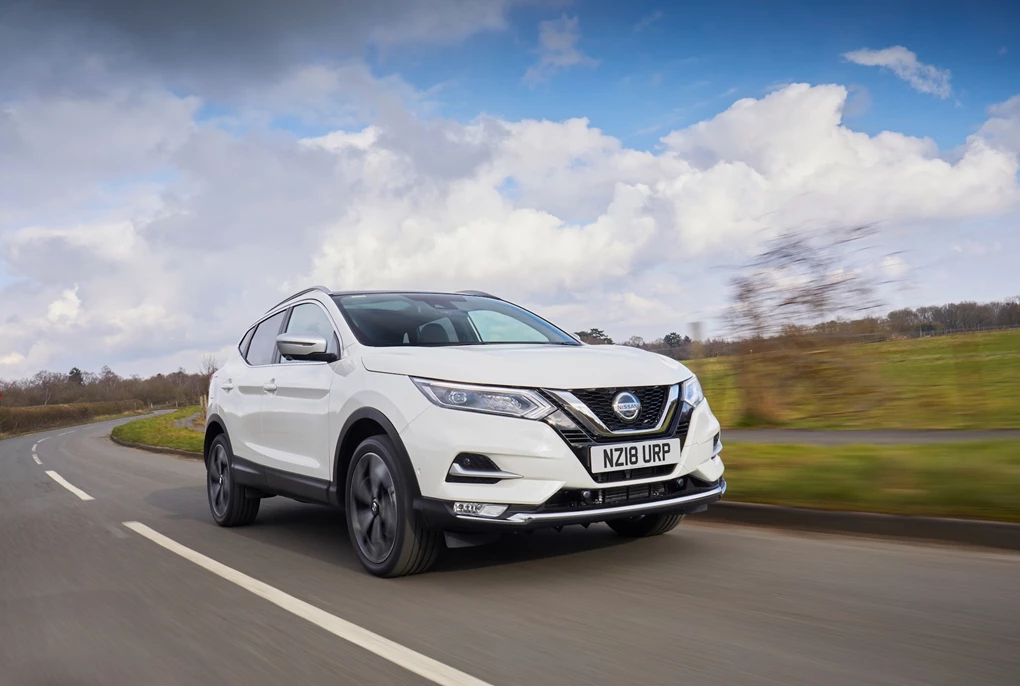 Nissan's Qashqai may have been one of the first crossovers to hit the market, but it's a car which has continued to sell throughout its many years. November proved no different, with just over 3,000 new cars registered. 
Family-friendly and well priced, it's easy to see why so many people are attracted to the Qashqai as their next new car. 
Ford Focus - 2,922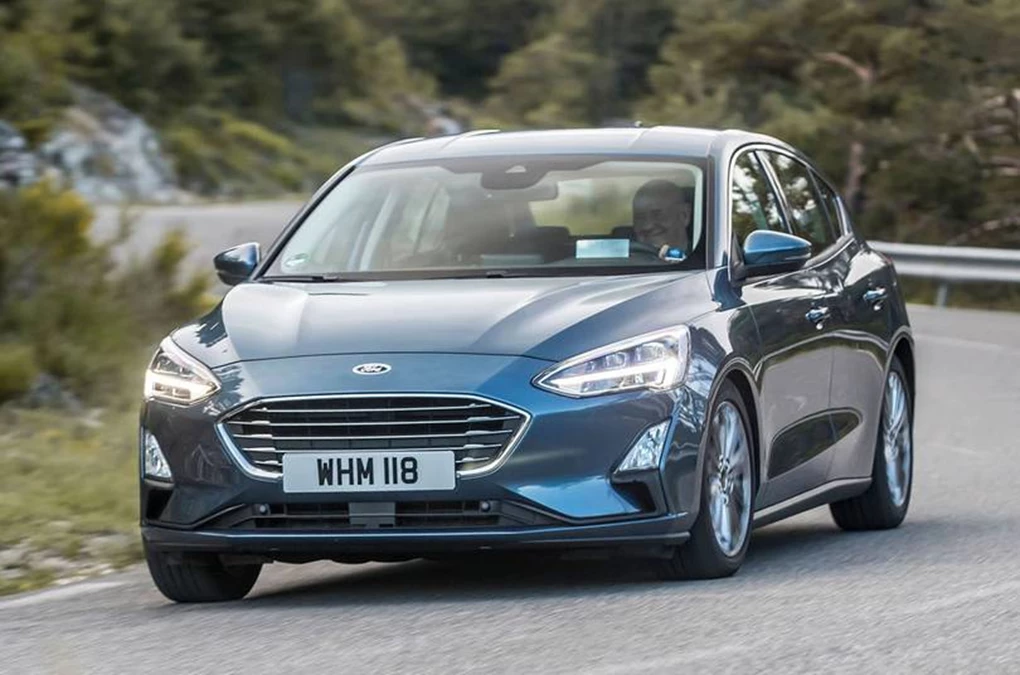 The Ford Focus has been a historic hit with new car buyers, owing to its excellent value-for-money and impressive practicality. The Focus has done well again in November, too, shifting just under 3,000 new units. 
A practical estate version gives buyers another option, while powerful ST variants ensure that there's a Focus for enthusiasts, too. 
Mini - 2,860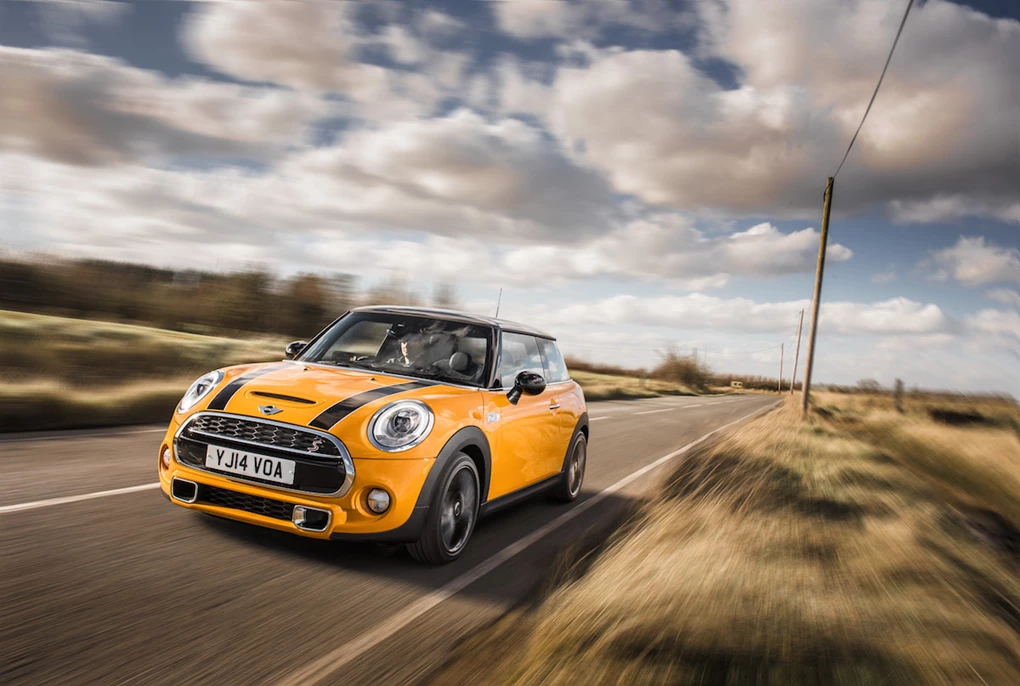 The Mini's retro charm continues to pay dividends in the new car market, with sales of the hatch hitting 2,860 during November. With a new electric version available, the Mini's already comprehensive list of powertrains has been bolstered even further.
Still made in Oxford, this is one car which has remained a British-built hit. 
Ford Puma - 2,522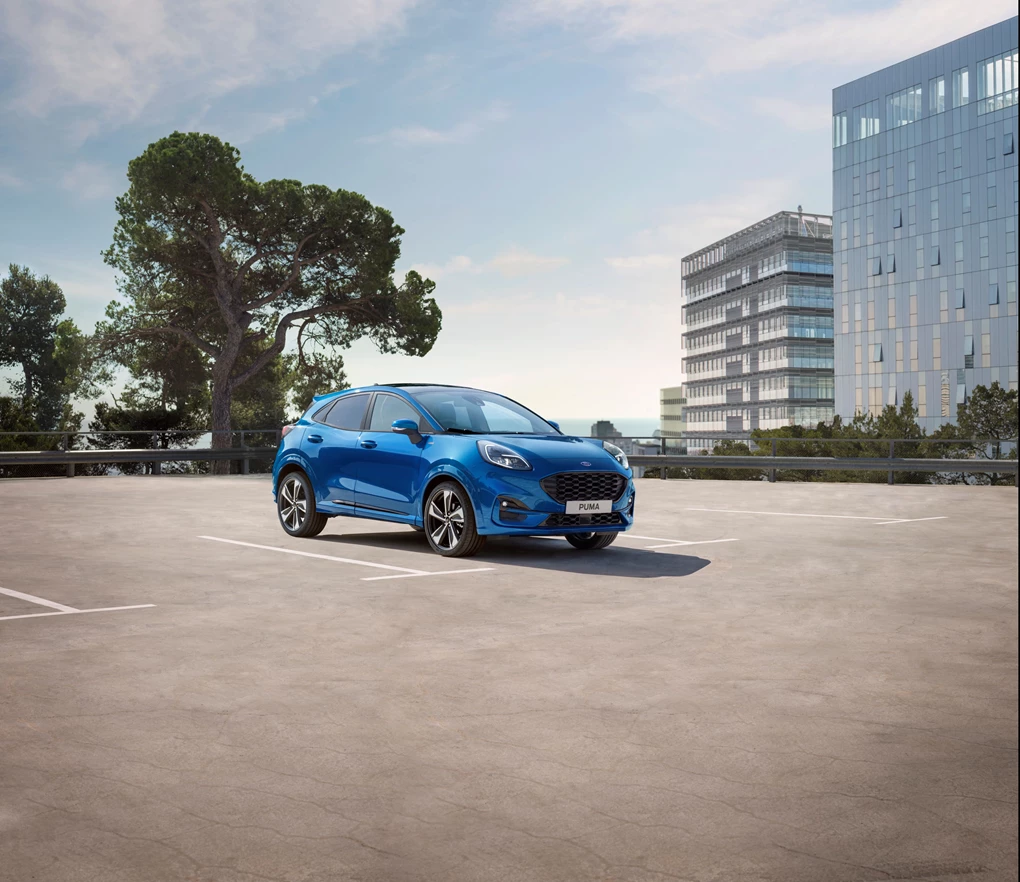 Ford's latest Puma is based on the same platform as the Fiesta, which means it brings a slightly increased ride height without too much added bulk. It's a good car to drive, too, while a new ST version has added a performance string to the Puma's bow. 
It's remarkably practical, too, with a clever 'MegaBox' system located under the boot floor adding a considerable amount of space to the Puma's luggage capacity. 
Ford Fiesta - 2,526
The Ford Fiesta is a car which is more commonly found fighting out for the top spaces in this list each month, but November has seen it slip further down - though more than 2,500 new units were registered during the month.
Ford recently dropped the option of a diesel powertrain from the Fiesta's choice of engines, but has counteracted this by introducing a new mild-hybrid petrol variant. 
Volvo XC40 - 2,526
Volvo's XC40 tied with the Fiesta this month, with the same 2,526 units registered during November. It's a real example of Volvo's push for premium, with a high-end interior and all manner of technological additions combining to ensure that the XC40 feels decidedly upmarket.
There's a fully electric version due in the new year, too, which will no doubt bolster the XC40's popularity further. 
Object reference not set to an instance of an object.