Seat has announced that its latest Leon has reached 1,000,000 sales – an impressive milestone given the hatchback was only introduced towards the end of 2012.
This latest Leon has managed to overtake the Ibiza as Seat's best-selling car, and is hailed by the Spanish manufacturer as 'the car that changed Seat'.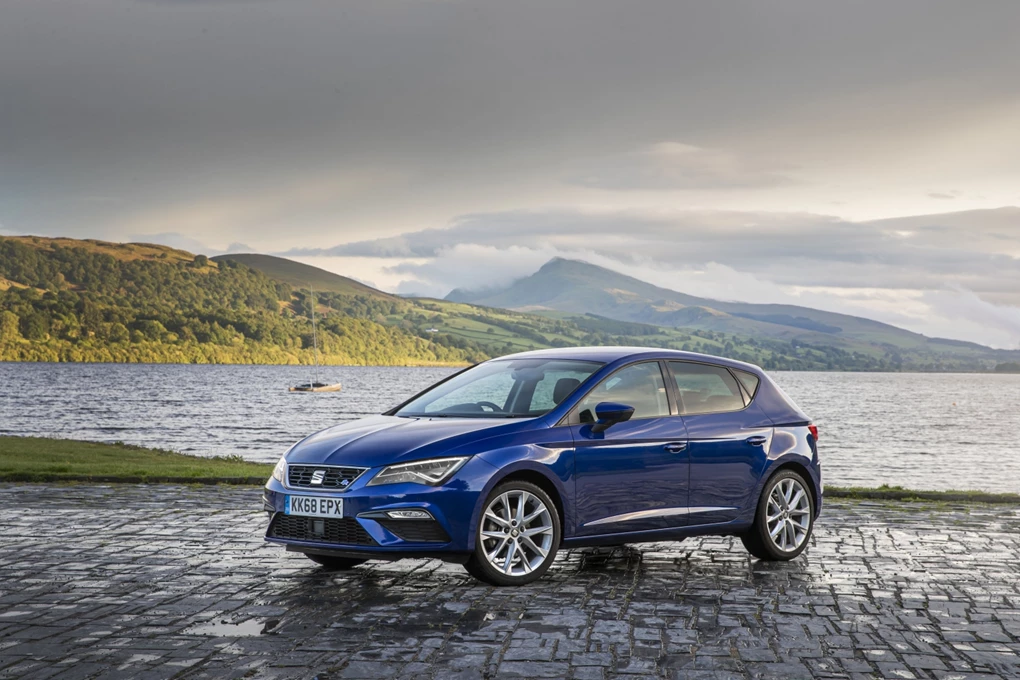 Based on the same MQB platform as models such as the Volkswagen Golf and Skoda Octavia, the Leon is credited with helping the firm improve its profitability and sales in key markets. One of these markets is the UK, where Seat has increased its new car sales figures by 60 per cent since 2012. New crossovers such as the Ateca and Arona have also played a large part in this growth.
On the latest Leon, Seat introduced a new three-door variant, alongside the ST version, which has recently been rebranded as the Estate. The Cupra hot hatch versions are also surprisingly popular, too. For a time, there was also a rugged X-Perience variant.
See Available Leon deals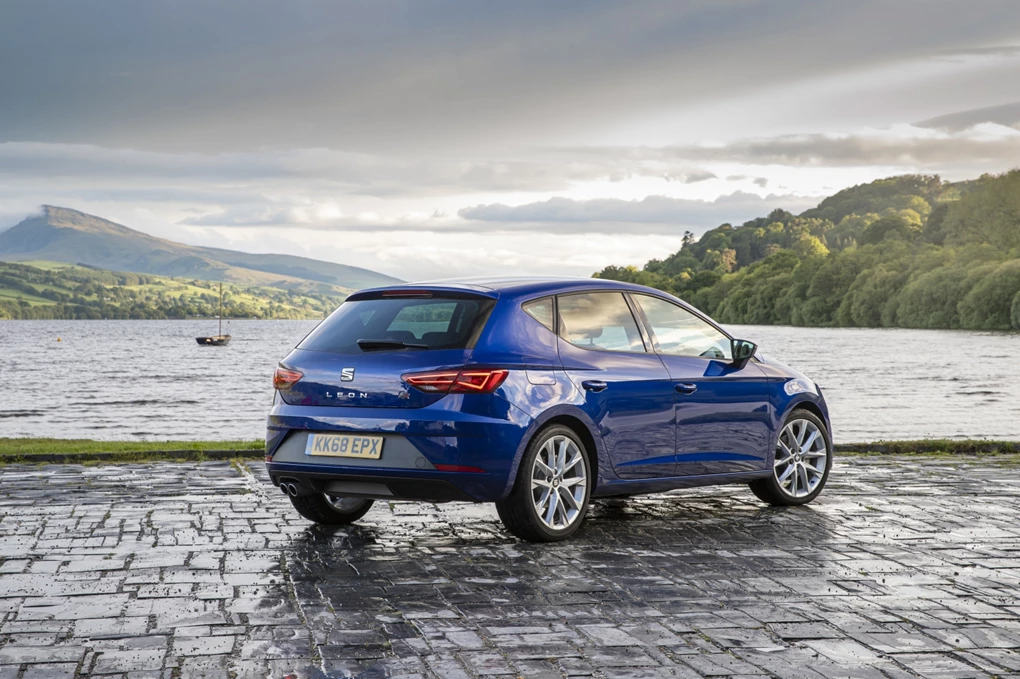 Seat president Luca de Meo said: "The Seat Leon, and in particular the third generation, is the true pillar of the brand.
"It is the most widely recognised and appreciated car by Seat customers on all five continents. The Leon is one of the major driving forces behind the transformation of the company and has contributed to the sales record that Seat posted in 2018, with 517,600 vehicle deliveries."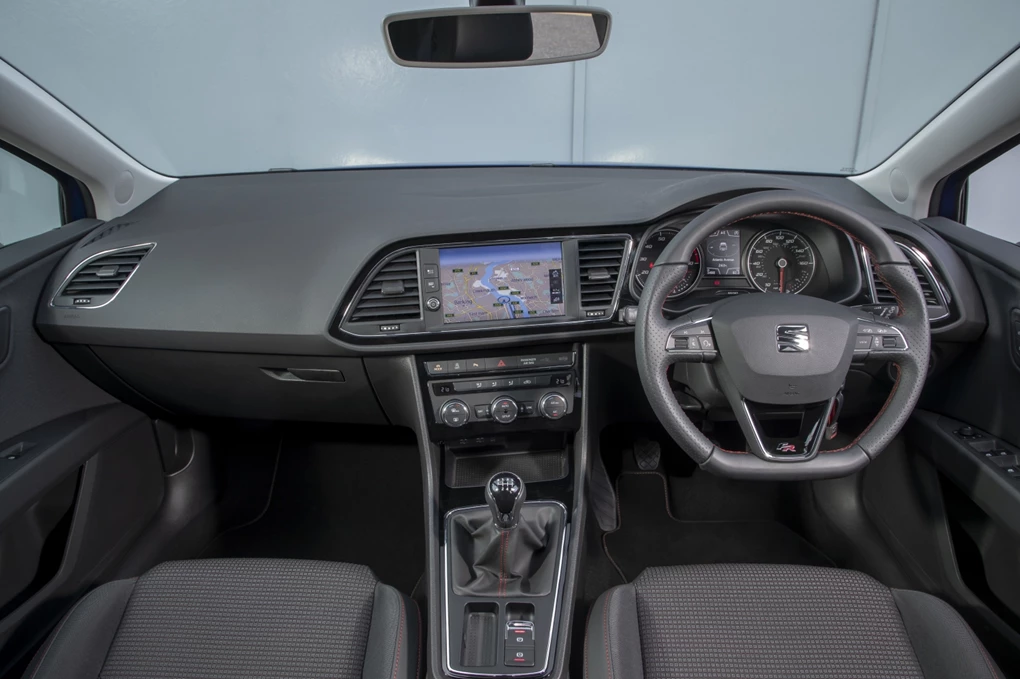 Across the three generations of Leon, more than 2.2 million examples have been sold, with the model also helping to increase the number of jobs at Seat's Martorell plant in Catalonia, Spain.