As of April 1st 2017, the government has introduced three new motoring laws which every motorist in the UK should be aware of in order to stay on the right side of the law.
These tough new regulations are in addition to the new mobile phone laws and child car seat laws that came into effect on March 1st, intended to reduce distractions behind the wheel and improve safety. Read on below to find out more information about the new laws and exactly what you need to know.
Driving whilst wearing pyjamas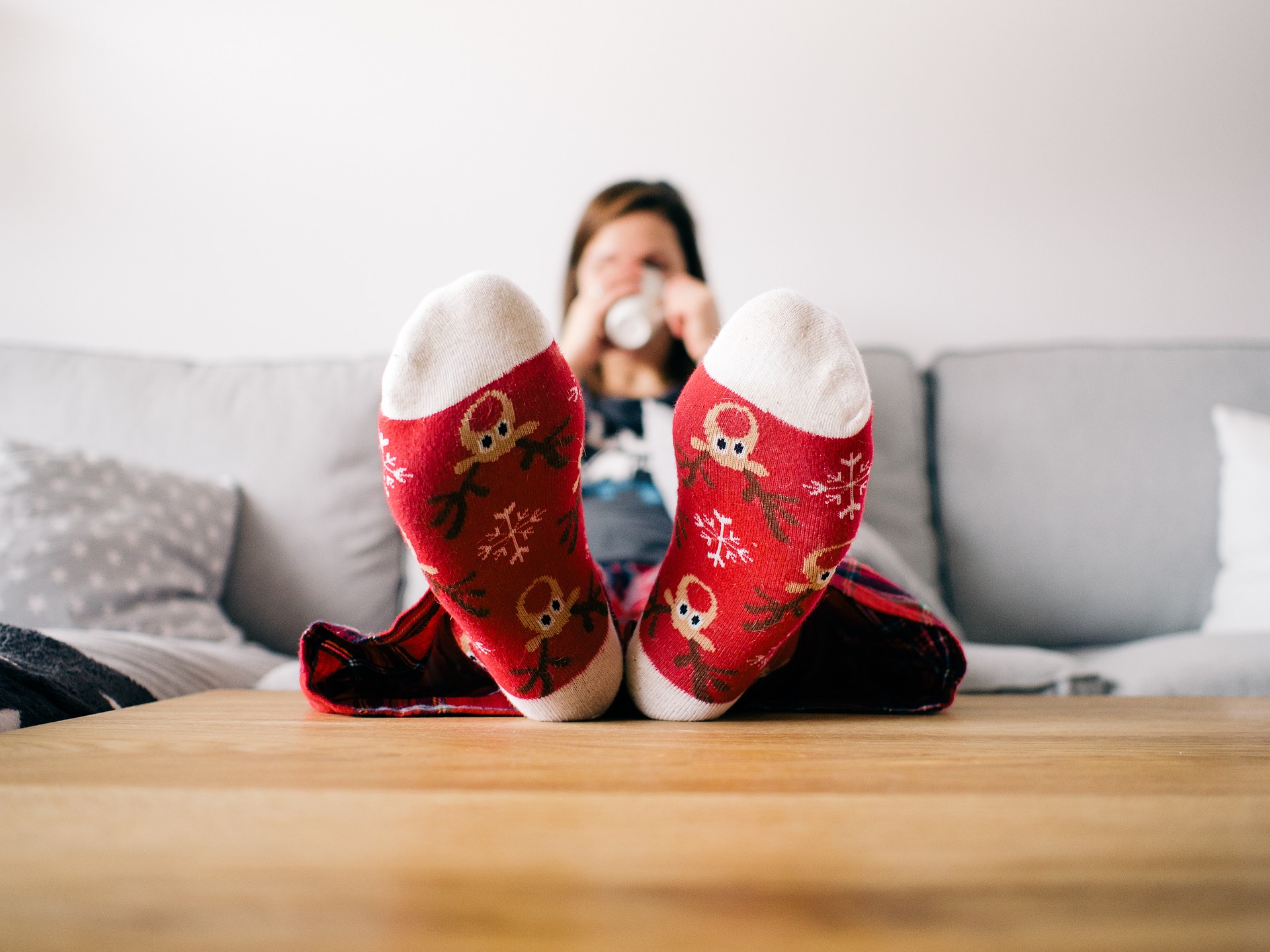 Due to the number of motorists caught by police wearing inappropriate attire behind the wheel of their cars, officials have been forced to introduce much heftier penalties in order to deter would-be lawbreakers.
The new legislation means that anyone caught wearing pyjamas while behind the wheel of a car will receive a minimum of six penalty points and a £200 fine. As well as that, drivers will no longer be given the opportunity to complete a National Driver Offender Retraining Scheme (NDORS) course as an alternative to receiving points on their licences.
Finally, new drivers who passed their tests within the past two years, now also run the risk of having their licence revoked upon their first offence, if they're found guilty of wearing pyjamas while driving.
Subscribe to our newsletter
Sneezing behind the wheel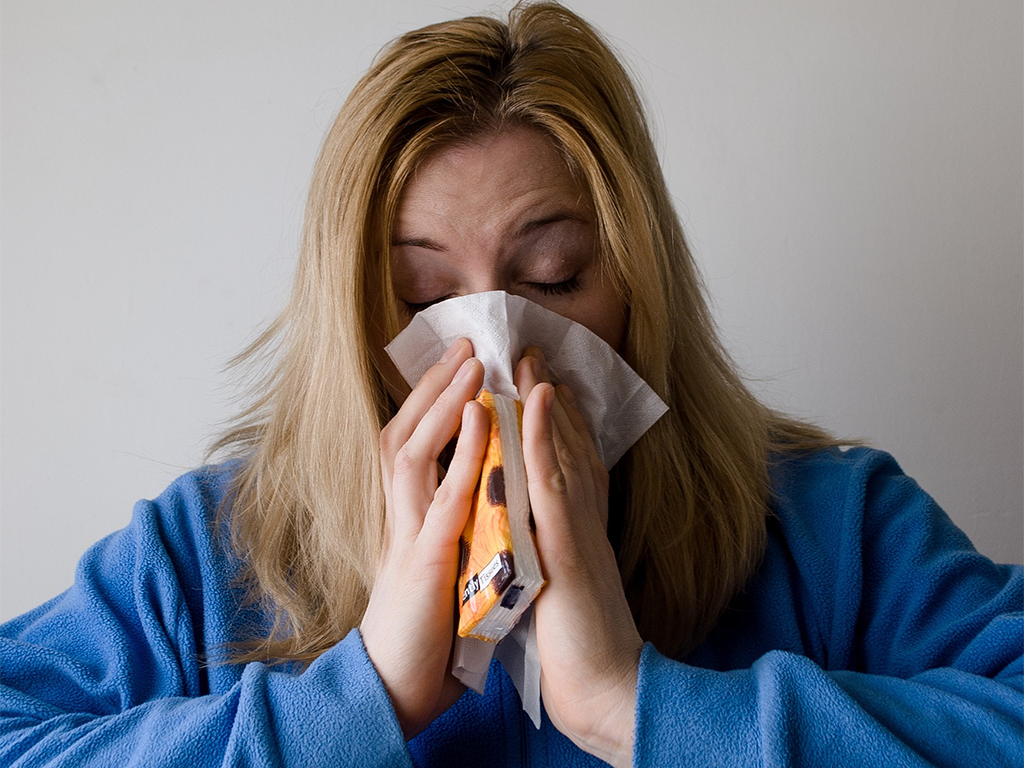 The new legislation doesn't just apply to sneezing but also to coughing vigorously. Police have reported an increasing number of drivers caught sneezing, coughing and even blowing their nose while behind the wheel of a car. The penalties for such an offence are the same as those for anyone caught using their phone while driving: that means an instant six penalty points on your licence and a £200 fine.
It's important to note that this also counts when the driver is sitting stationary on the road, for example while stopped at a junction or at traffic lights. It's only legal to sneeze or cough when you're safely parked off the road, never while on it. Research has found that if you sneeze while driving 70mph, you travel approximately 300 feet with your eyes closed.
Driving whilst wearing slippers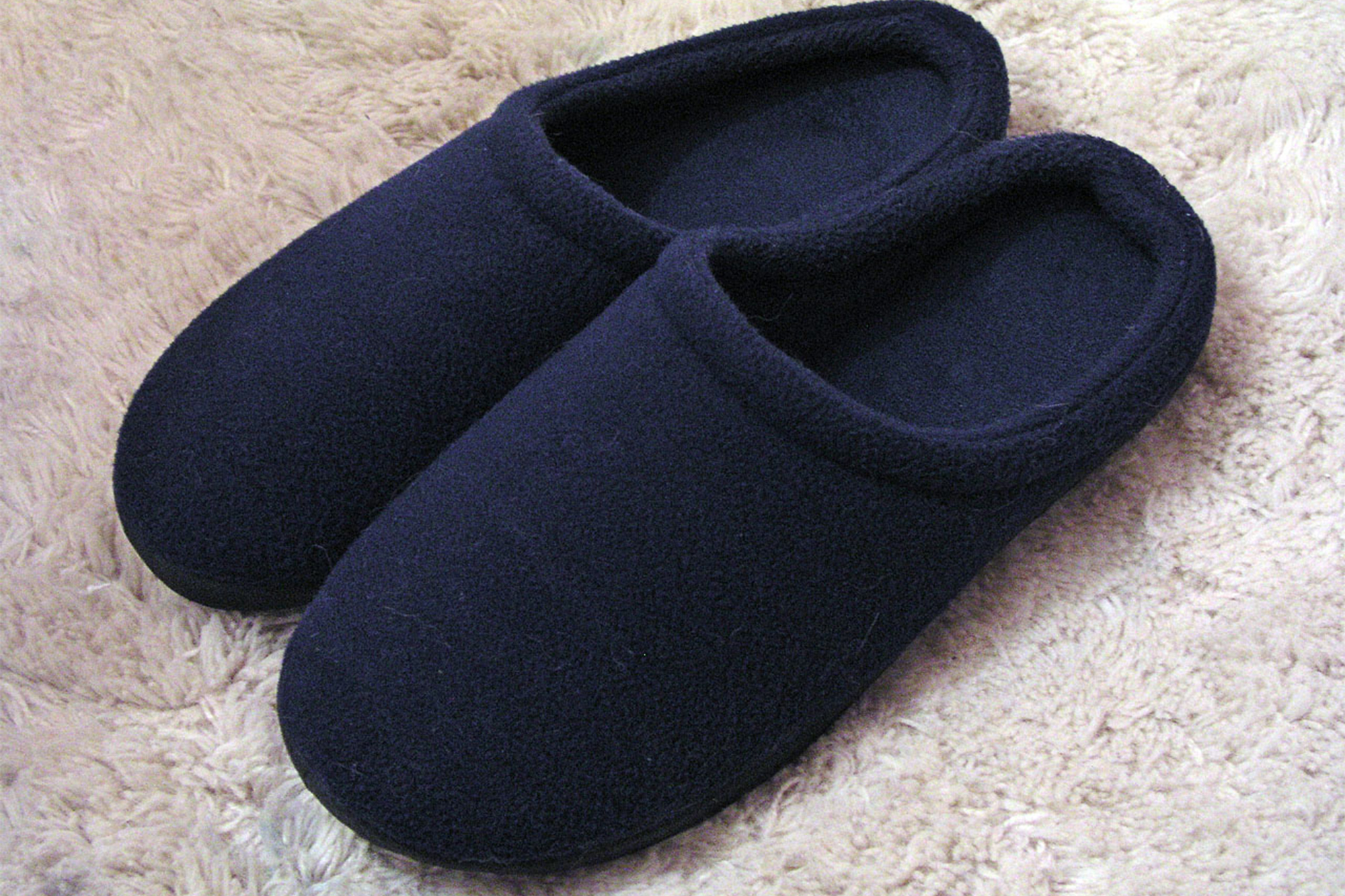 As of today, the law has also changed to mean that the wearing of slippers whilst driving will be banned, excluding the elderly only. The change in regulation means that any person under 70 years old must wear appropriate footwear instead of slippers, however older motorists are allowed to continue to wear more comfortable footwear from the age of 70 years old.
Studies have determined that operating the pedals whilst wearing slippers - rather than a regular fitted shoe – offers "significantly less foot control" to the driver, increasing the risk of accidents.
Anyone caught not wearing appropriate footwear will be faced with a £100 fine, however it should be noted that the new law only applies to people who were born after April 1st 1947.
Happy April Fool's!