Have you every thought about getting a personalised number plate? Then take a look at some of these funny examples for inspiration!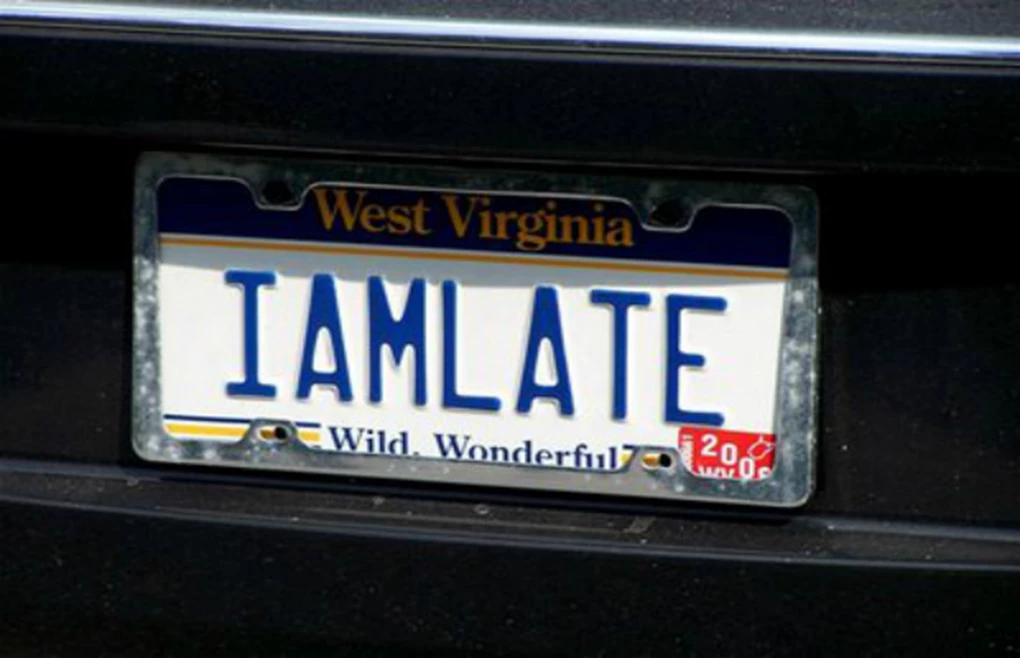 Not sure if this plate helps him get through traffic faster.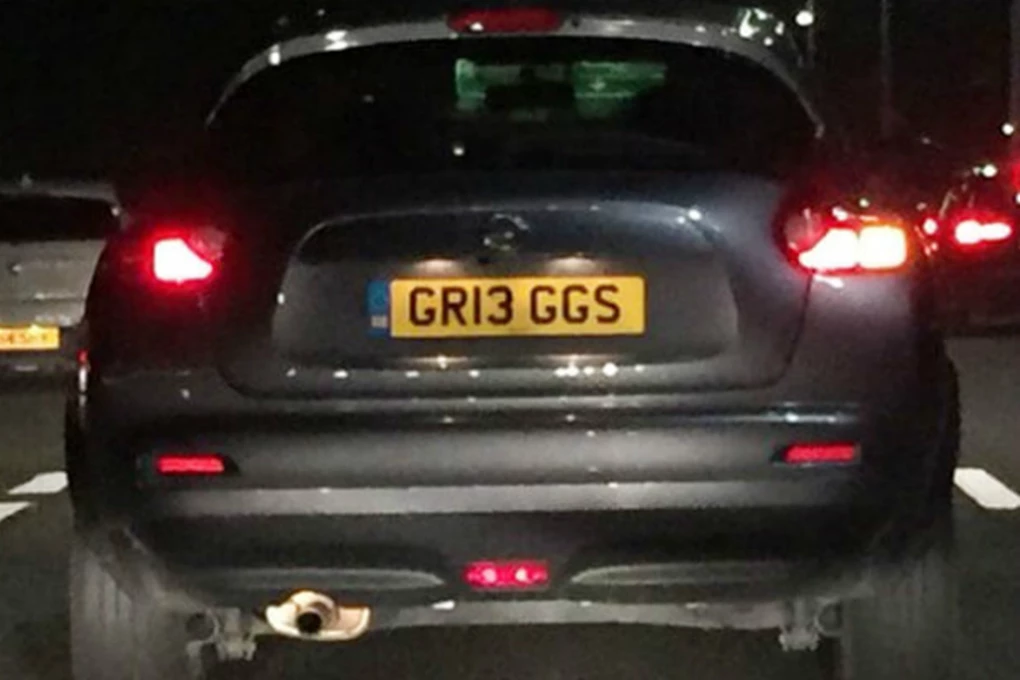 The driver of this car definitely likes a Sausage and Bean pastie or two.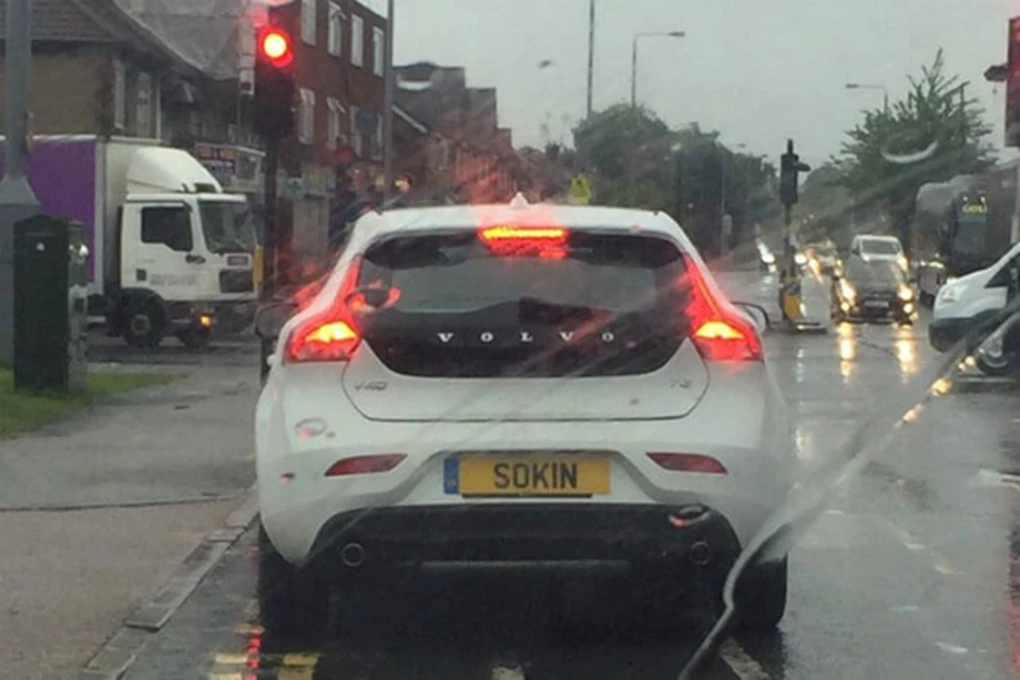 Not only is it soaking wet in this photo, the car is SOKIN too.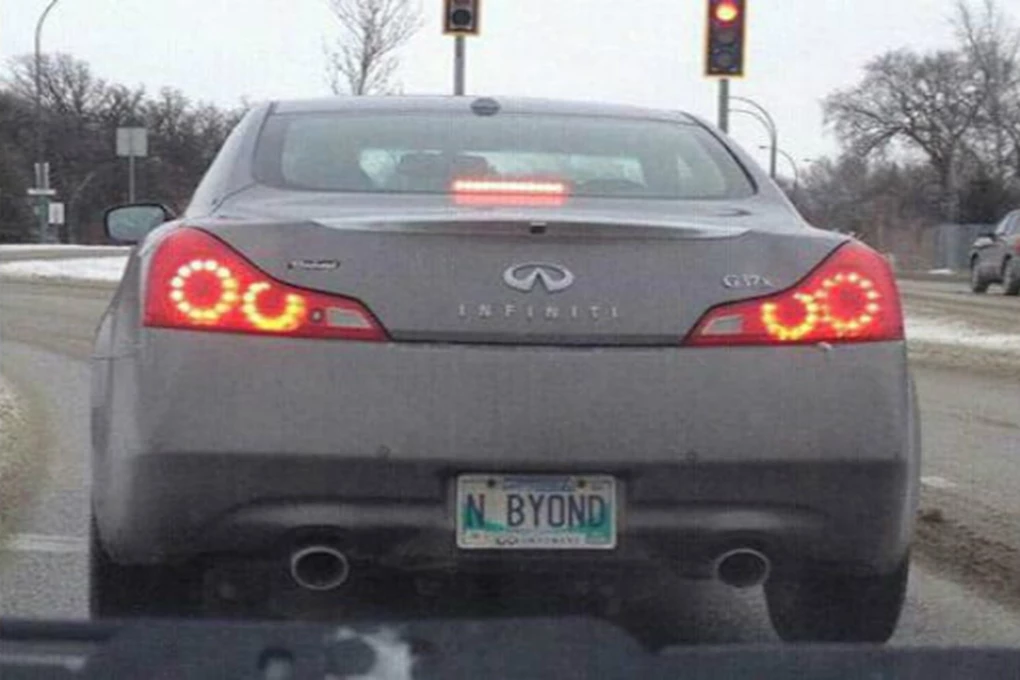 This Toy Story fan taking fandom to the next level!
Has Vin Diesel had a career change? The last Fast and Furious film wasn't that bad, surely!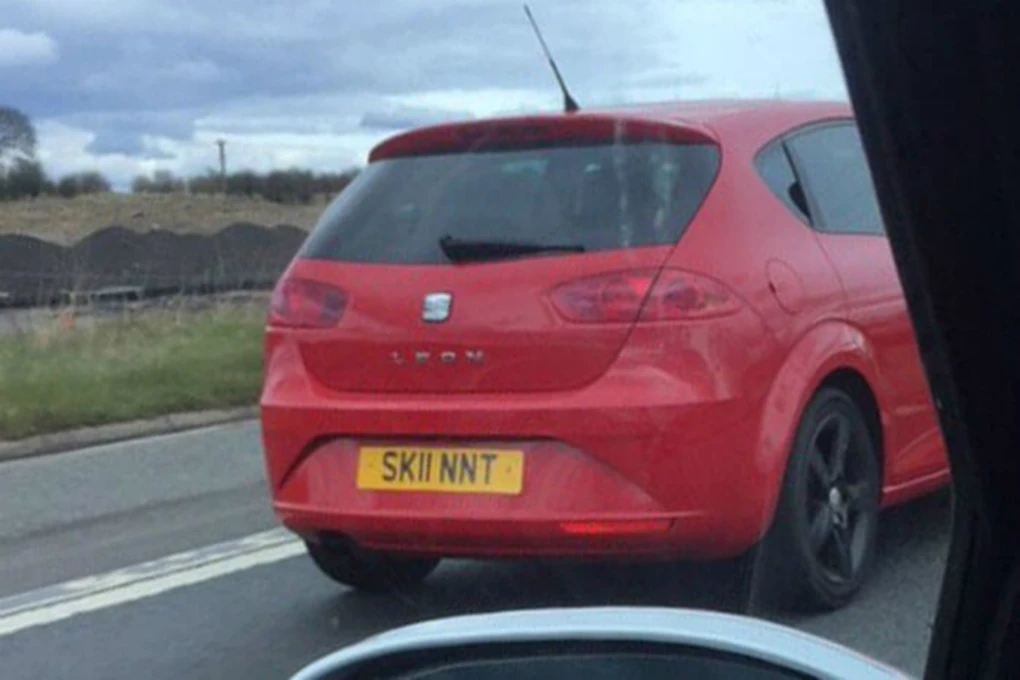 Perhaps this SEAT Leon driver is looking for donations?!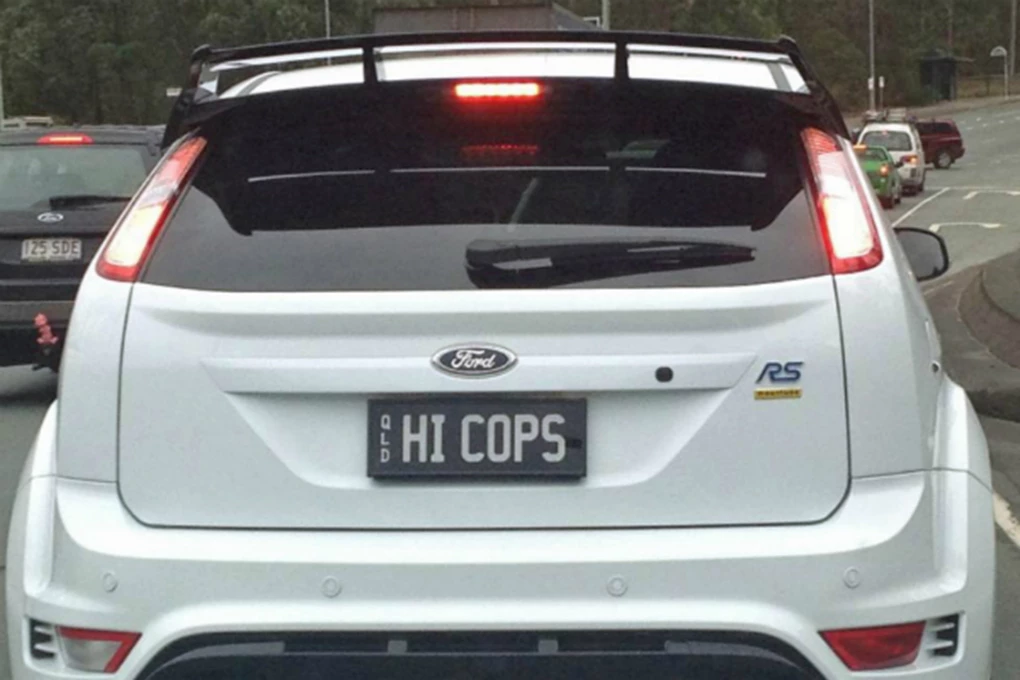 This cheeky RS must get pulled over a lot by the police!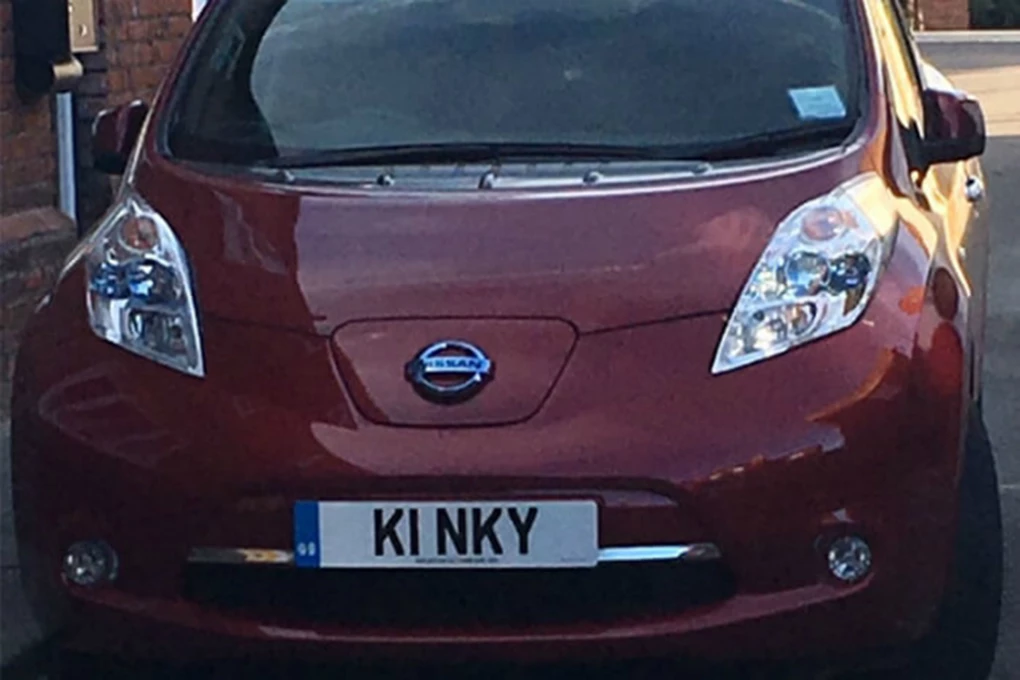 The owner of this Nissan Leaf definitely has a "fun" personality!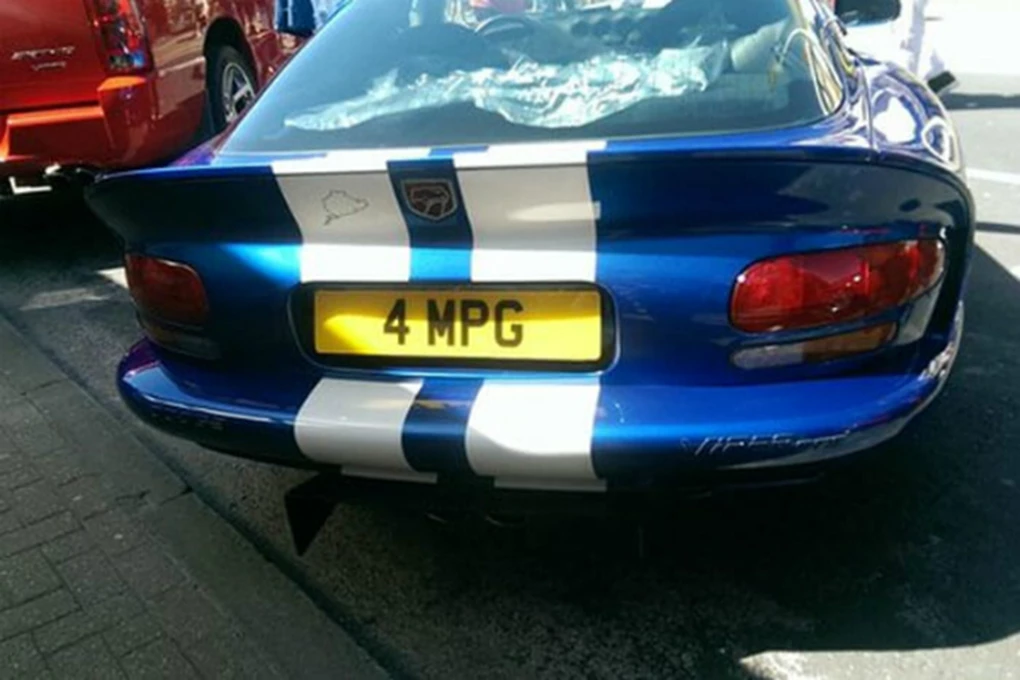 Wonder if this is actually true!