Limited edition models always add a special edge to cars, and BMW seem to produce some truly excellent cars that have a short shelf life but a lasting impression.
Here are our five favourite BMW special edition units…
2017 M3 30 Jahre Edition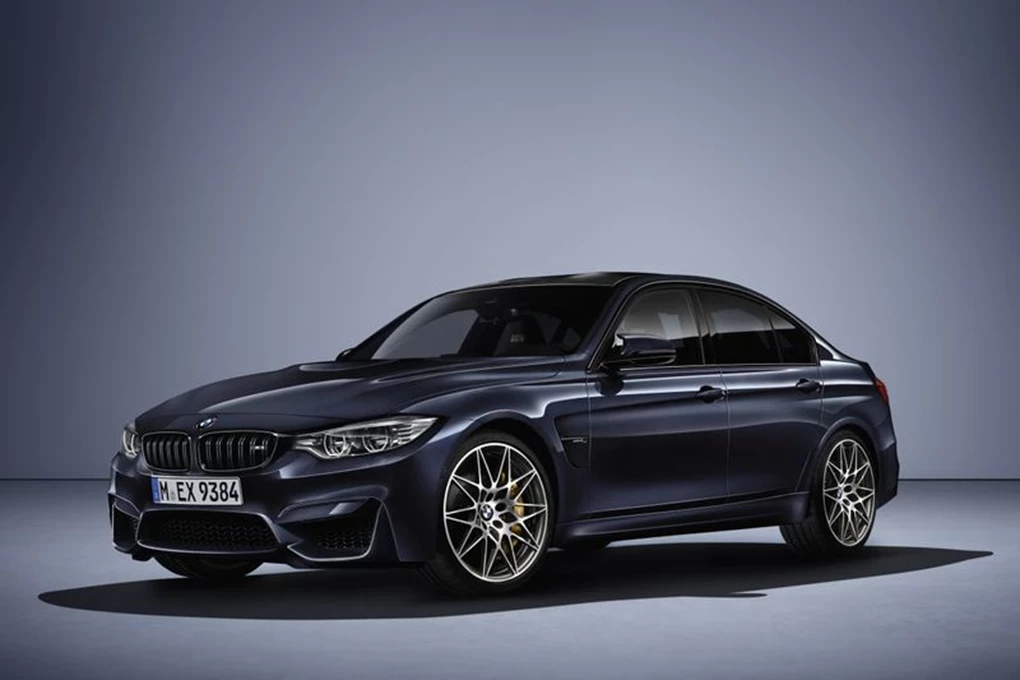 Enquire now on a new BMW M3
Introduced in 2017 to celebrate 30 years of the iconic M3 model, the '30 Jahre' edition featured exclusive Merino leather trim and unique Macao Blue paint. It had 444bhp and a 0-60 time of 3.5 seconds, along with distinctive star-spoked alloy wheels. Only 150 were built for worldwide distribution, so it's already a collectable variant.
2016 M760i Individual xDrive V12 Excellence Next 100 Years
Enquire now on a new BMW 7 Series
Hardly the snappiest of titles, but this Japanese market car was the most luxurious BMW ever made. It was created in 2016 to celebrate 100 years since the German firm created its first aeroplane engine, from which the famous propeller logo is derived. The M760i Individual V12 Excellence came with hand-stitched Merino leather, massage chairs, an LED-lit panoramic roof with a 'starry sky' effect and an exclusive Mont Blanc fountain pen. Only 100 were made.
2016 7-Series 40 Jahre edition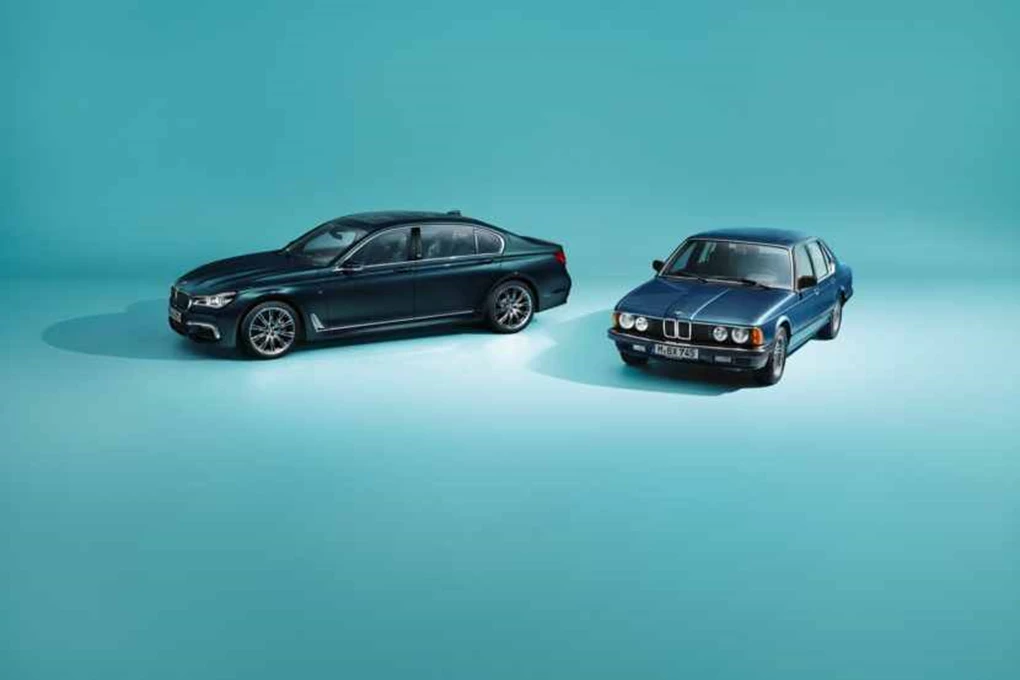 Enquire now on a new BMW 7 Series
Created to mark the 40th birthday of the brand's range-topping executive model, the 7-Series 40 Jahre was revealed alongside the original E23 7-Series. It came in two colours – Petrol Mica metallic and Frozen Silver, a matt finish that looked like brushed aluminium. It also came with two-tone white and black leather, unique Shadow Black wheels and an Alcantara roof lining, along with a bespoke M Aerodynamics package. A total of 200 were made.
2018 M3 CS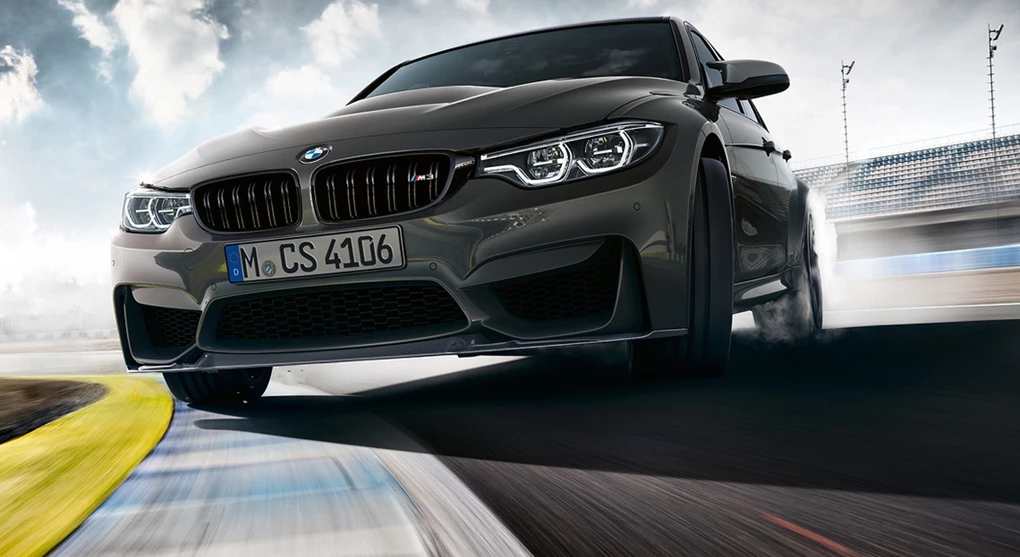 Enquire now on a new BMW M3
The current M3 CS, or Club Sport, is a limited run of 1,200 cars that takes the already wonderful M3 and adds competition developed components, with a carbon fibre roof and bonnet, ceramic brake discs and lightweight sports seats. It does 0-60mph in 3.5 seconds and is a truly thrilling B-road companion. The 3.0-litre straight six has twin turbochargers and develops 454bhp, while it also had adjustable dampers and a 'track mode', which turns all of the driver assistance systems off.
1990 M3 Sport Evolution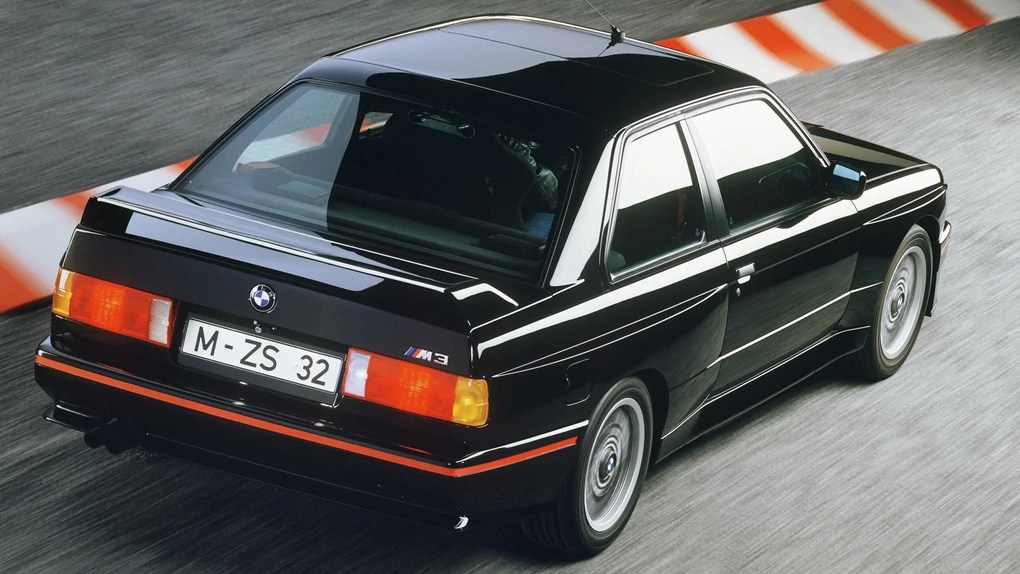 Possibly the best BMW Special Edition of all time, the 1990 Sport Evolution was a limited run of 600 units, developed as a roadgoing version of BMW's European Touring Car racer. It had a lightweight spoiler and thinner glass in the windows to get through ETCC homologation regulations, while the standard 2.3-litre engine was bored out to 2.5-litre to develop 238bhp. That may sound modest by today's standards, but back when cars were much lighter it was more than enough…