It used to be that film and music personalities were the biggest stars of the internet, but with the continuing rise of Youtube, things are a bit different.
Although anyone can become a flash-in-the-pan star overnight with a funny video, there are a handful of people that make a more than comfortable living from growing their online personas, and YouTube is one of the biggest forums for it. From reaction videos to pranks, each famed Youtuber has established their own distinctive style and, most importantly of all, personality.
Along with YouTube fame comes a surprising amount of wealth – we are talking millions. So what do these eclectic personalities do with that money? What cars do they buy?
KSI car
Car: Lamborghini Aventador
Cost of car: £264,035

Best known for his characterful FIFA football gameplay videos, KSI – real name Olajide Olatunji – is one of the most popular personalities on the internet, let alone YouTube.
Boasting over 14,000,000 subscribers and a net worth of £6,750,000, KSI clearly has a bit of cash to burn. KSI can be seen driving a Lamborghini Aventador, which features a stunning wrap inspired by the 1982 sci-fi film Tron.
KSI has even rapped about how much he loves his Lambo in his song "Lamborghini" - "Been in the game since Namco, vroom vroom in my brand new Lambo", as the song goes.
PewDiePie car
Car: Porsche 911
Cost of car: £76,400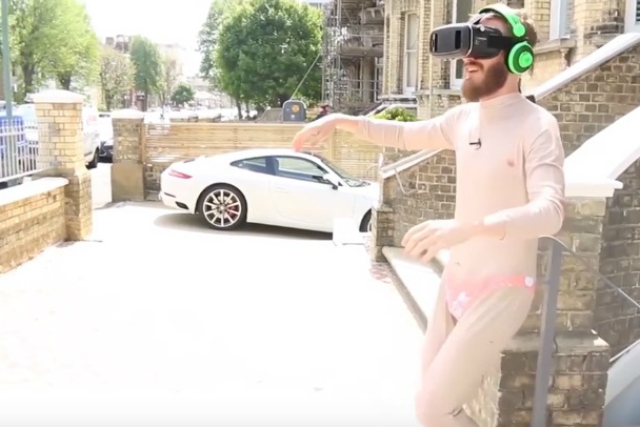 It's difficult to say exactly what PewDiePie specialises in. Yes, he does gaming videos, but he also does videos on pretty much everything, which is made entertaining by his hyperactive personality and has resulted in him racking up over 47,000,000 subscribers.
It's well-know that PewDiePie, who's actual name is Felix Arvid Ulf Kjellberg, doesn't like to flaunt the fact that he has a net worth of £12,000,000, something of which has resulted in him doing a mock "My new car" video with a battered Nissan Micra.
For this reason, it has never been officially revealed whether he owns a flash car – however – in a few of his videos a Porsche 911 can be seen in his driveway. PewDiePie has also been known to drive a MINI Cooper convertible.
W2S car
Car: Lamborghini Gallardo 50th Anniversary Edition
Cost of car: £164,999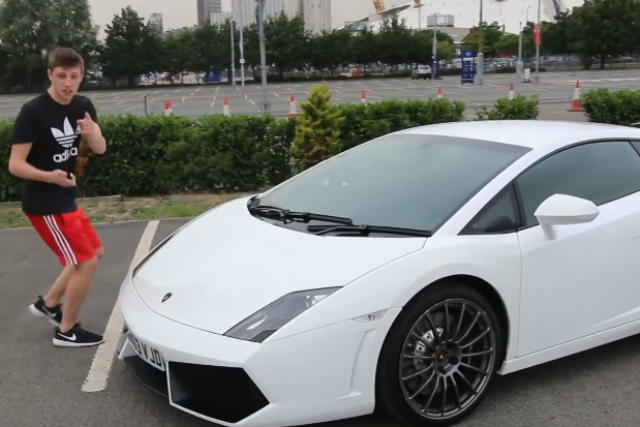 At the age of just 19, Harold Lewis Shaw AKA W2S, has gained 7,845,000 subscribers and has a net worth of £2,625,000. W2S produces an array of football content, from FIFA videos to penalty shootout challenges – the latter of which included trying to run with carrier bags on a slippery surface and score a penalty.
W2S drives a Lamborghini Gallardo 50th Anniversary Edition, which he actually filmed a video of upon buying it.
When talking about the performance of his new wheels he said "I don't even know, but it's pretty quick" – and with over 500bhp from a V10 engine, he ain't wrong.
ComedyShortsGamer car
Car: Lamborghini Huracan
Cots of car: £156,575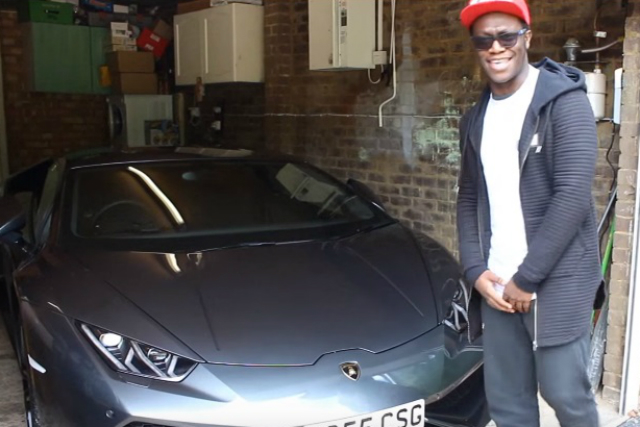 "Hey guyyyys" - is how ComedyShortsGamer's videos usually start. Deji Olatunji (brother of KSI) has accumulated over 7,000,000 subscribers and earned himself a net worth of £3,375,000 with his FIFA videos and, more recently, videos of comment reading, dares and things involving his Lamborghini Huracan.
Deji's Huracan features a naturally-aspirated V10 petrol engine, capable of catapulting it from zero to 62mph in just 3.2 seconds.
In his car reveal video of his new Lambo, 19-year-old Deji said that if you ever spot him out and about in his Huracan, then he will happily give you a ride.
Ali-A car
Car: Audi R8 V10 (2009)
Car Value: £50,000-£100,000 (used)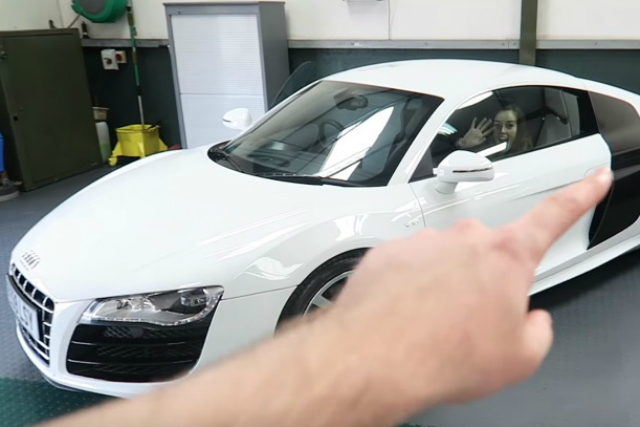 Alastair Aiken, popularly known as Ali-A, is the Call of Duty kingpin on YouTube, posting gameplay videos and covering launch content revolving around new games. Ali-A's channel has over 8,000,000 subscribers and he currently has a net worth of nearly £3,500,000.
In December last year, Ali-A got himself a black Audi R8 V10… which he wrote off soon after. Desperately in need of getting an R8 back on his driveway, he went out and bought another one, this time in white. His R8 is actually the previous-generation model, with his being a 2009 reg. But it still has plenty of performance on tap – with 518bhp, 530Nm of torque and zero to 62mph sprint time of just 3.6 seconds.