A month on from official confirmation that Ferrari is busy working on a top-down version of the LaFerrari hypercar, news that orders are already being taken has come from an unusual source.
Speaking on the first episode of the new series of Top Gear, celebrity chef Gordon Ramsay told host Chris Evans about the next car he would be getting, before showing off a Ferrari-badged key fob.
He said: "This is from Ferrari and I got sent it about three months ago. They're doing a limited edition version of the LaFerrari, so it's the LaFerrari Spider".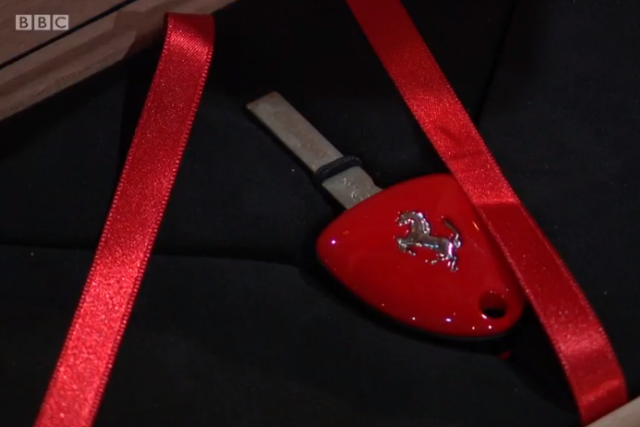 Prices estimated in excess of £1m
Ferrari chairman Sergio Marchionne officially confirmed the rumours of a convertible LaFerrari were true in May, but this is the first news that orders for it have already been taken.
It's believed that the LaFerrari Spider was first unveiled to a select number of trusted customers at a private launch event last year, and it's likely that the first orders were placed then.
No official word on price has been released, but it's believed to be well in excess of the £1 million-plus that the standard LaFerrari coupe commanded.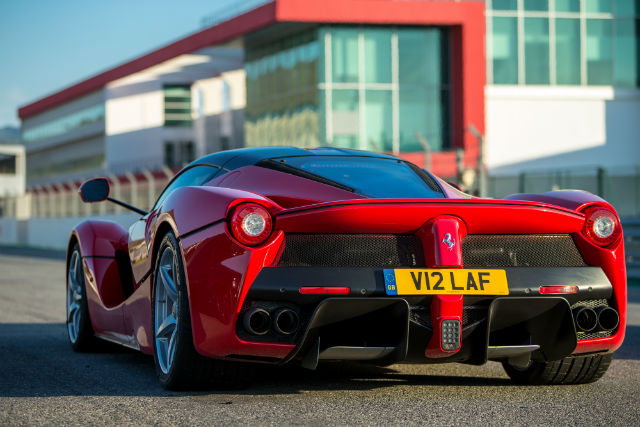 Limited to just 150 models
Deliveries are expected to start from 2017, but while 499 LaFerrari coupes were made according to Ramsay production of the Spider version will be capped at just 150.
Specifications have yet to surface, but it's likely that the LaFerrari Spider will use the same hybrid powertrain as the coupe, with a maximum of 950bhp from a 6.3-litre V12 and an electric motor.
Given that the roofless version will have a less stiff chassis it's expected to be slightly slower than the regular LaFerrari, but it's likely that it'll still be capable of hitting 62mph in under three seconds.
Find prices for new cars here