These days cars have all sorts of fantastic interactive technology on board for its occupants, so you're never bored and they seem to make life a lot easier as they are intuitive to use.
Find out here all there is to know about infotainment and take a look at the best systems available below. 
BMW iDrive
Firstly there is one of the most well known ones – BMW's iDrive. This has existed since around 2002 and has vastly improved since then. Among its many features are touchscreen controls, satellite navigation, a touch pad to write in letters for place names or find sub-menus.
It also uses Google earth for the sat nav, which is very helpful, especially when you want to spot a landmark of place of interest.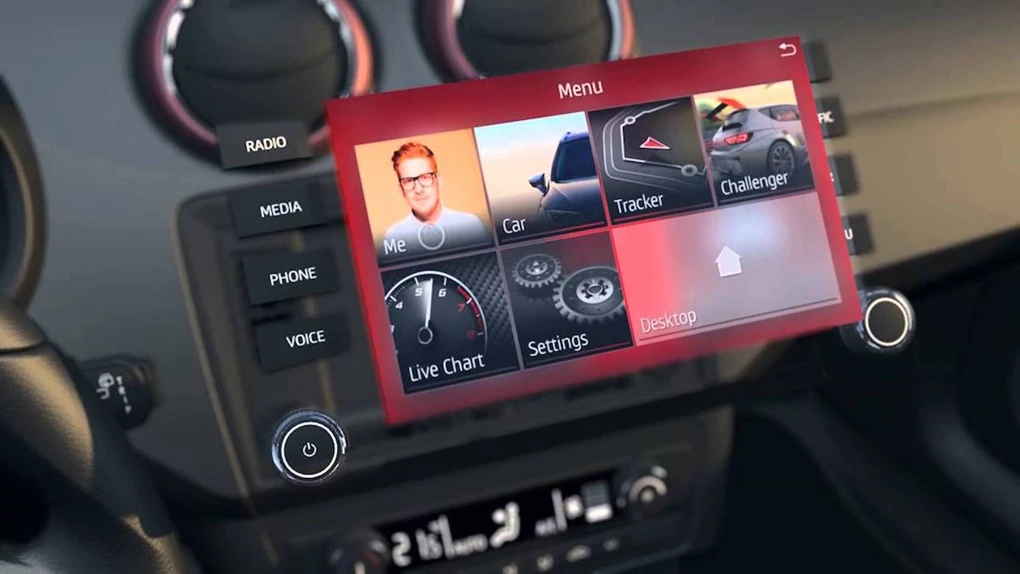 Seat FullLink
The Seat FullLink system is another well-known system that is easy to use and also has excellent graphics.
It uses phone connectivity to make the most of accessing your songs, social media pages and making phone calls or dictating text messages. Seat recommends you use a USB cable to connect which works the best of quick connection.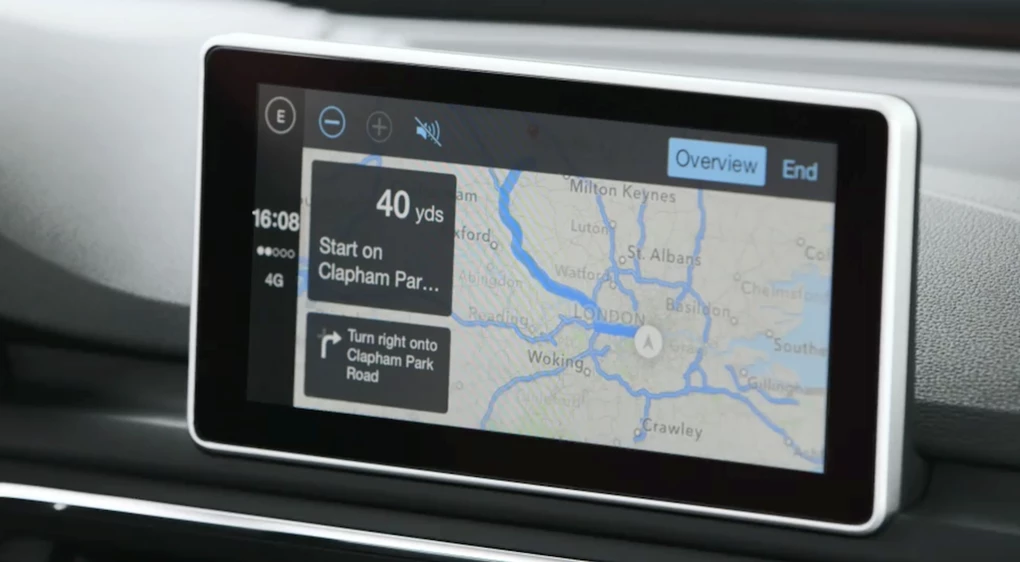 Audi MMI
Audi's much publicised MMI infotainment system is an intelligent one that connects very easily to your phone via a cable or Bluetooth. Like most systems these days it has satellite navigation, but it also has the option of being displayed on the dashboard if the digital dash is optioned.
This massively helps the driver as they don't have to take their eyes off the road to look down at a screen, but can instead glance at the dials. MMI also does not display text so that you never need to take your eyes off the road or get distracted.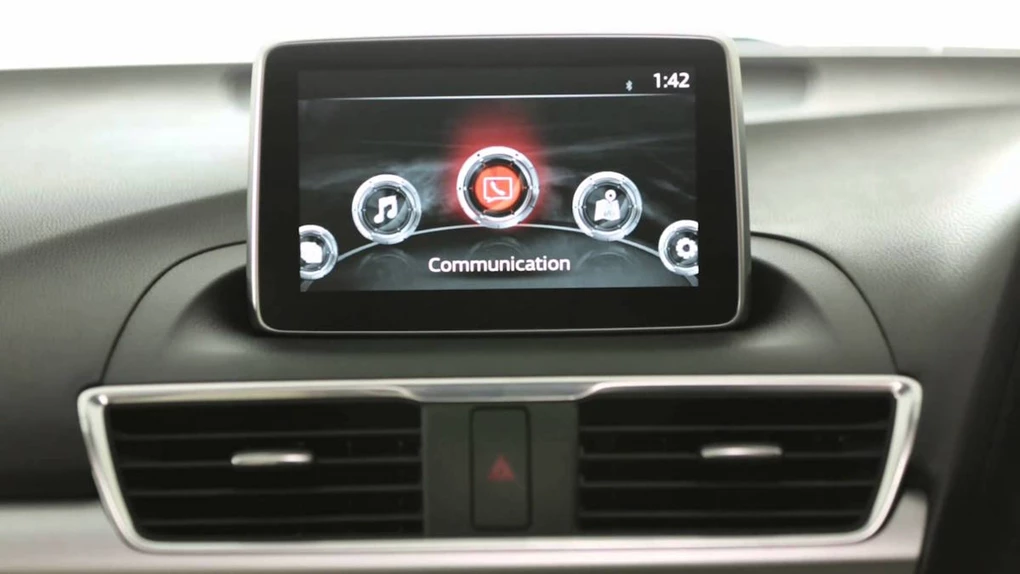 Mazda MZD
This system is on the list because it's so easy to use. Not only does it automatically reconnect to your phone every time, but scrolling throhgh the menu is super easy even when on the move.
You also have the choice of ether using the touchscreen or a small rotary knob located in the centre console. It might be more basic than those from German carmakers but because of that it can be used by just about anyone.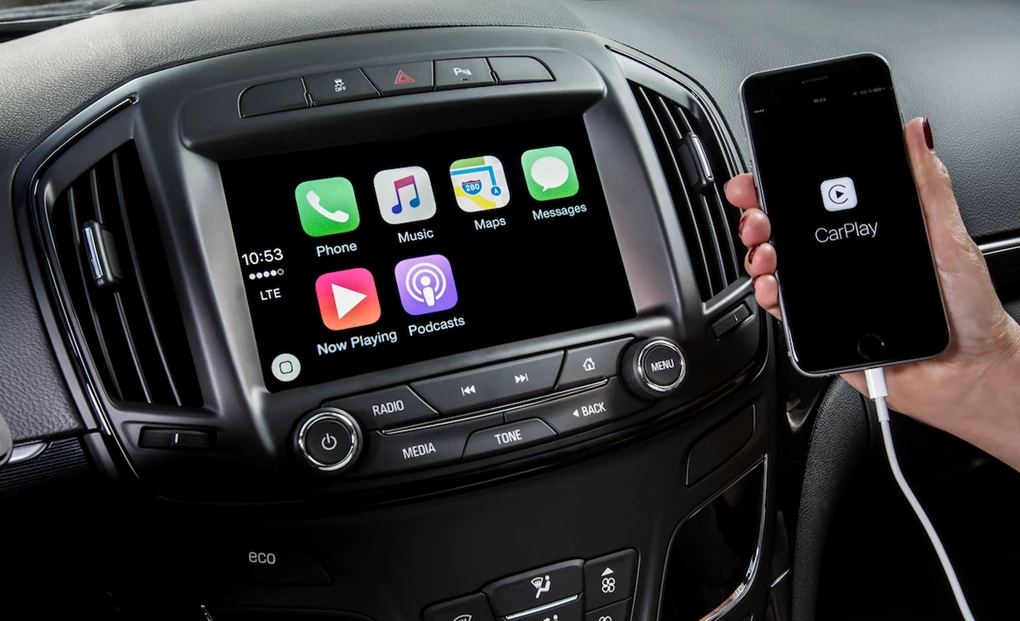 Vauxhall Intellilink
Vauxhall offers its intellilink across most of its range. It is available for £700 and comes with an 8-inch touchscreen. Included are all the usual refinements such as sat nav, Bluetooth and Apple CarPlay. But it has so much more too including its very own WiFi connection and 4G connection.
Each car also has the option of OnStar with concierge, which acts as a personal on-board assistant. It also calls the emergency services if you happen to be involved in a crash.