Toyota is considering creating a new sub-brand for high performance cars following its much-anticipated return to the World Rally Championship.
The manufacturer's motorsport wing, Gazoo Racing, is already responsible for overseeing its efforts in the World Endurance Championship and will also build the cars for next year's WRC season, Toyota's first in 17 years.
With all that in mind, plus the return of the iconic Supra due in the next year, Toyota bosses believe now is the right time to create a Toyota performance brand to rival BMW M or Mercedes AMG.
Koei Saga, head of Gazoo Racing, said that it was his intention to increase Gazoo's presence in the road car market, at least in Japan to start with.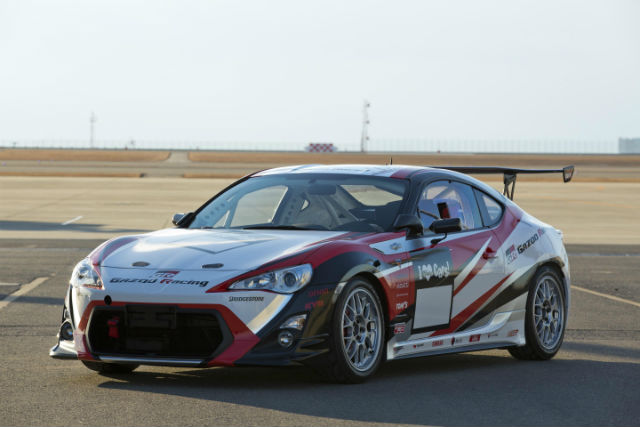 He added: "In Europe, the challenge is bigger because we have more competitors here, and it is also an issue of cost. However, I am very much working on that so we can have a brand like the M brand."
Toyota's last road car that Gazoo had involvement in was a tuned version of the GT86. Called the GT86 GRMN, it featured various tweaks like more power, tweaked suspension and lightweight body panels.
Mr Saga didn't say whether or not Gazoo Racing has had a hand in the development of the new Supra, but if things go well expect to see more performance-oriented Toyotas on the road very soon.
Find out how much you could save off the price of a new Toyota here