Toyota is a manufacturer that displays a whole host of fronts – from city cars, through to hybrid crossovers, hot hatches and utilitarian off-roaders, this Japanese firm's range is as diverse as they come. 
And though these days Toyota might be better known for its hybrid-powered models, this isn't this firm's sole focus – as performance-orientated models like the GR Supra and GR Yaris show. Another strong asset for the brand is the fact its full range comes with a generous five-year warranty. 
So if you're looking at a new Toyota, but perhaps a bit stumbled by which model you go for, here's our guide to the full range. 
Aygo – from £12,690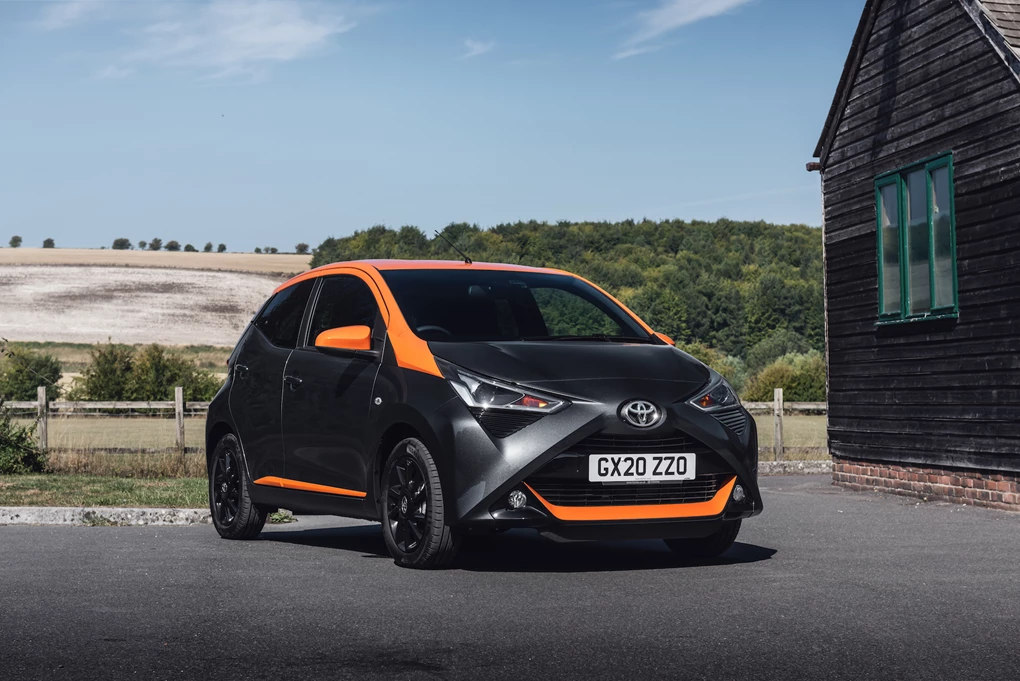 The model that kicks off the Toyota range is the Aygo – a compact, affordable and efficient city car that's also offered with bold personalisation options. If you live in an urban area and don't need a lot of space, it's an ideal choice. 
Yaris – from £19,910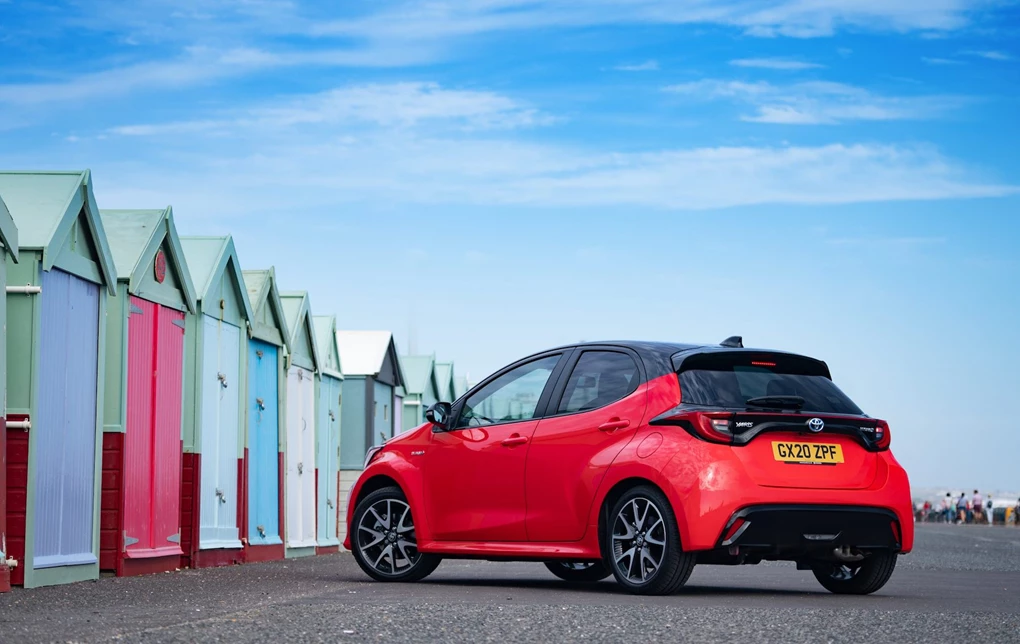 Toyota's latest Yaris is better than ever and seriously impresses with its well-integrated hybrid system, good driving dynamics and smart design. Don't just take our word for it, though, as it's also recently been named as the European Car of the Year 2021. 
GR Yaris – from £29,995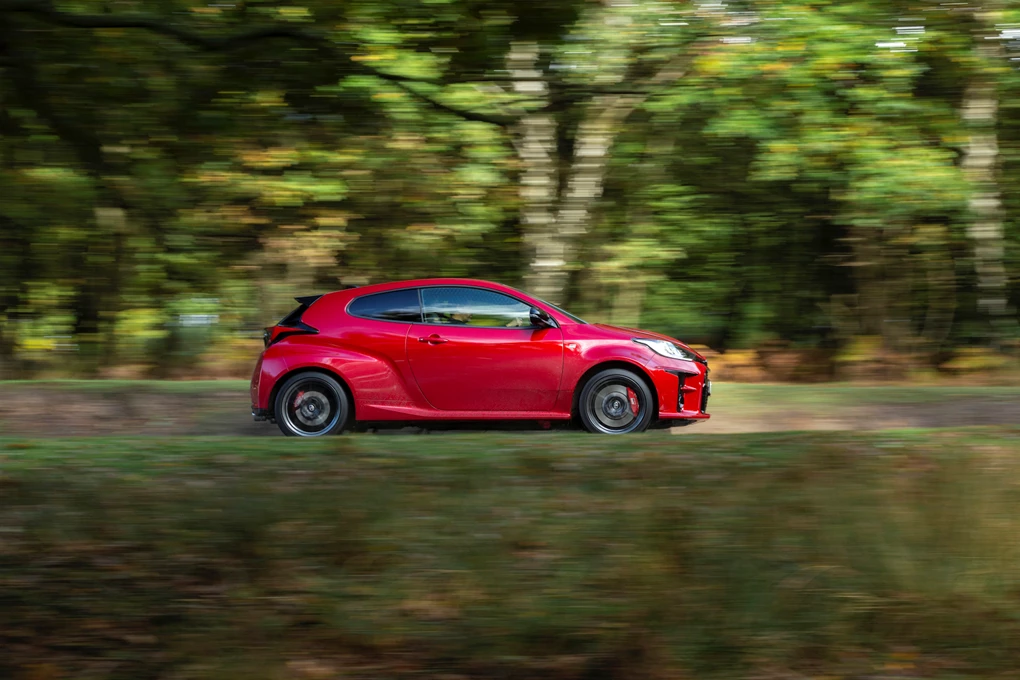 Toyota's first hot hatch in some years is far from just a Yaris with a big engine, as this model – developed by Toyota's Gazoo racing motorsport division – is far closer to the rally car than it is the hybrid supermini it shares a name with. It's arguably the best hot hatchback on sale today, and is proving enormously popular. 
Corolla – from £24,480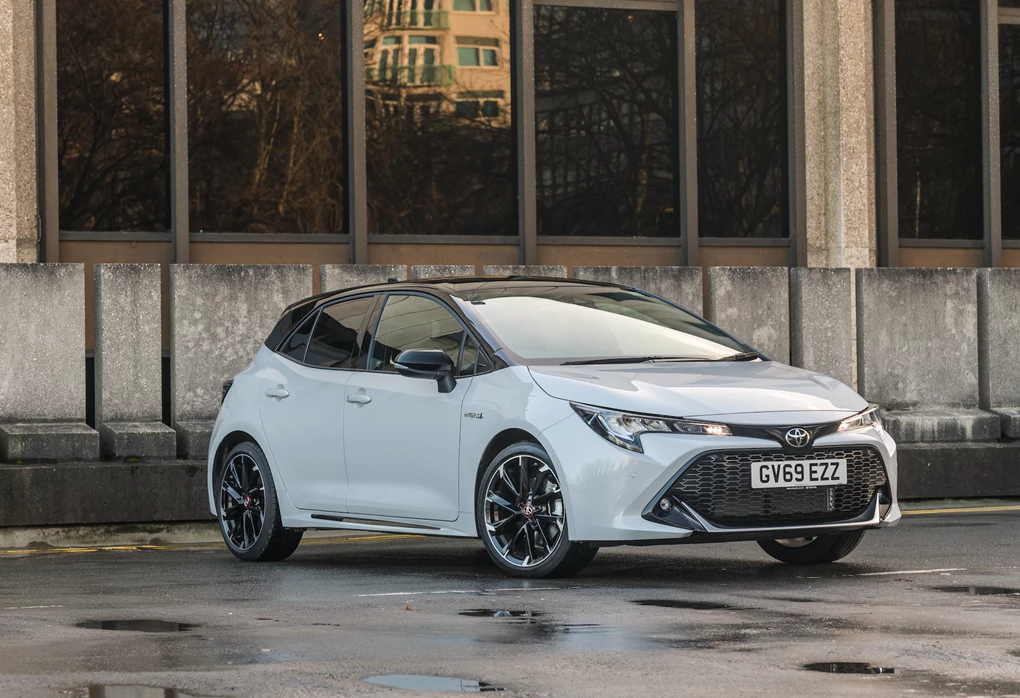 The only model built in the UK at Toyota's Derby factory, this mid-sized model has been proving to be a hit in recent years, not least due to its hybrid-only powertrains, generous standard kit levels and striking look. It's also available in a range of body styles, including a hatchback, estate (called the Touring Sports) and a saloon. 
Camry – from £31,635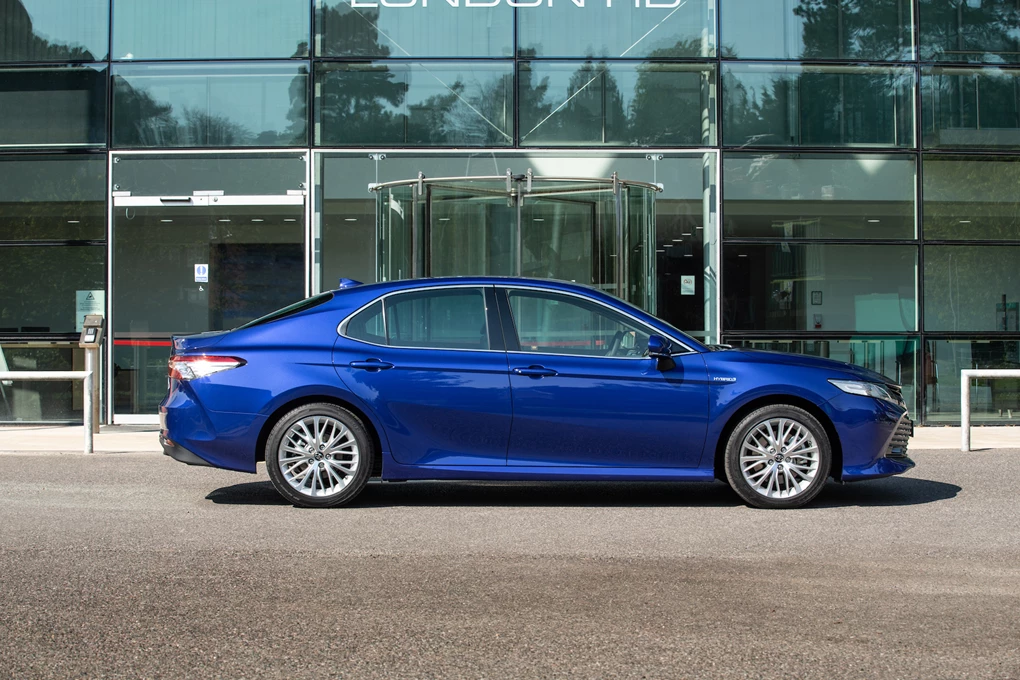 Toyota's largest saloon model sold in the UK, the Camry isn't going to tug at the heartstrings, but it's a big, spacious and comfortable hybrid sedan, which also looks the part as well – especially in higher-spec trims. 
C-HR – from £26,885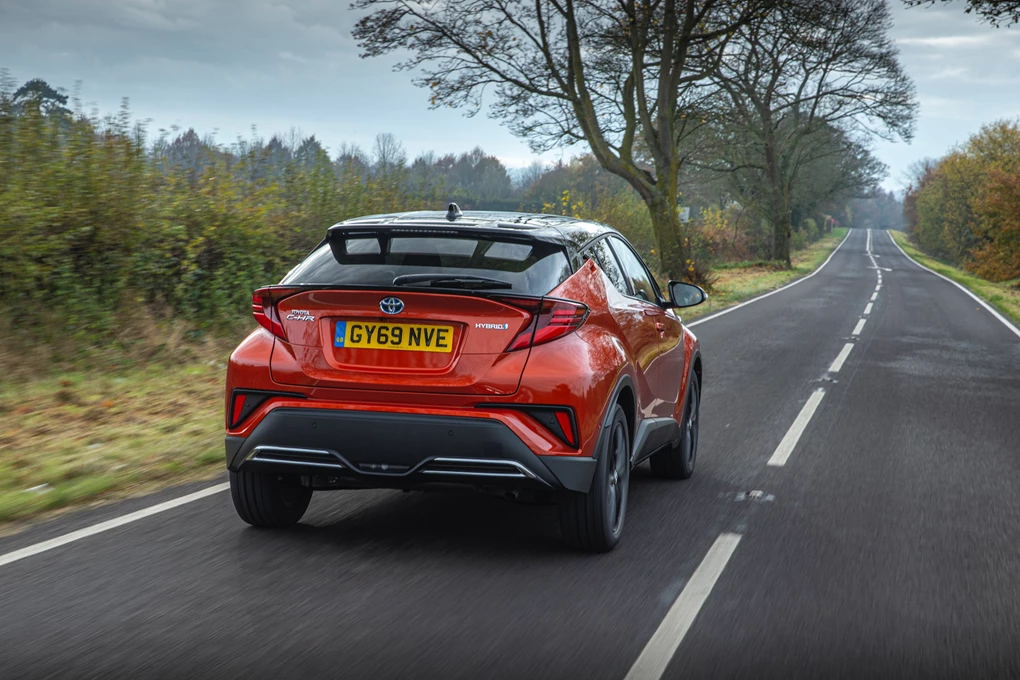 While a new Yaris Cross is on the way, for now the C-HR is Toyota's most affordable SUV. It's a striking-looking car, while also being great to drive and also efficient thanks to its hybrid-only powertrains.
RAV4 – from £31,090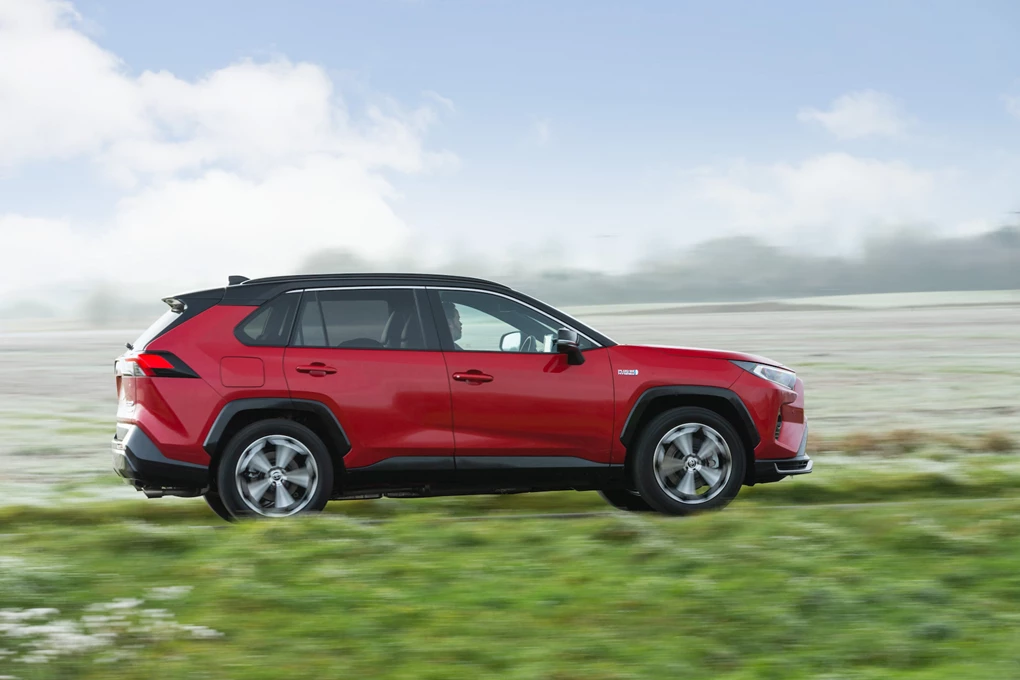 Another long-running Toyota nameplate, the RAV4 has been impressing for years with its spacious interior and impressive reliability reputation. Those traits continue in this latest generation, too, which is another hybrid-only model, while also having a bolder design than ever before. A plug-in hybrid version is also available. 
Highlander – from £50,595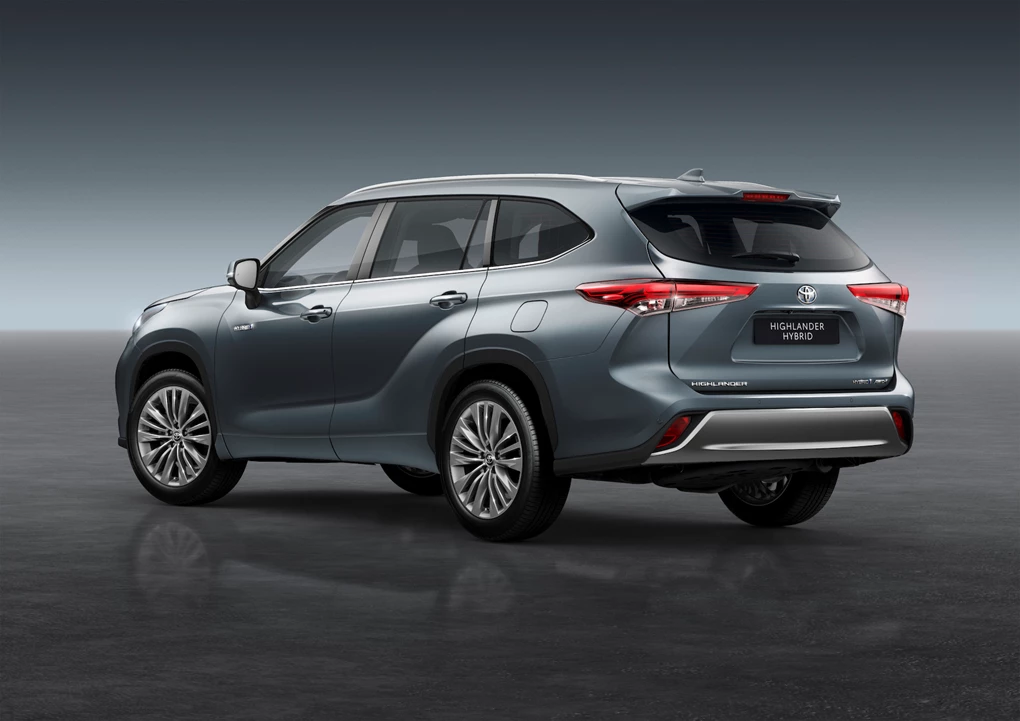 Arriving as Toyota's latest model, the Highlander is being introduced to the UK for the first time after previously being available in other markets for some time. It's Toyota's largest hybrid model sold here, and is an ideal family seven-seater. 
Prius – from £24,875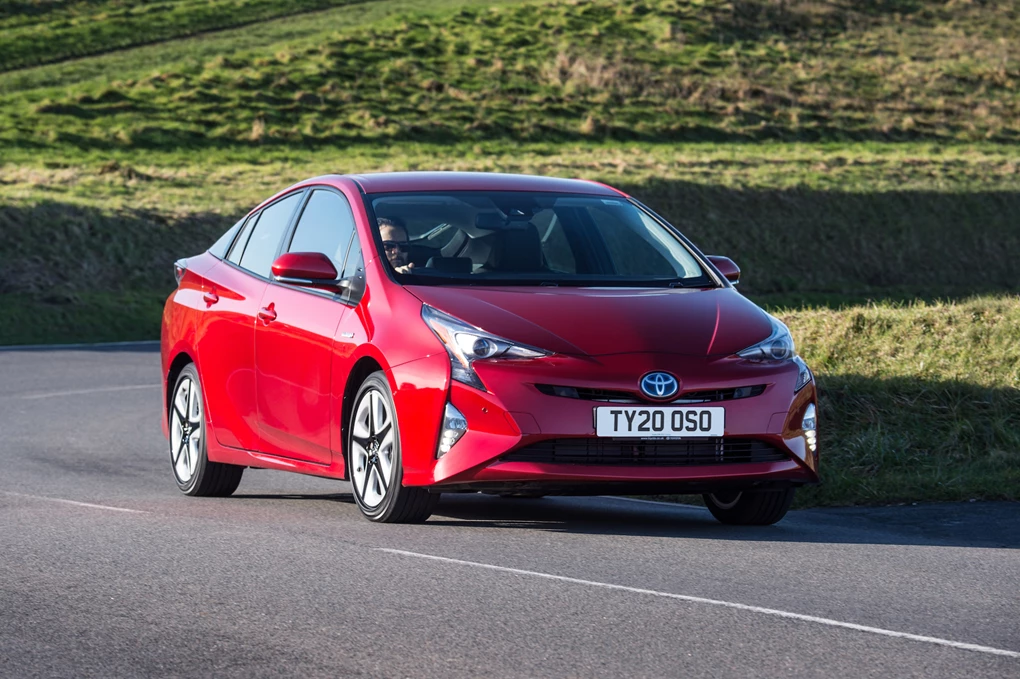 The model that helped to kickstart Toyota's impressive hybrid offensive, the Prius remains as popular as ever, and just as efficient as it's always been. New models are also laden with kit, are roomy and offer good value for money as well. You can also get it with a plug-in hybrid powertrain, as well as the more traditional 'self-charging' setup, 
GR Supra – from £45,995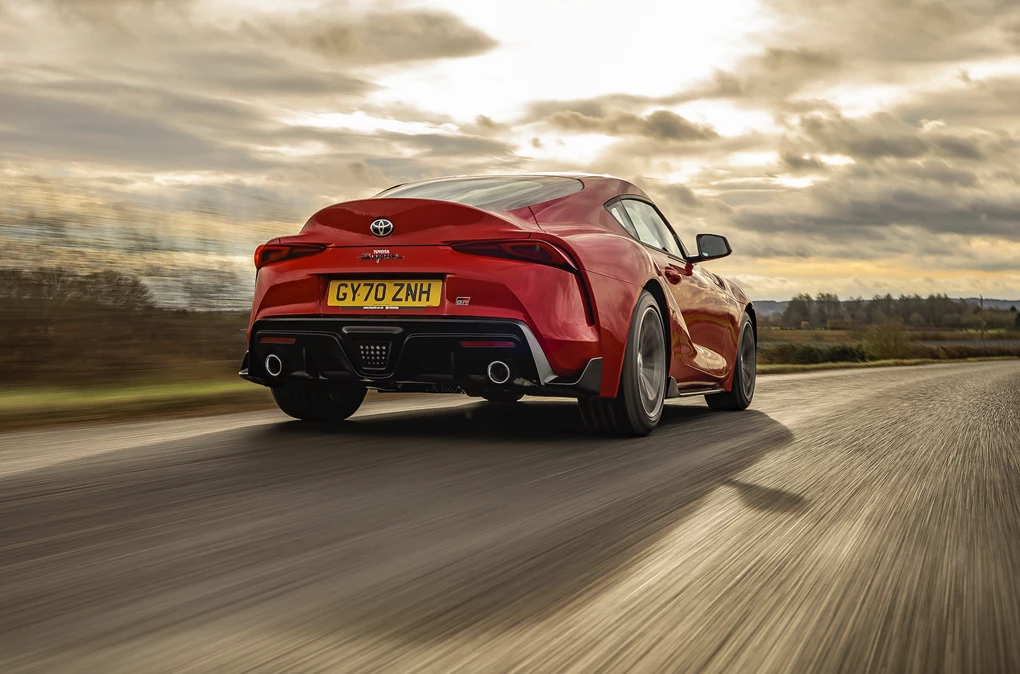 Toyota's flagship sports car, the Supra was introduced in 2019 as the first car to come from Gazoo Racing. It shares underpinnings and engines with the BMW Z4, and is fantastic to drive, yet also comfortable and impressively high-quality at the same time. 
Land Cruiser – from £42,945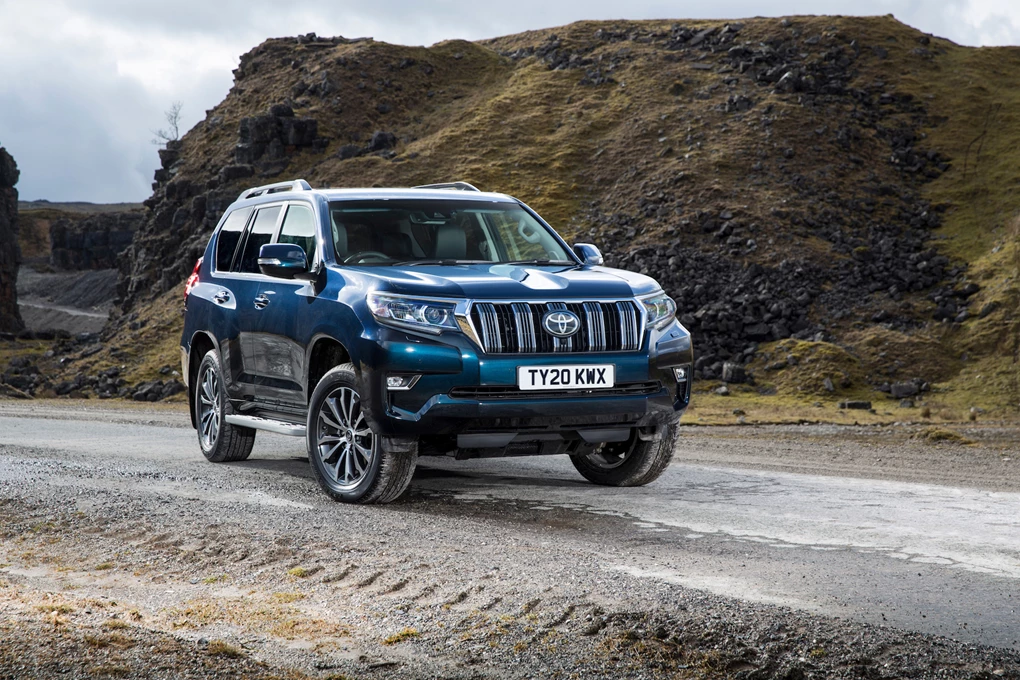 Renowned for being rugged and unstoppable, the Land Cruiser might feel a bit agricultural next to some of its more premium rivals, but where strength and durability is concerned, this model is hard to beat. 
Land Cruiser Commercial – from £35,925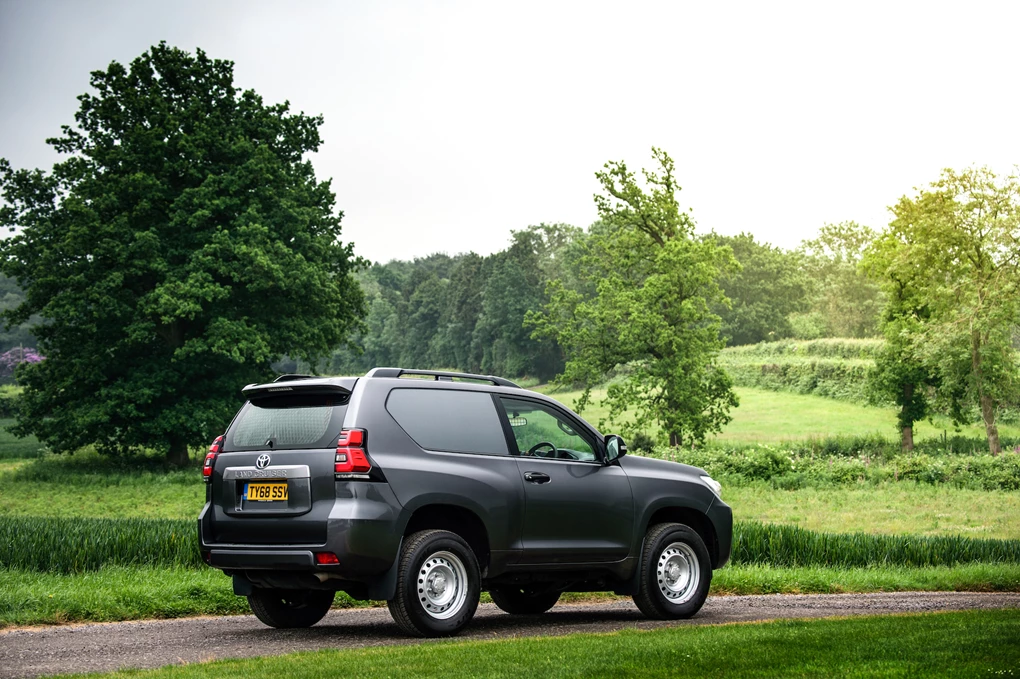 And if you want your Land Cruiser to feel even more rough and ready and built for work, Toyota will also sell you a Commercial model, which does without rear seats to allow for maximum load ability. 
Hilux – from £26,895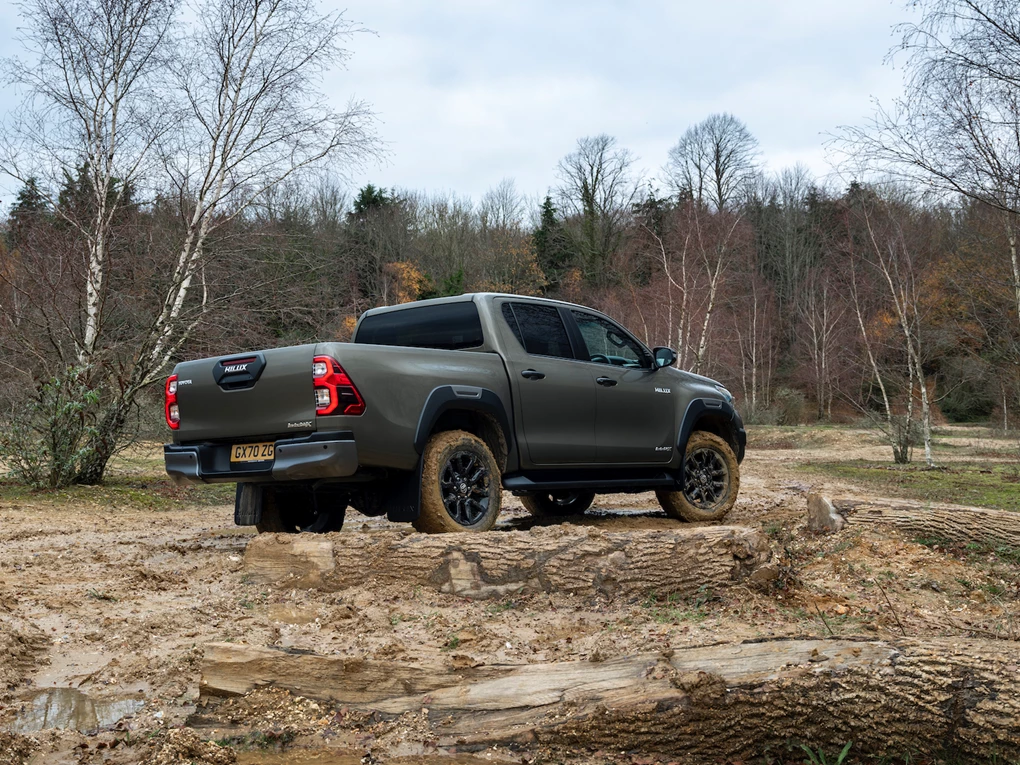 Another Toyota off-roader renowned for its unstoppable nature, the Hilux remains one of the most popular pick-ups around, and has been enhanced further recently with a new 2.8-litre diesel engine, as well as bolder styling. 
Proace City – from £21,995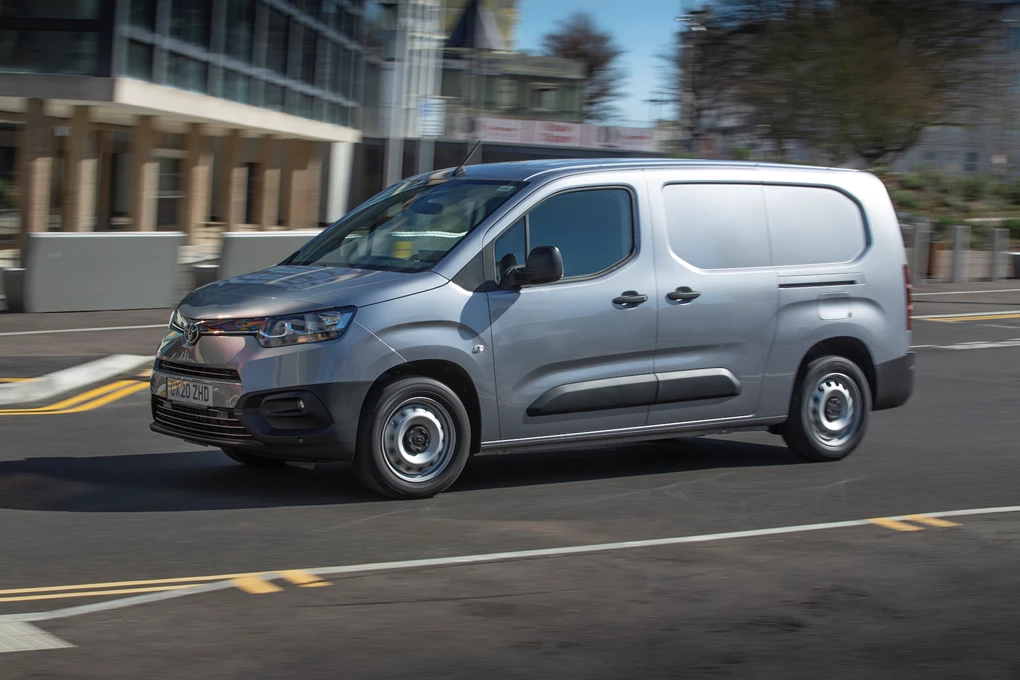 Toyota doesn't just sell cars, though, but also vans, with the Proace City kickstarting the range. It shares much in common with models from the PSA Group – the Citroen Berlingo, for example – but is great to drive and well-equipped. 
Proace – from £27,970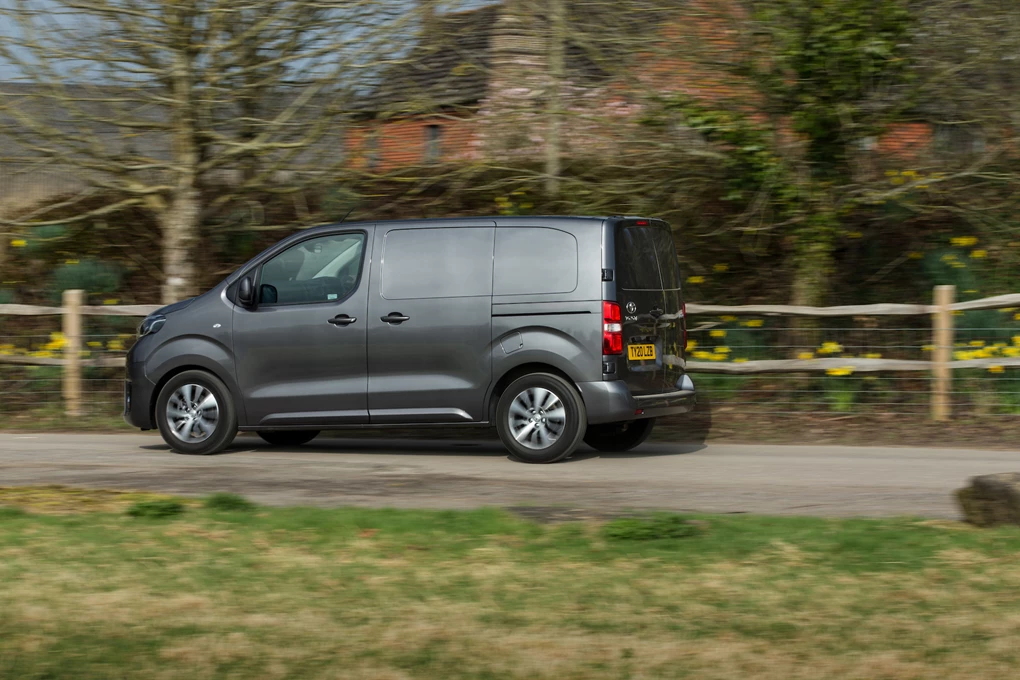 The largest Toyota van available, the Proace is another model that shares underpinnings and looks with commercial models from Vauxhall, Peugeot and Citroen. Here, the Proace looks the part (or at least by van standards) and will also be cheap on the pocket thanks to its efficient engines.  
Proace Verso – from £35,045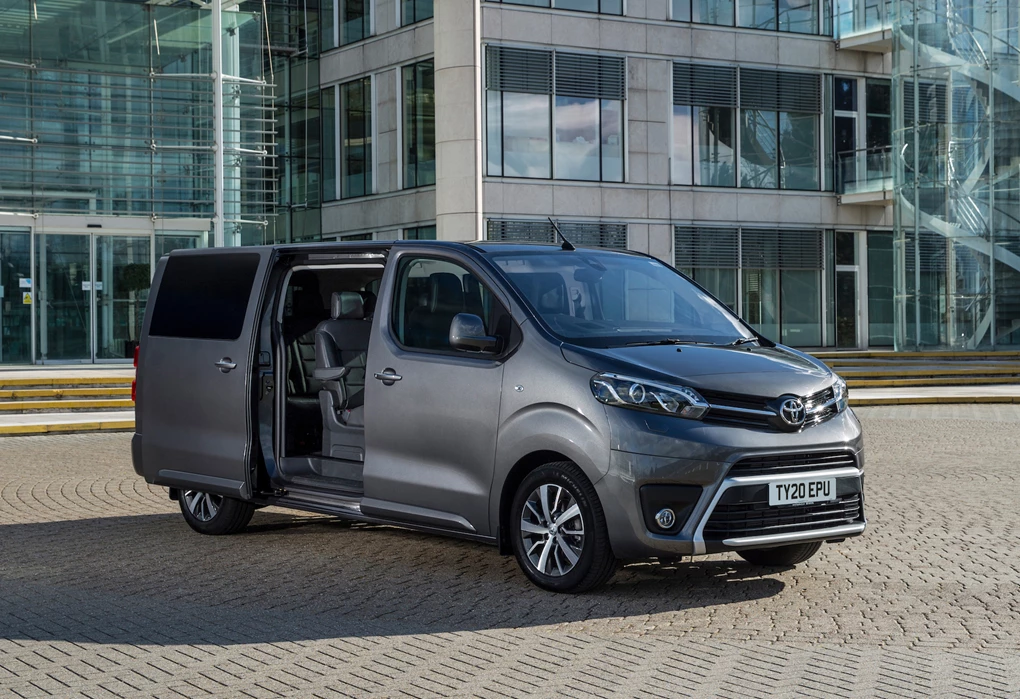 The most versatile of all of Toyota's models, the Proace Verso is the people carrier version of this regular van, with the ability to seat up to nine adults across three rows. A range of body styles are on offer, depending on how much space is needed.
Enquire on a new Toyota