Being stuck in traffic jams cost the UK economy a mammoth £6.9bn in 2019, according to a new study.
Data from transport analyst firm Inrix calculated that, on average, British motorists wasted an average of 115 hours stuck in queues – costing each driver an average of £894.
Unsurprisingly, it was London that was ranked as the UK's most congested city, with the average commuter stuck for 149 hours – damaging the economy to the tune of £4.9bn.
Following London, it was Belfast (112 hours), Bristol (103 hours), Edinburgh (98 hours) and Manchester (92 hours) where motorists spent time in traffic.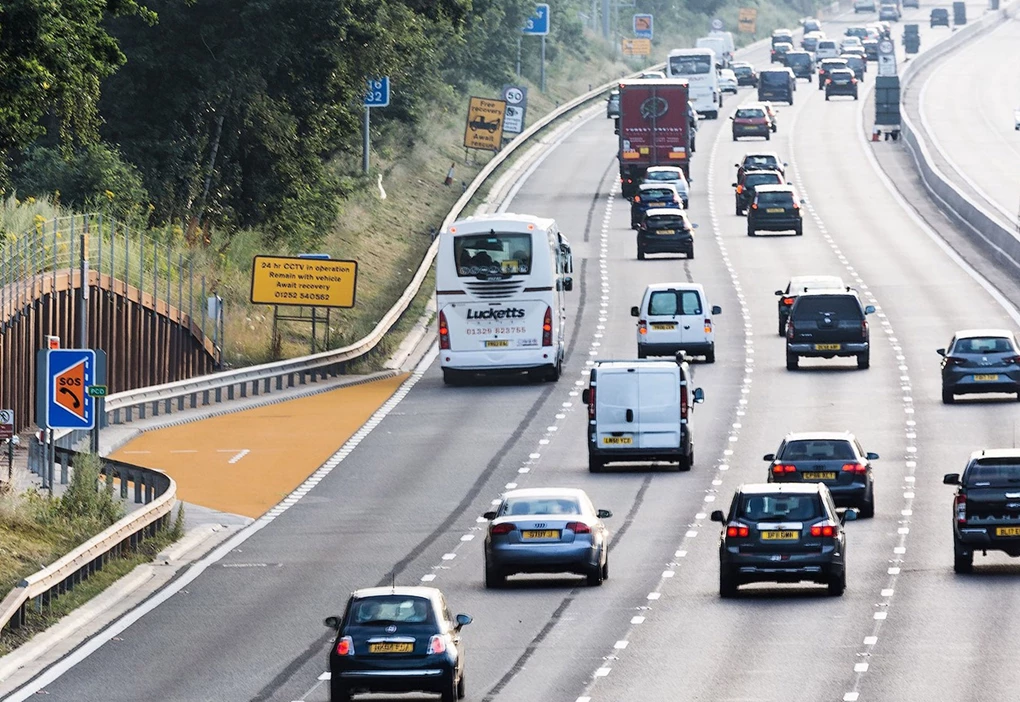 London was also found to have the three worst corridors in the UK where drivers are held up for the longest amount of time. Motorists spent an average of 11 minutes each day (or 44 hours a year) stuck on the A404/A501 from Edgeware Road to Old Street. This is followed by 40 hours on the A4 between Chiswick High Road and Piccadilly Circus and 36 hours in queues on the M25 between the A307 and the M40.
The data is part of Inrix's global traffic survey, which ranks cities across the world for their congestion. London was ranked as the eighth worst city across the world, though it is Bogota, Colombia, that is the worst for congestion, with drivers spending 191 hours in queues in 2019. This is closely followed by Rio de Janeiro, Brazil, with motorists losing an average of 190 hours in traffic.
Trevor Reed, transportation analyst at Inrix, said: "Congestion costs drivers, businesses and the UK economy billions of pounds each year. With the rising price of motoring, consumers are getting hit hardest. With the UK budget due soon, hopefully the Chancellor will take the opportunity to address this issue with continued investments in transport networks."