Safety organisation Euro NCAP has announced its latest new car ratings, with two BMWs receiving the top scores.
The new 1 Series hatchback and 3 Series saloon were both awarded the top five-star rating – the benchmark that manufacturers target.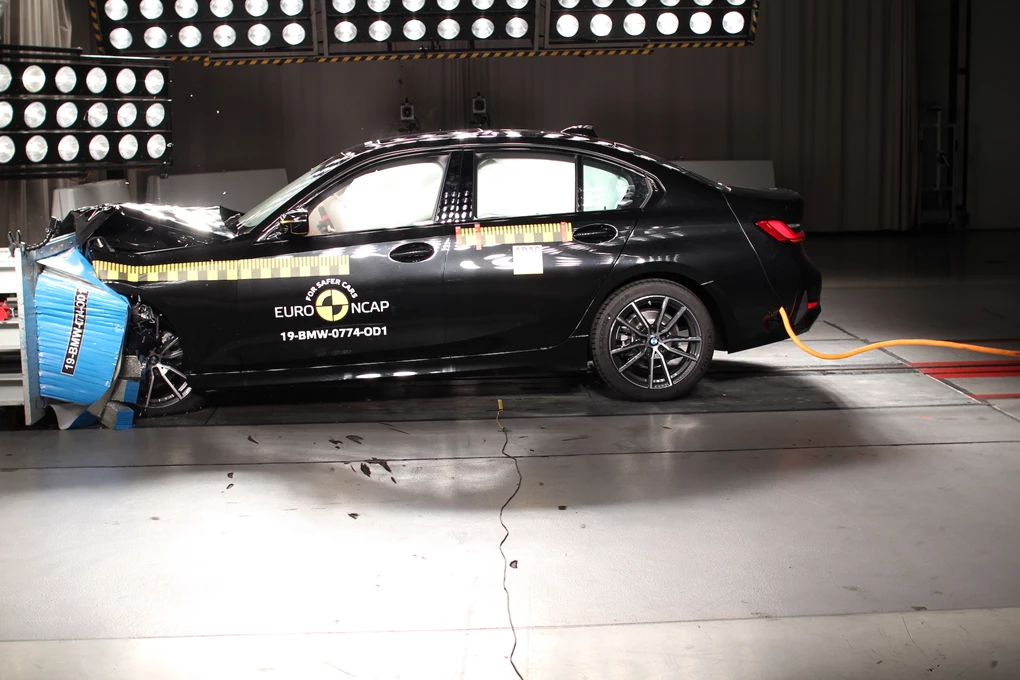 The popular 3 Series scored highly across the board – receiving a 97 per cent rating in the adult occupant protection category, but also scoring well in the other three categories – child occupant protection (87 per cent), vulnerable road users (87 per cent) and safety assist (76 per cent).  
The 1 Series hatchback didn't quite achieve such high ratings, but it still puts it within some of the safest family hatchbacks on sale. It retains the same score as the previous generation car, with the safety body praising its emergency braking system.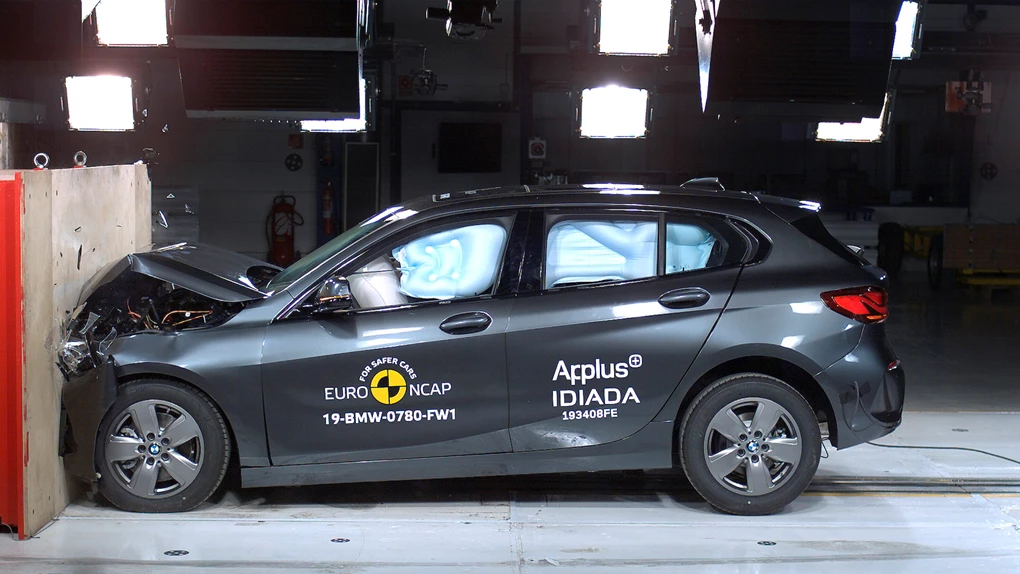 Michael van Ratingen, Euro NCAP general secretary general, said: "It's good to see the premium brands, from Germany and elsewhere, maintaining the very high standards they have set for themselves and continuing to achieve five-star ratings.
"I'm sure that BMW's customers can be confident that the company will continue to strive for the highest standards of safety, even as our protocols get tougher and tougher."
See Available BMW Deals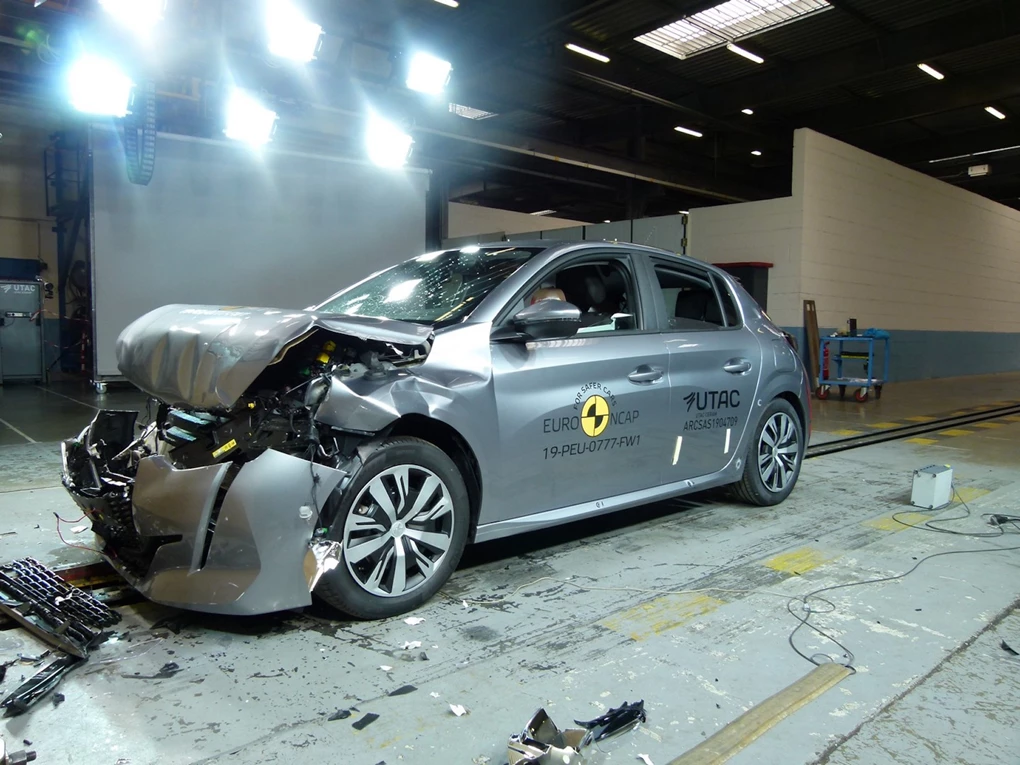 Aside from this pair of BMWs, Euro NCAP has also unveiled the ratings for the new Peugeot 208 and Jeep Cherokee, with both models scoring a respectable four stars, though it is the first time that cars haven't scored the top rating so far in 2019.
The Peugeot 208 was let down slightly because of its 'poor' whiplash protection for rear passengers, meanwhile the Jeep Cherokee's low-speed autonomous emergency braking system didn't meet Euro NCAP's high standards.