UK Government officials are targeting the end of production of new petrol and diesel cars and vans by 2040. Such a plan has been proposed to adhere to targets the Government have committed to under the Paris climate accord to reduce its carbon emissions to zero by 2050.
In a written statement, the parliamentary under-secretary at the Department for Transport, Jesse Norman MP, confirmed that the current Government would stick to a pre-election pledge that aligns with the Paris Agreement.
Norman states: "This Government has a manifesto commitment for almost all cars and vans on our roads to be zero emission by 2050.
"We believe this would necessitate all new cars and vans being zero emission vehicles by 2040."
The plans are similar though not quite as bold as a pledge made by the French government earlier this year to ban the sale of new petrol and diesel cars by 2040.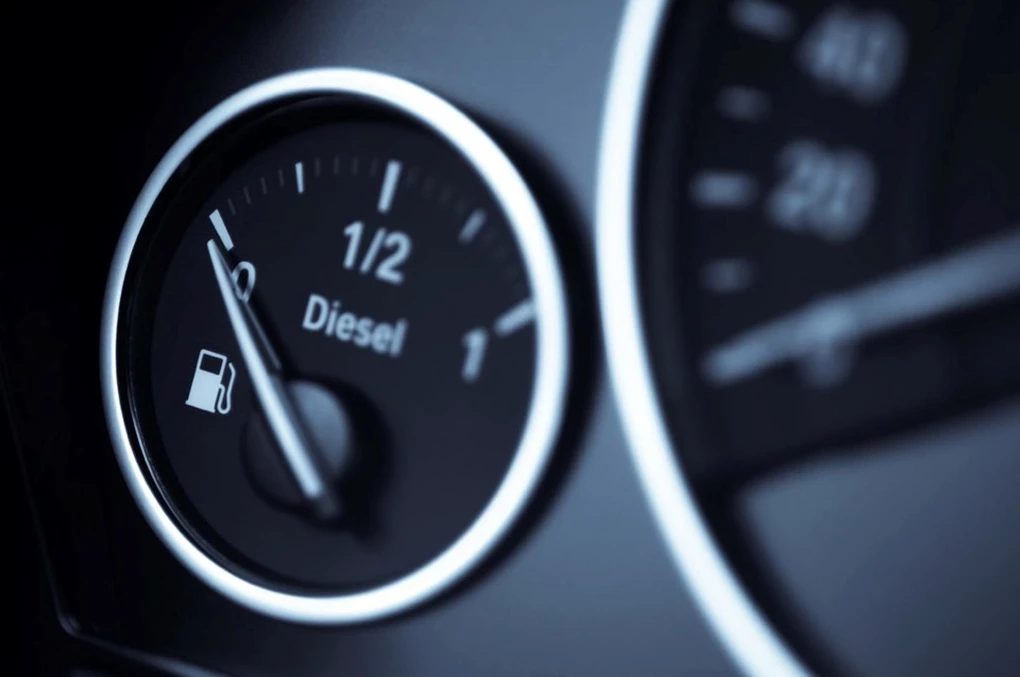 The UK Government's pledge also follows a recent announcement by the London Mayor, Sadiq Khan, who said that London's entire transport system will become zero emission by 2050, with a "zero emission zone" by 2025. Furthermore, all taxis and minicabs will be non-polluting by 2033 while the entire bus fleet will be zero emission by 2037.
More accessibility to electric car charging points has become a priority for Government officials too. A spokesperson for the Department for Transport said: "We are investing £600m in electric vehicles – and announced another £290m in the autumn statement to boost development and uptake of these cars.
"We want every new car and van in the UK to be ultra-low emission by 2040 and there are now more than 100,000 ultra-low emission vehicles on our roads. We have the most comprehensive rapid-changing charge point network in Europe, but there is more to do and our Automated and Electric Vehicles Bill will dramatically improve access to charge points."