A cleaner form of petrol is set to become the standard across the UK in a bid to cut carbon emissions.
E10 petrol is already available at some forecourts, with this fuel containing as much as 10 per cent bioethanol, though E5 is currently the standard. Bioethanol cuts emissions when burnt over pure petrol, meaning lower tailpipe pollution when utilised in fuel.
The majority of modern cars can be fuelled with E10 without any modifications, though it's thought around three per cent of cars in the UK are not approved to use E10 fuel. An exact date has yet to be put on the planned standard introduction of E10 petrol.
Find Low Emission Car Deals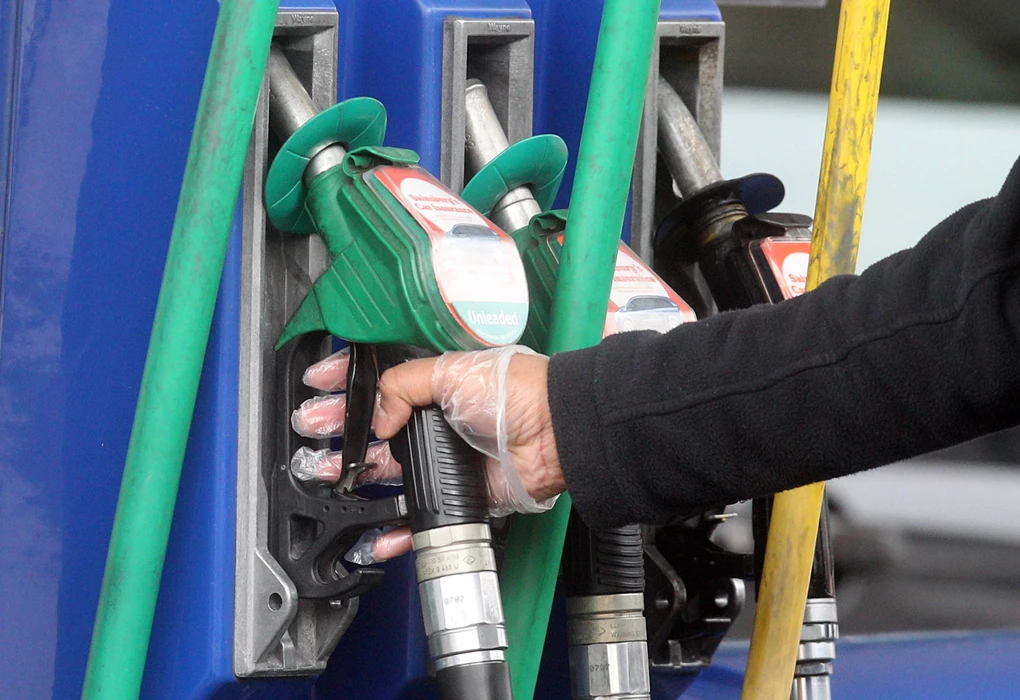 Grant Shapps, Transport Secretary, said: "The next 15 years will be absolutely crucial for slashing emissions from our roads, as we all start to feel the benefits of the transition to a zero-emission future.
"But before electric cars become the norm, we want to take advantage of reduced CO2 emissions today. This small switch to petrol containing bioethanol at 10% will help drivers across country reduce the environmental impact of every journey. Overall this could equate to about 350,000 cars being taken off our roads entirely."
AA president Edmund King added: "We support the introduction of E10 petrol as it will radically help to cut carbon and greenhouse gas emissions.
"The E5 labels introduced in September are very clear but drivers will need to be reminded that E10 will be the norm for the majority of vehicles. However, one tankful of E10 mistakenly put into in an older E5 car should not cause problems."