Most electric car owners charge their vehicles at home, using wallboxes installed on the side of their property – often for free using government grants – or through a conventional wall socket.
But not all buyers have that luxury, particularly for those that have on-street parking or live in flats or apartments with no opportunity to replenish their vehicle's battery pack.
For this reason, public charging is very important, and while the numbers of chargers are growing (there's currently 22,381 charge points at 8,208 locations, according to Zap-Map), there are still some blackspots when it comes to EV charging stations.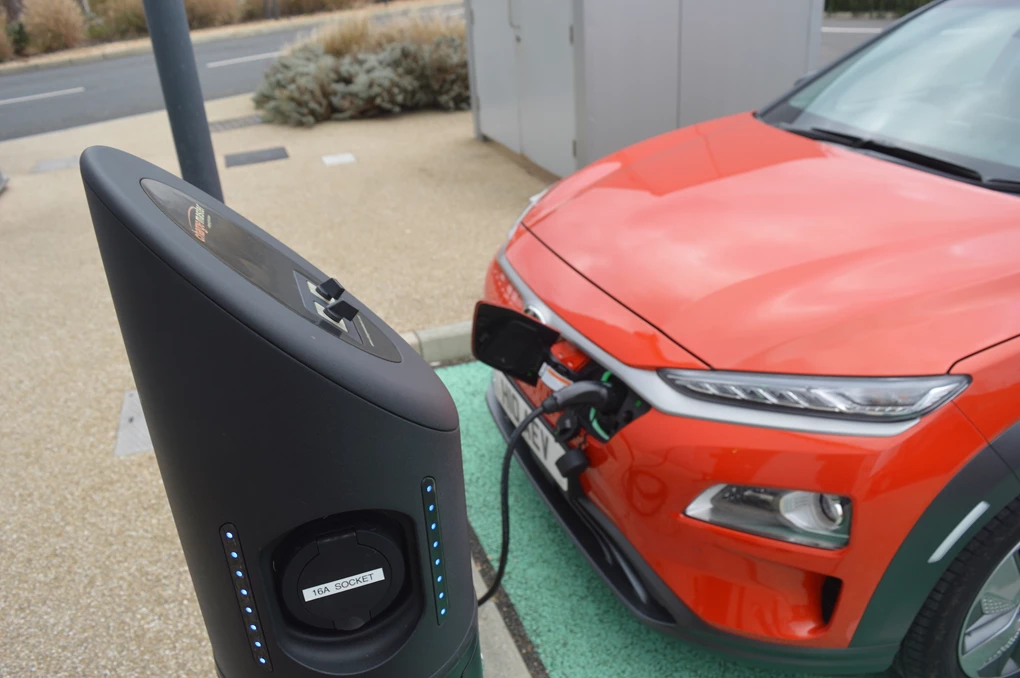 Research from green energy provider Tonik Energy has calculated the number of driving licence holders against the number of EV charging stations across the UK to work out the most EV-friendly towns and cities.
Sunderland is the best city for electric car charging, with the north-eastern city that manufacturers Nissan's best-selling Leaf EV having 87 charging points, which is one for every 1,560 licence holders.
Milton Keynes – a city that's embracing electric cars at a rapid rate – has 220 points, or one for every 1,487 drivers. This is followed by Dundee (98 chargers, one for 1,635 drivers) and Greater London (3,096 chargers, one per 2,227 drivers).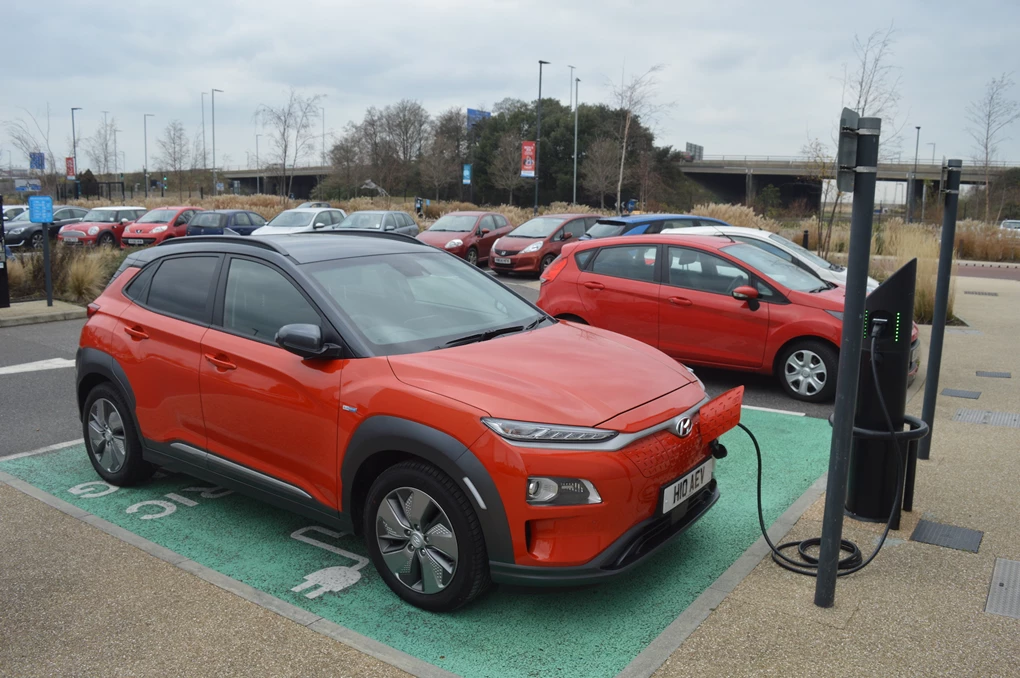 And what about at the other end of the spectrum? Well, Portsmouth is the worst city for chargers across the UK, and by some margin. For a large city, it has just 16 chargers, and one for every 32,288 drivers licence holders. The second worst was Shrewsbury, which has 11 chargers, or 20,698 drivers per charger. This was followed by Derby (26 charging points, one for 17,037 drivers) and Stoke (23 chargers, 17,000 drivers per charger).
Chris Russell, managing director at Tonik Energy, said: "Local councils must be prepared for the increase in the amount of EVs on our roads.
"One of the main barriers to purchasing one of these vehicles is the fear of running out of charge on a long journey so it's crucial that all councils, particularly those towards the bottom of these rankings, recognise the need to invest in publicly available charging points."