New car registration figures from November have shown that, for the second month running, the demand for alternatively fuelled cars (AFVs) has reached record levels.
More than one-in-10 cars registered in November was an AFV, which includes pure EVs and the various kinds of hybrid models.
Compared to the same period in 2018, the figures from the Society of Motor Manufacturers and Traders (SMMT) show that AFVs now have a market share of 10.2 per cent, while all-electric models saw registrations increased by a huge 228.2 per cent.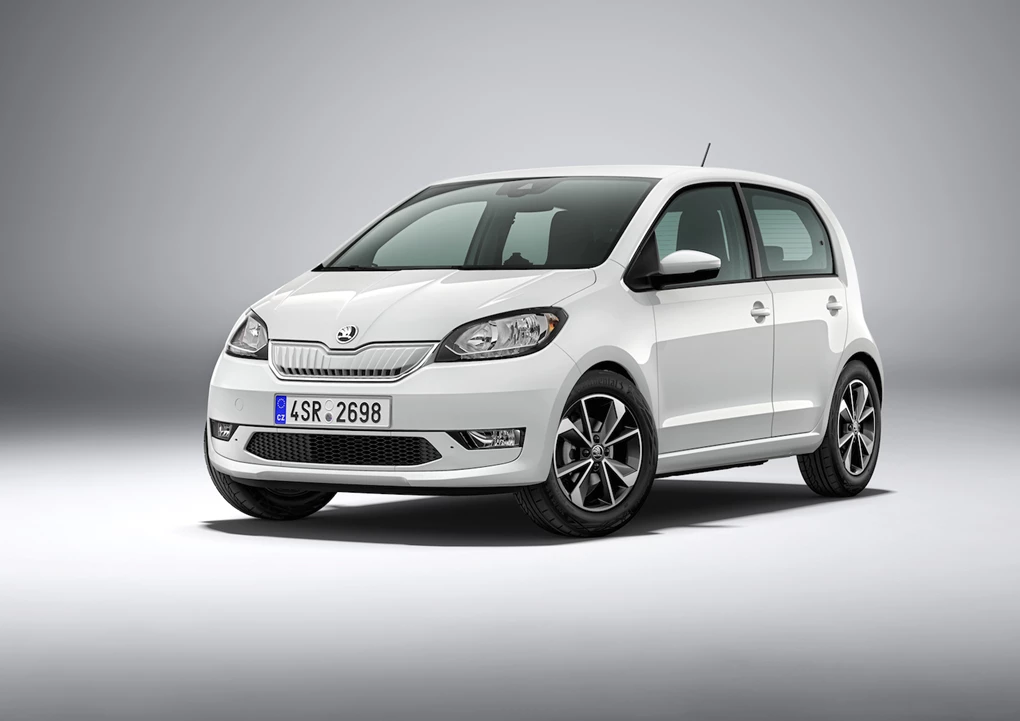 The recent declining trend for plug-in hybrids was also bucked by a 34.8 per cent increase in sales, while the conventional hybrid sector grew by 15 per cent, too.
The emerging trend for more manufacturers to install mild-hybrid powertrains in their cars is also resulting in some steep increase in figures. Mild-hybrid diesel, for example, registrations jumped by a mammoth 454.2 per cent, while the same electrified petrol models also increased by 168.1 per cent. In total, the SMMT says 16,052 AFV registrations were recorded in November.
Though while electrified options continue to rise in popularity, as well as petrol models (rising by two per cent) the downward fall of diesel registrations for cars (-27.2 per cent) continues to make the overall market struggle, with sales falling by 1.3 per cent in total, though 156,621 models were still registered in November.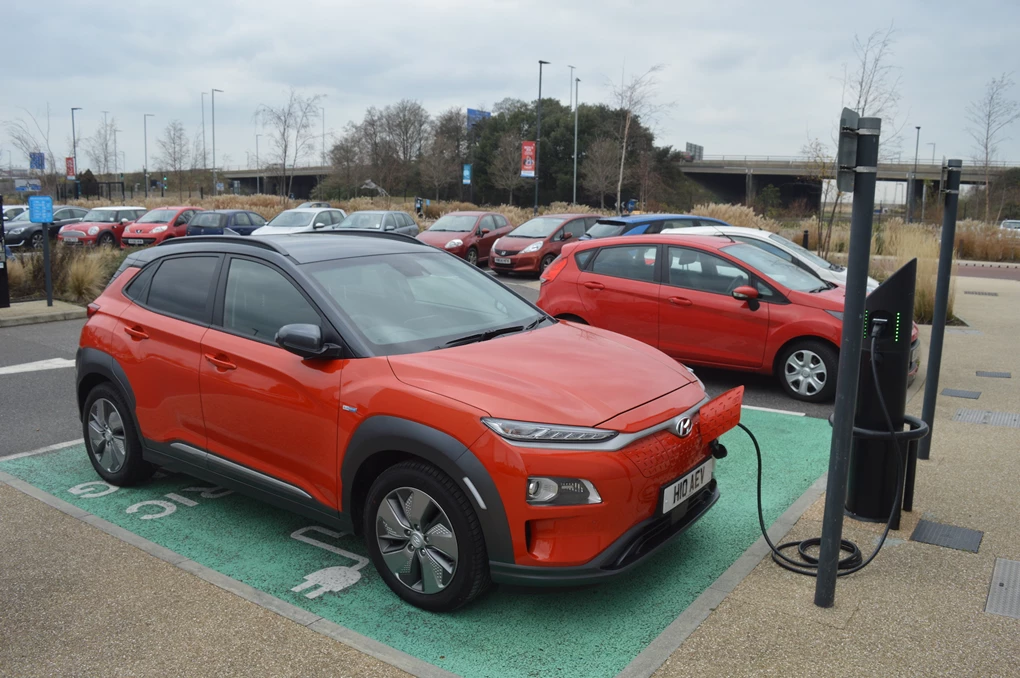 Mike Hawes, SMMT chief executive, said: "It's good news to see registrations of electrified cars surging again, and 2020 will see manufacturers introduce plenty of new, exciting models to give buyers even more choice.
"Nevertheless, there is still a long way to go for these vehicles to become mainstream and, to grow uptake further, we need fiscal incentives, investment in charging infrastructure and a more confident consumer."