Skoda has taken the covers off the updated version of its Fabia R5 rally car, which will get its public debut at the 2019 Geneva Motor Show.
This refreshed model takes design inspiration from the road car that was given a new lease of life last year thanks to a new grille and LED headlights – while mechanical tweaks have also been made to help continue the success of the Fabia in the rallying sphere.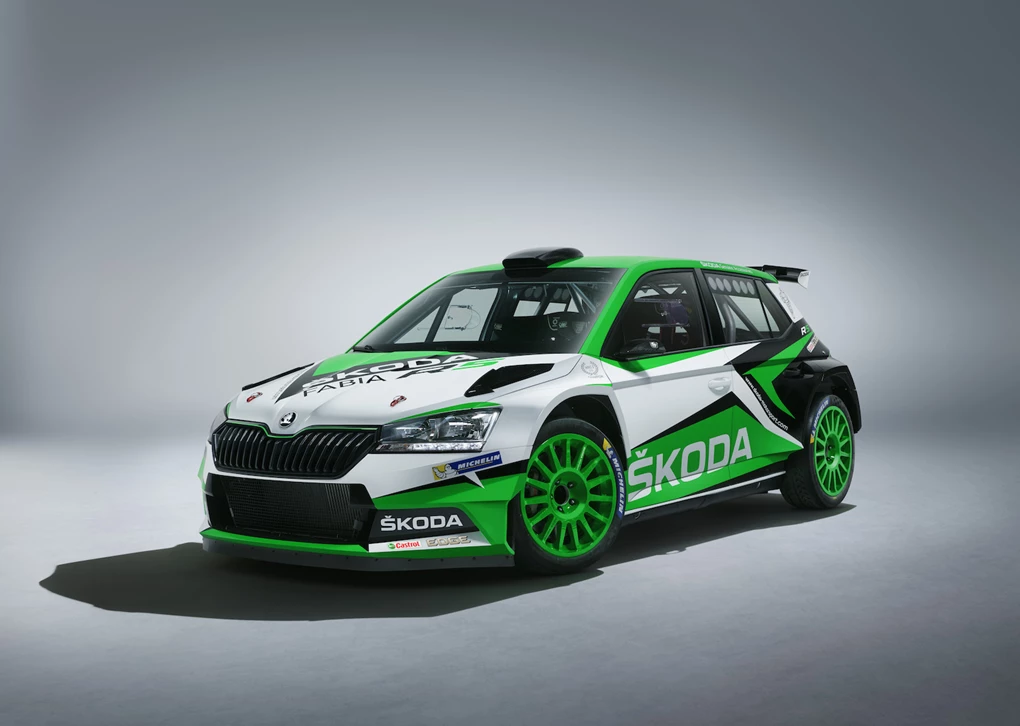 The Czech brand has given the 1.6-litre turbocharged petrol engine under the bonnet on upgrade in terms of power and engine responsiveness – with Skoda taking the R5 through the homologation process with the FIA in the spring.
Following that mandatory testing, Skoda will be making the model available to customers later on in 2019.
Since it was introduced back in 2015, the Fabia R5 has become Skoda's most successful rally car ever – winning four team titles in the World Rally Championship 2 series and three driver's championships. In total, the R5 has been used to win 35 WRC2 races, 14 European Rally Championship events and a further 14 races in the Asia-Pacific Rally Championship.
See Available Fabia deals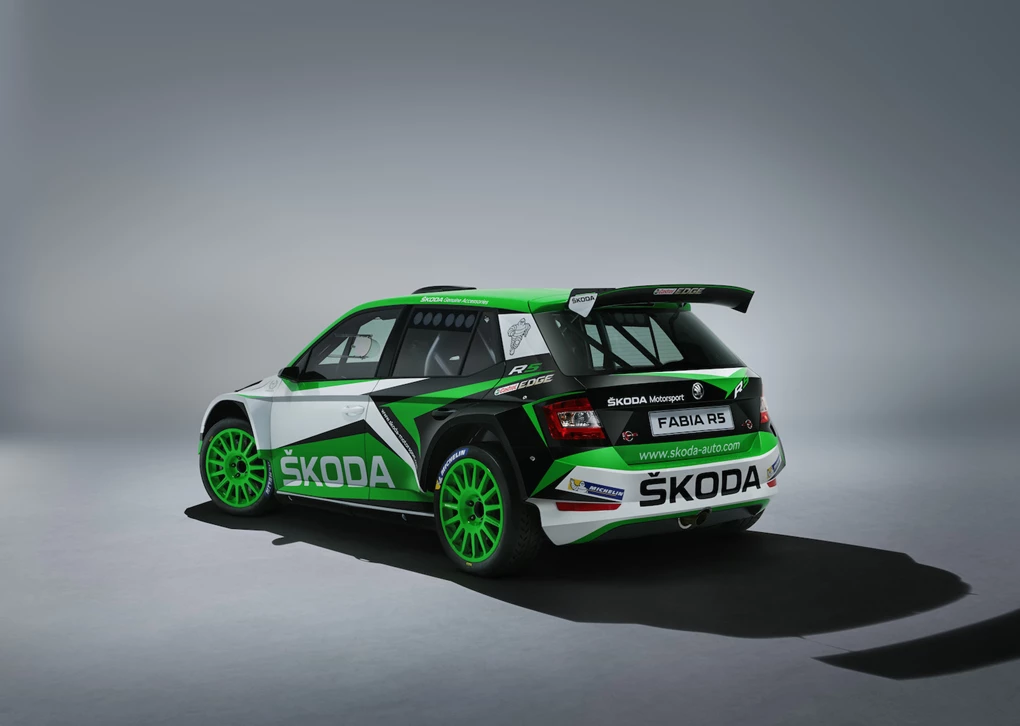 Michal Hrabánek, head of Skoda Motorsport, said: "The next generation of our multiple championship winning Skoda Fabia R5 is an important step to keep our customers worldwide and the Skoda factory team competitive.
"We make sure, that after the homologation process our customers get a car, which is fully developed and ready for competition without any compromises. Thoroughness in the development of a new rally car has absolute priority for Skoda Motorsport. We strictly follow the same processes of quality management and control as in Skoda's road car production."