Nissan has announced pricing and order books for its latest model year GT-R sports car.
The famed R35 GT-R has been around since 2007 but, thanks to regular revisions, it remains as appealing as ever.
Celebrating its 50th anniversary in 2019, the MY2020 Nissan GT-R features the same 562bhp 3.8-litre V6 petrol engine as before but receives small performance tweaks elsewhere to enhance the model.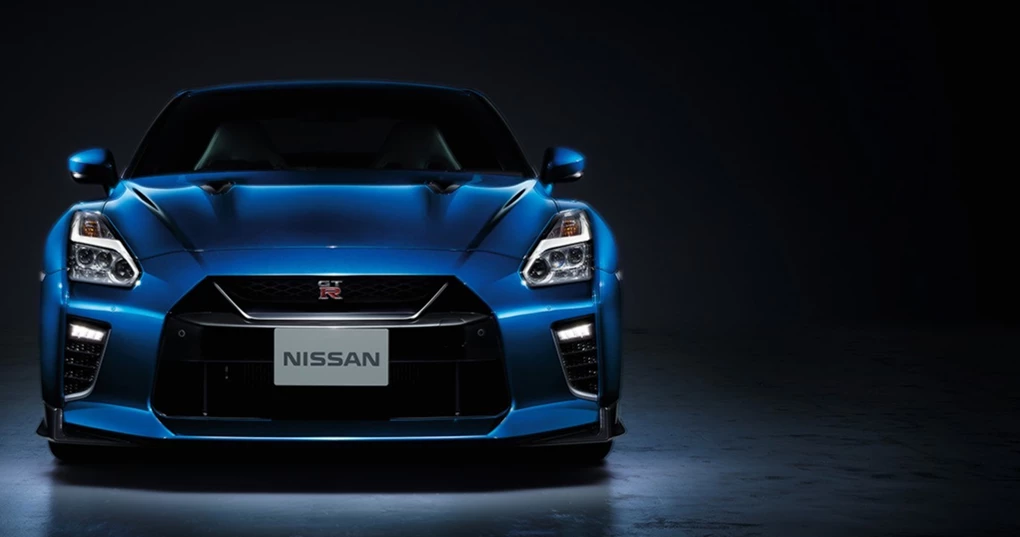 It's fitted with a pair of new turbochargers, which improve the engine's response at lower revs, while 0.15 seconds is shaved off gearchanges when 'R-Mode' is selected. Changes have also been made to the suspension setup, which is now said to provide better cornering stability and an improved ride.
The steering is also said to be more precise, and it also offers a shaper response when the brakes are applied.
Elsewhere, Nissan has revived Bayside Blue (THE shade to have the Skyline R34 GT-R painted in) for the standard R35, following its appearance on the 50th Anniversary Edition versions of the R35 earlier in the year. New 20-inch alloy wheels are also available.
See Available Nissan deals
Prices for the MY2020 GT-R start from £83,995 for the 'V6 Pure 570', which is only a slight rise over the 2018 car's £82,060 starting price. Prices keep rising through to £174,995 for the coveted Nismo variant.
Order books for the updated GT-R are now open, with the first customer cars set to be delivered in November.