Vauxhall sister brand Opel has revealed an all-new, all-electric rally car that's set to hit stages next year.
This variant of the Corsa-e has been honed for rallying and will be the car of choice for the ADAC Opel e-Rally cup — kicking off in the latter half of 2020. It's said to be the first brand-specific championship for electric rally machines.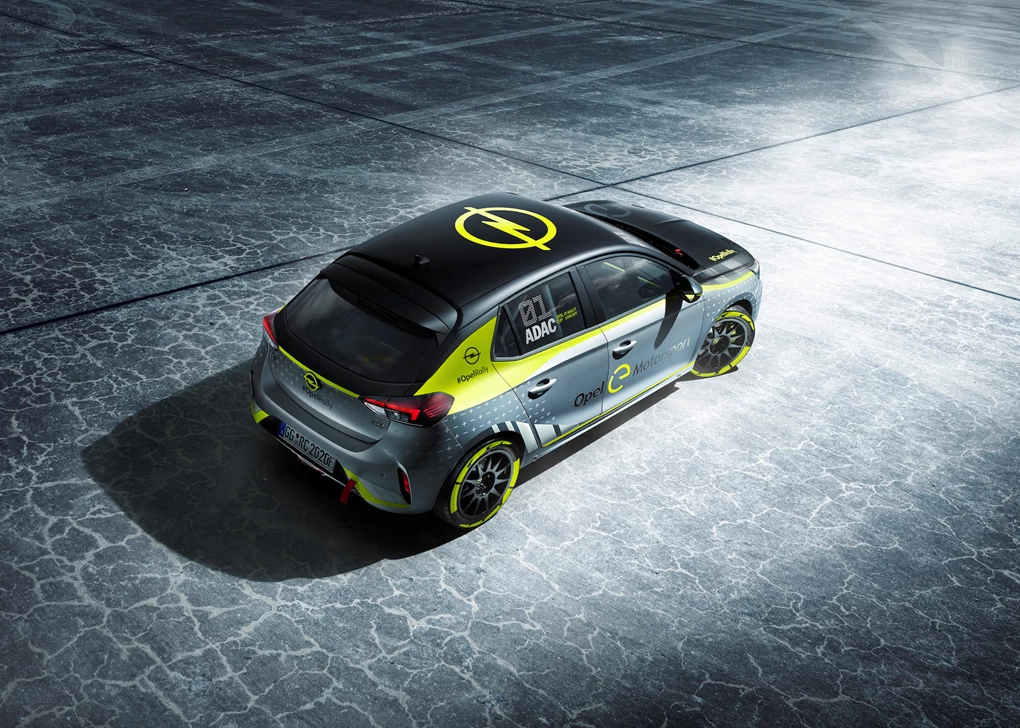 Opel says it will be 'the perfect entry ticket to rallying for young drivers across the world', with 15 cars expected to compete in the inaugural season.
The Corsa-e's standard powertrain is retained — meaning the competition car produces the same 134bhp and 260Nm of torque as the road-going variant — though a number of tweaks have been made for motorsport use.
See Available Corsa deals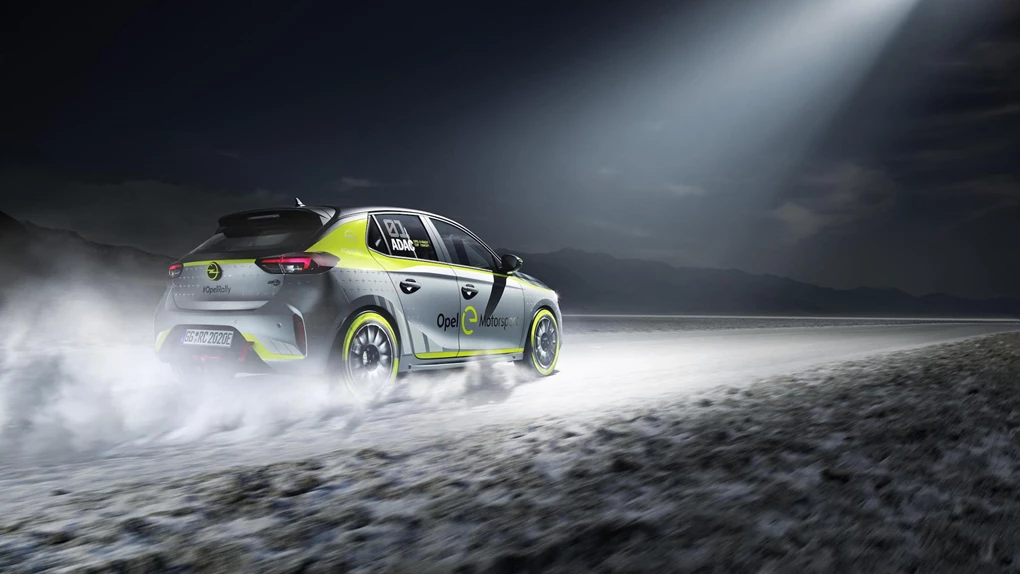 A Torsen differential has been fitted to the front axle for better power distribution, while a revamped suspension setup is present too. The Corsa-e's electronic safety systems, such as traction control, ABS and ESP, have been switched off to give drivers greater control — with a mechanical handbrake coming to the car in favour of an electronic unit.
Pricing for the rally-spec Opel Corsa-e has yet to be confirmed, but Opel Motorsport — who will be selling the car — expect it to be offered for under €50,000 (circa. £46,000).