Vauxhall has given a glimpse of the next iteration of its most popular model – the Corsa.
The supermini will be going on sale later this year and will be the first Vauxhall to be fitted with an all-electric powertrain – as well as a series of combustion engine options.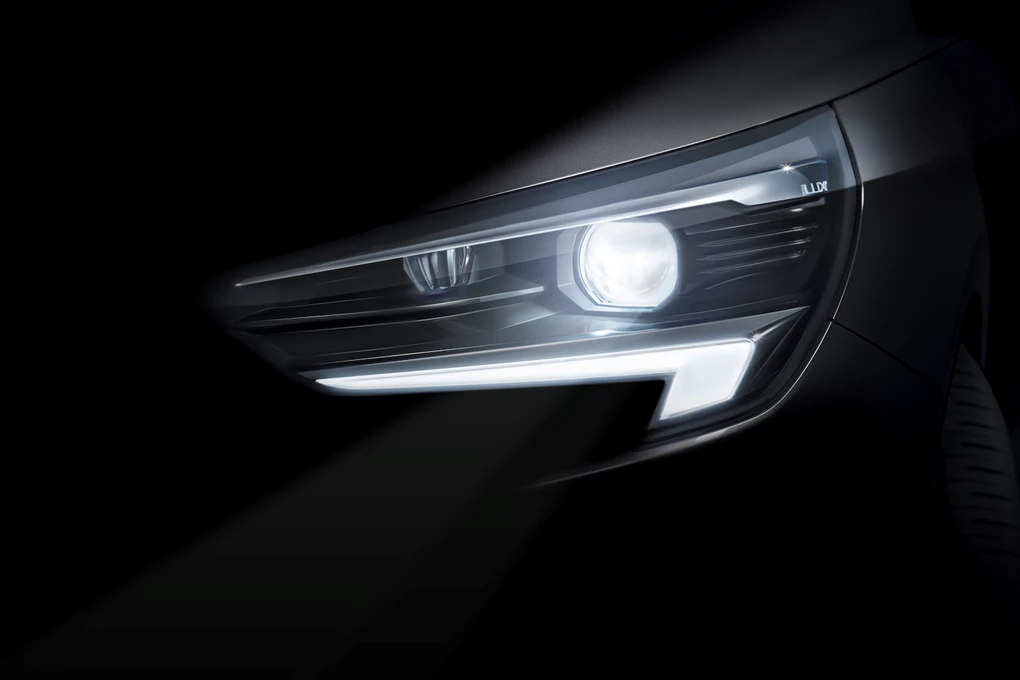 The PSA Group-owned brand also announced that the fourth generation Corsa will come with adaptive LED headlights – a sector first – with the IntelliLux units previously used on the Astra and Insignia.
As the only feature shown by Vauxhall so far, the headlights constantly adapt to the environment and traffic to allow for 'optimum visibility' – with approaching traffic cut out of the headlight's beam to prevent glare.
Vauxhall Group managing director Stephen Norman said: "As a British Brand since 1903, in fact, Britain's oldest car Brand, Vauxhall has always been known for bringing cutting-edge technology to the mainstream, at an affordable price.
See Available Corsa deals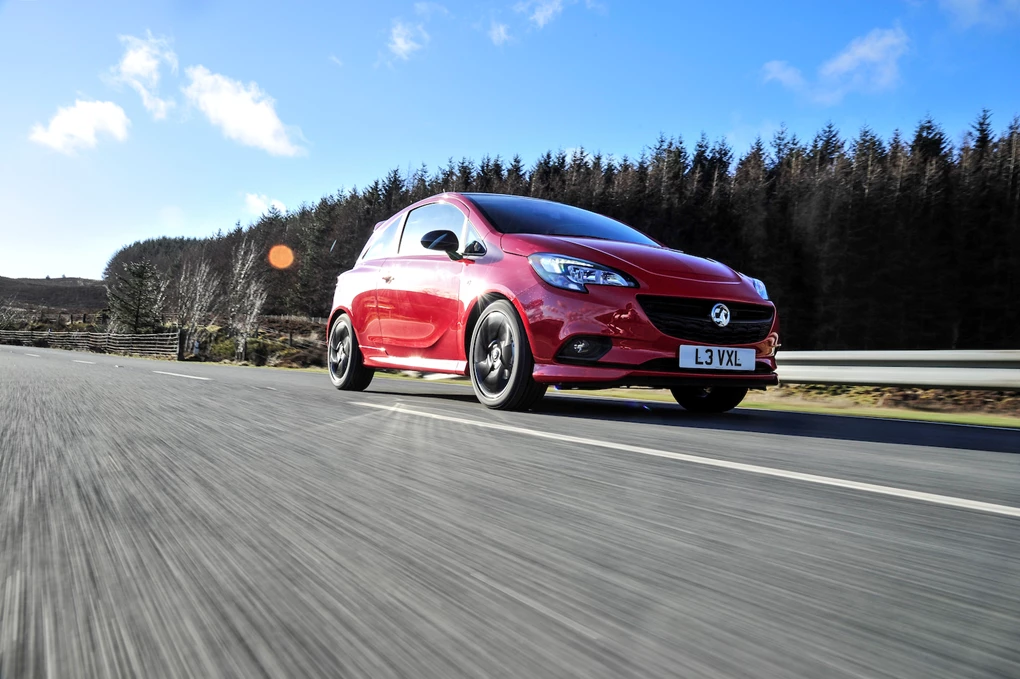 "With the all-new Corsa, we're doing it not once, but twice, by electrifying the UK's best-known supermini, and adding lighting technology normally only found in premium cars."
The Corsa EV will be joined by the Grandland X plug-in hybrid in the brand's electric line-up this year – with the latter model to be revealed in due course.