Vauxhall continues to be one of the UK's biggest car firms, with models like the Corsa and Mokka remaining especially popular with buyers – not least in their latest generations. 
And to make sure it's ready for an era of electrification, Vauxhall is quickly ramping up its line-up of battery-powered models, both on the car and van side of things. In fact, just under 18 months ago, the firm didn't have a single EV on the market, and today it has an impressive seven, and with more on the way in the not too distant future. 
Let's take a look at the electric Vauxhalls on the market today… 
Corsa-e – from £26,390
It's big news when one of the most popular cars in the UK is also available as an EV, but that's the case with the Corsa. It's still available with conventional engines as well – as are all models on this list, for that matter. 
With a 209-mile electric range, stylish design and quick rapid charging, it's an ideal option if you're looking for an affordable EV that will be easy to live with. 
Mokka-e – from £30,540
The new Vauxhall Mokka, which launched earlier in 2021, couldn't be any further removed from its predecessor, with this crossover now having a stand-out design, impressive tech-laden cabin and also the option of an EV with the Mokka-e. 
It gets the same 100KW electric motor and 50kWh battery as found in the Corsa-e, with Vauxhall claiming an electric range of 201 miles. You also get a long list of standard equipment included for the price. 
Combo-e Life – from £30,610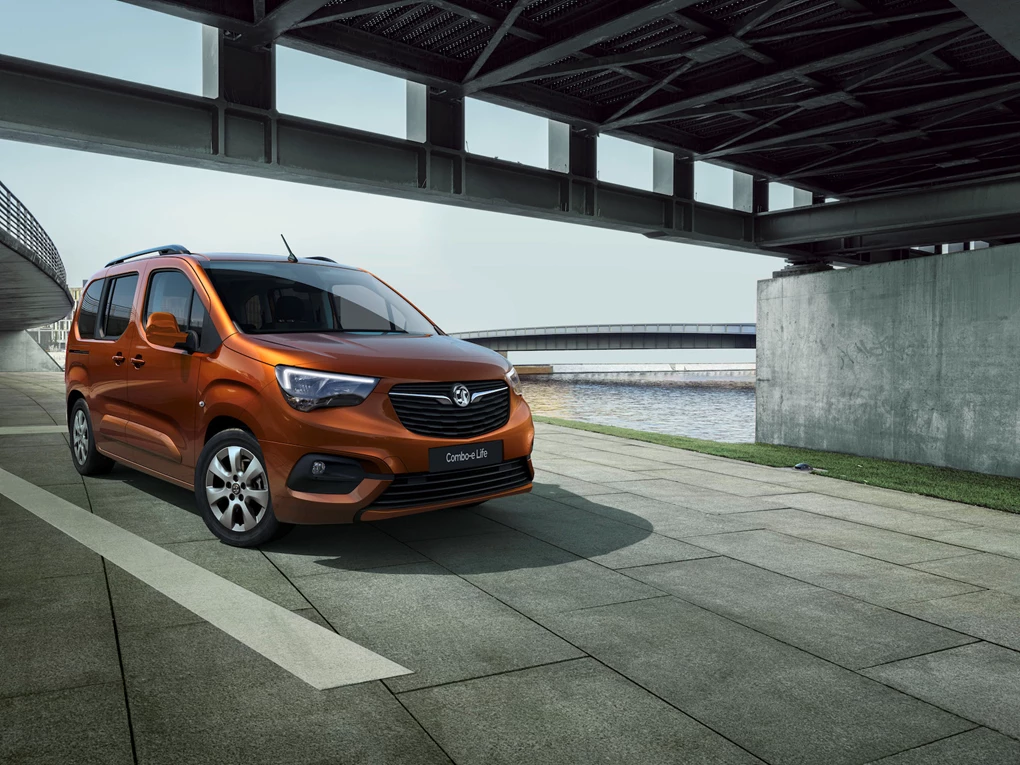 It's not just Vauxhall's more conventional cars that are getting electrified, though, but also its vans. In fact, all of the brand's commercial vehicles can be had as an EV already. Though this model isn't actually a van, but rather the passenger car converted model, with the Combo-e Life able to seat up to seven adults, even despite its compact size. 
Its 174-mile electric range should prove to be plenty for most drivers, while it's brimmed with equipment – with kit such as digital dials and a head-up display all available. 
Vivaro-e Life – from £32,495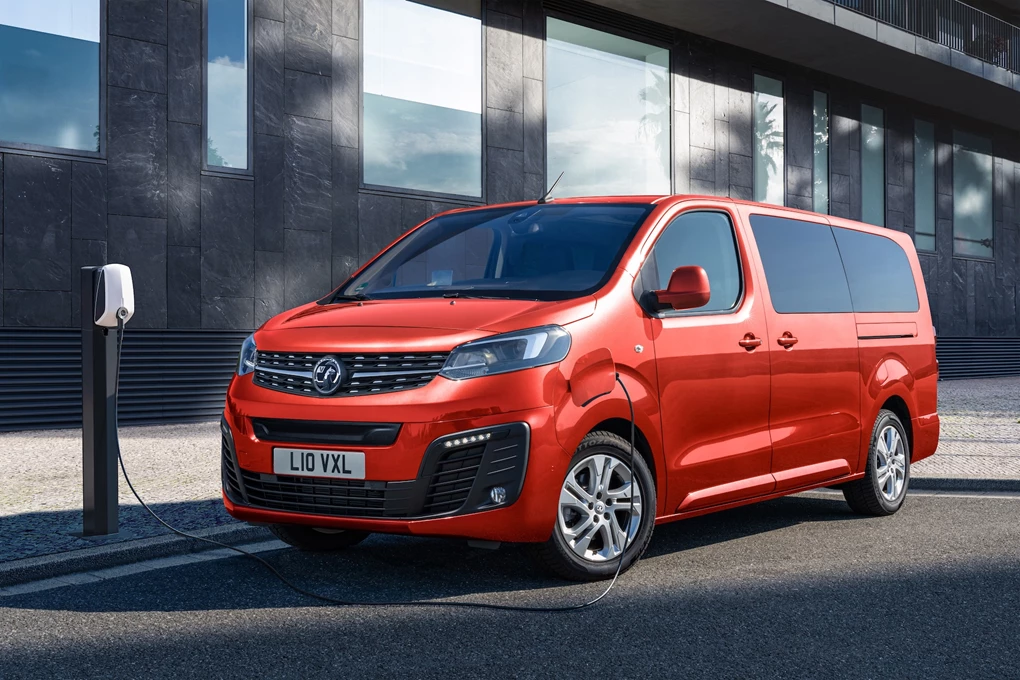 The largest passenger version of all of Vauxhall's electric models, the Vivaro-e Life could be an ideal option for those with a large family or for those wanting a taxi or minicab thanks to its ability to seat nine adults. 
It's just as practical as a diesel-powered version of this model, and though its 143-mile electric range might not be especially long, many will likely find it suitable for their needs. 
Combo-e – from £25,283.33
The smallest of all of Vauxhall's electric vans, the Combo-e could be an ideal option for individuals and businesses not needing something huge, but yet at the same time still practical. It will likely bring running costs down significantly compared to a diesel equivalent too. 
Its 171-mile electric range provides greater long-distance ability, as does the fact you can charge its battery to 80 per cent using a 100kW rapid charger in as little as half an hour. 
Vivaro-e – from £29,198.33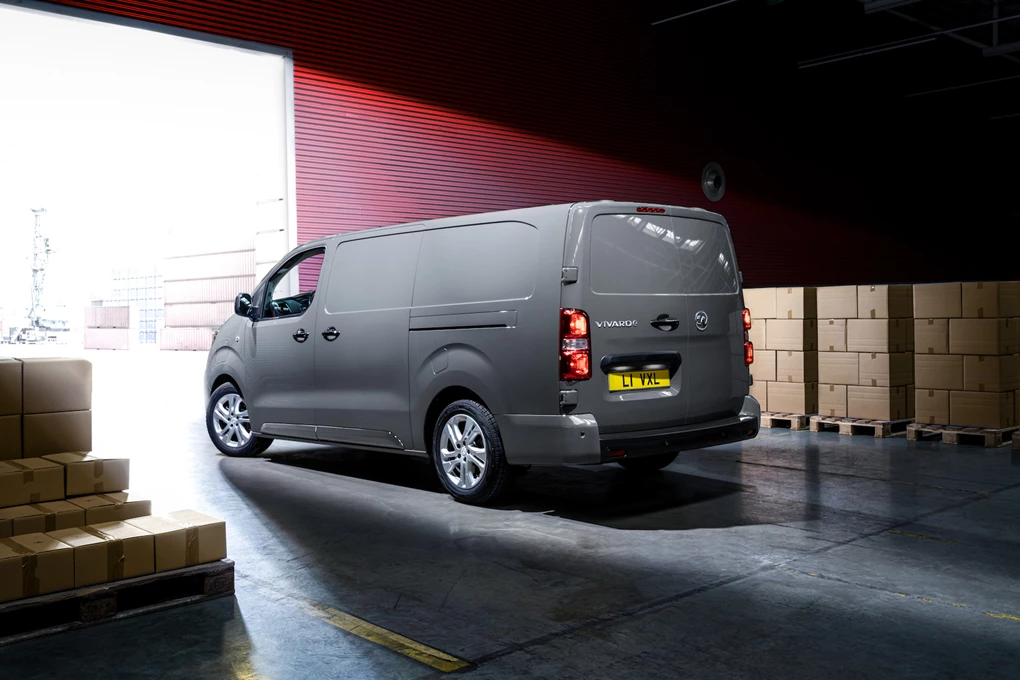 Next up in Vauxhall's electric van range is the Vivaro-e, which is available as a panel van, double cab and platform cab, and with two load lengths. With a gross vehicle weight of up to 3,100kg, it could be a very useful tool. 
Alongside a 50kWh battery model, Vauxhall also offers a 75kWh version that gives it an electric range of 205 miles – one of the longest of any battery-powered commercial vehicle. 
Movano-e – from £55,998.33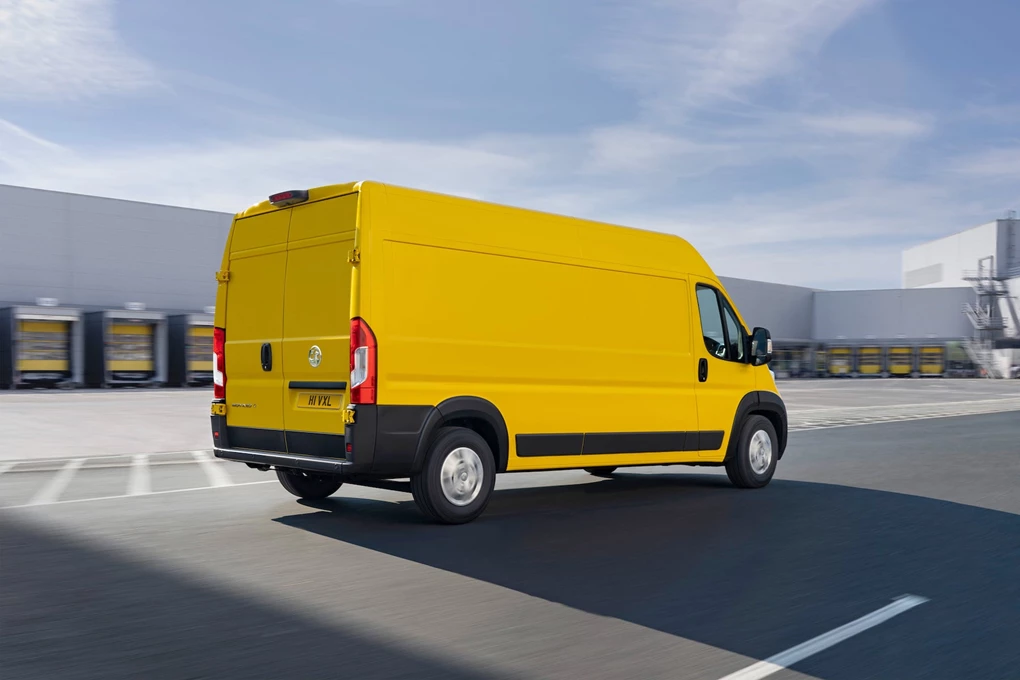 The largest of all of Vauxhall's electric vans, the Movano-e will be the most useful tool for those needing to carry big and large objects thanks to its generous size. You can even choose a longer model if you want something even more practical.
A 139-mile range might not be massive, but is favourable compared to many of its rivals, and will be ideal for those predominantly driving in urban areas. 
Please note all prices are inclusive of government grants, with the commercial vehicle prices excluding VAT.
Enquire on a new electric Vauxhall