The Vauxhall Astra is receiving two new powertrains that comply with the upcoming Euro 6d-Temp regulations that come into effect in September 2019.
The new rules, which include real driving emission measurements on public roads, are the strictest emission guidelines yet, and Vauxhall is getting ahead of the game with its popular Astra line-up.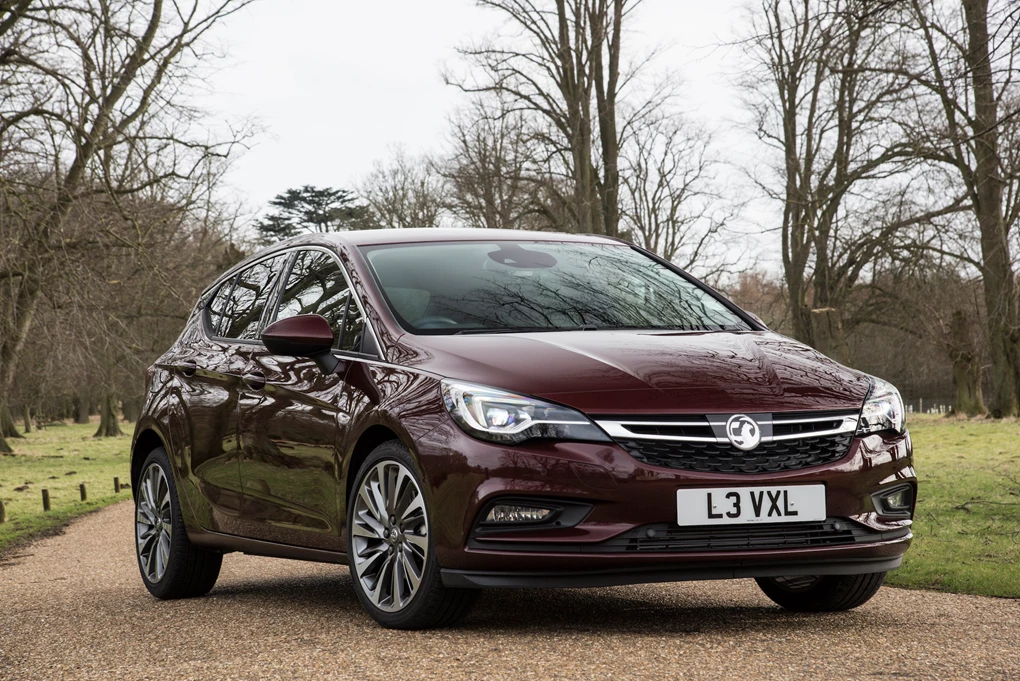 Enquire Now on a New Vauxhall
For the diesel unit, Vauxhall has employed selective catalytic reduction technology that helps to lower nitrogen oxide emission levels even further – as it converts the harmful pollutant into nitrogen and water.
In terms of power output, the 1.6-litre diesel produces 134bhp and 320Nm of torque, while the 1.6-litre turbo petrol has 197bhp and 300Nm of torque at its disposal.
Both can be paired to a six-speed manual or an automatic transmission, with the diesel emitting just 116g/km CO2 and the petrol's emissions set at 151g/km CO2.
The petrol can get the Astra from 0-60mph in 7.3 seconds and it can reach a top speed of 143mph.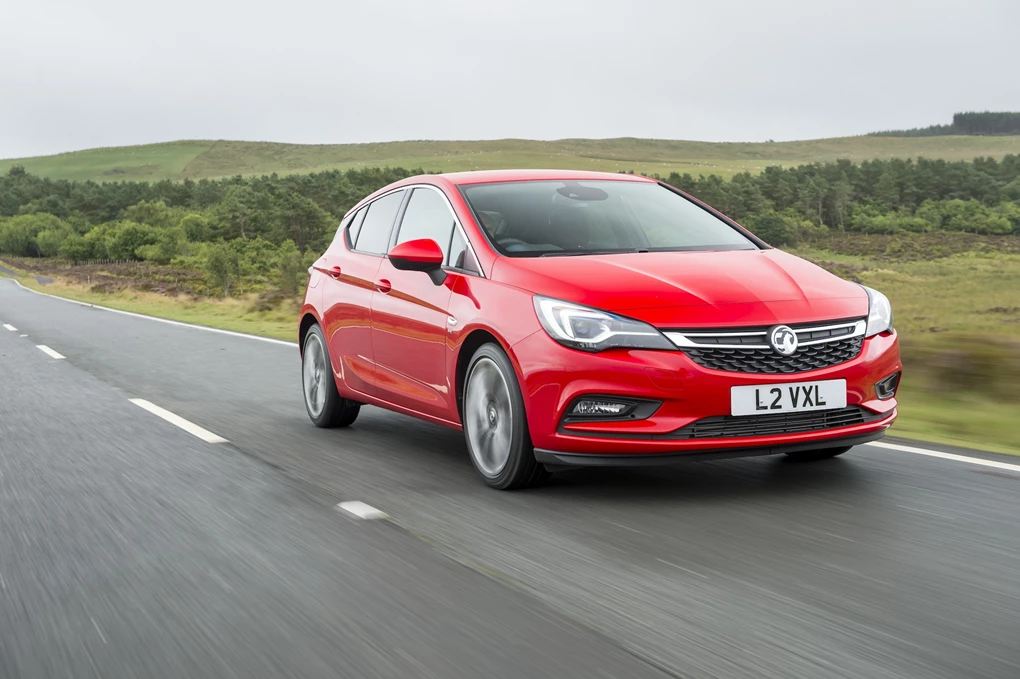 Subscribe to our Newsletter
Customers can order the petrol unit in both hatchback and Sports Tourer models now, while the diesel is currently available in just the hatch. The Sports Tourer will receive it in due course.
This is the first step in Vauxhall's plan to become one of the most environmentally-friendly brands on the market. It aims to have four electrified models by 2020 and offer electrified options for all models by 2024.
Prices for the new models start from £20,595.