Vauxhall has unveiled its first plug-in hybrid – the new all-wheel-drive Grandland X PHEV.
The electrified model has been introduced to offer both excellent performance and low running costs.
The base of the Grandland X PHEV's powertrain is a 197bhp, four-cylinder 1.6-litre turbocharged petrol engine paired to two electric motors producing 108bhp. Combined, the powertrain can produce up to 296bhp.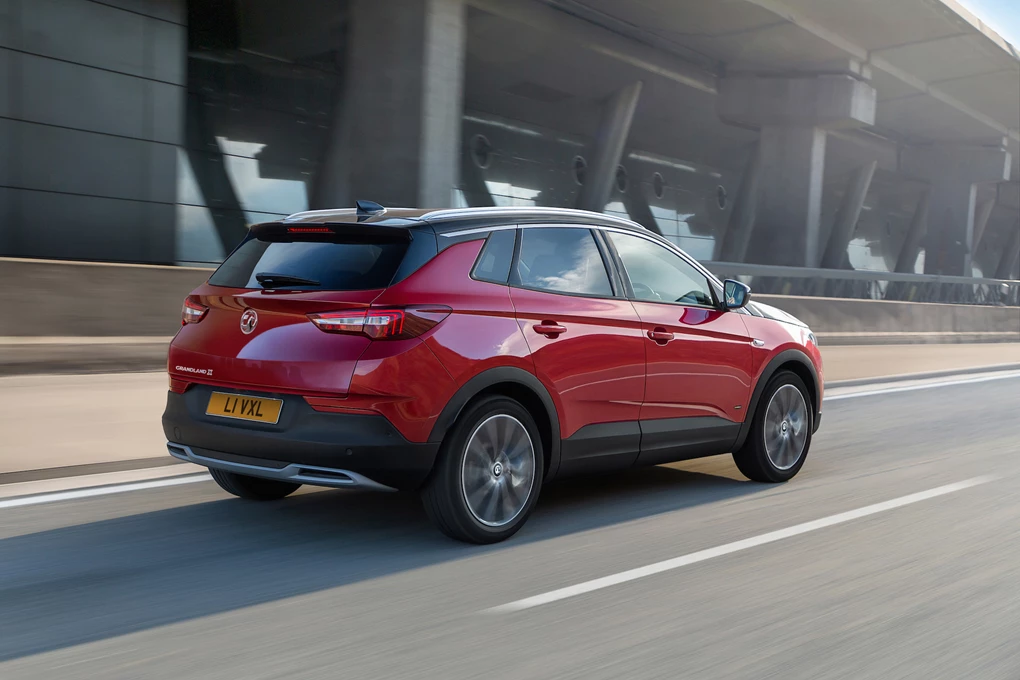 With one electric motor each mounted on the front and rear axles, it allows the Grandland X Hybrid4 (as it will be badged) to have all-wheel-drive, with the rest of the crossover's range being offered with front-wheel-drive only.
Thanks to the 13.2kWh lithium-ion battery, the model can travel up to 30 miles on electric power alone. It means that CO2 emissions are as low as 49g/km, with Vauxhall claiming a combined fuel economy figure of 128mpg.
Drivers can switch between four driving modes to improve efficiency and alter dynamics – electric, hybrid, AWD and Sport. Further benefits also arise from the model's regenerative braking function, which can increase the electric range by up to 10 per cent.
See available Grandland X deals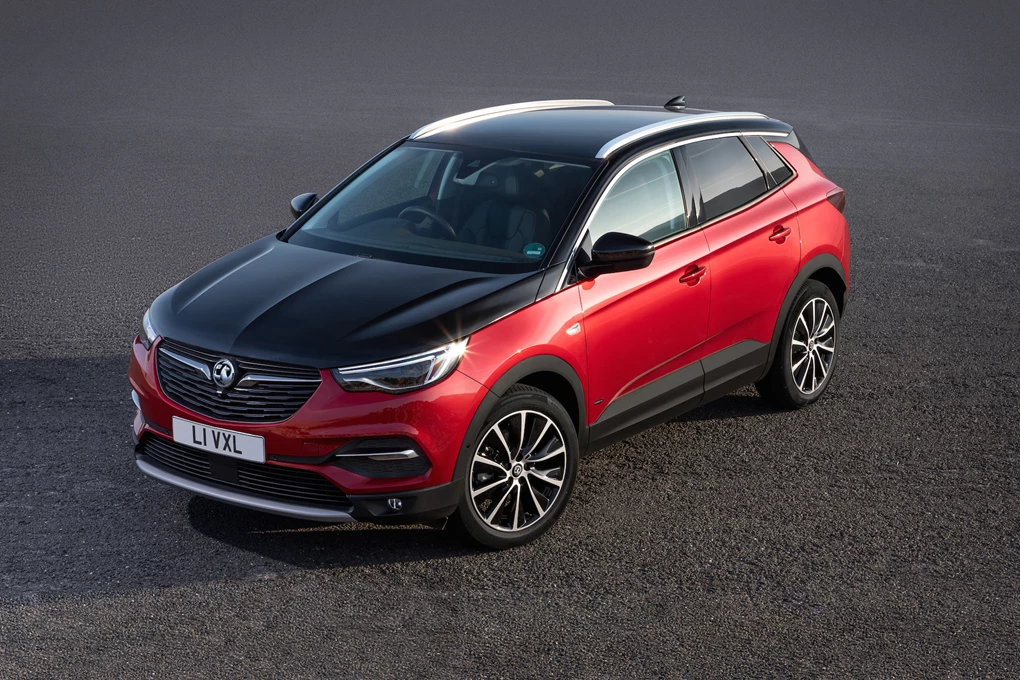 As standard, the Hybrid4 comes with a 3.3kW on-board charger, with buyers able to choose an optional 6.6kW version to help reduce charging times. Using a 7.4kW wallbox, the model's batteries can be fully charged in two hours.
The new Grandland X will become the range-topping option for Vauxhall's popular model, with the model set to be offered with plenty of equipment – including a satellite navigation system that can direct drivers to the nearest charging point as well as On Call services that can activate a call to the emergency services if the vehicle is involved in a crash.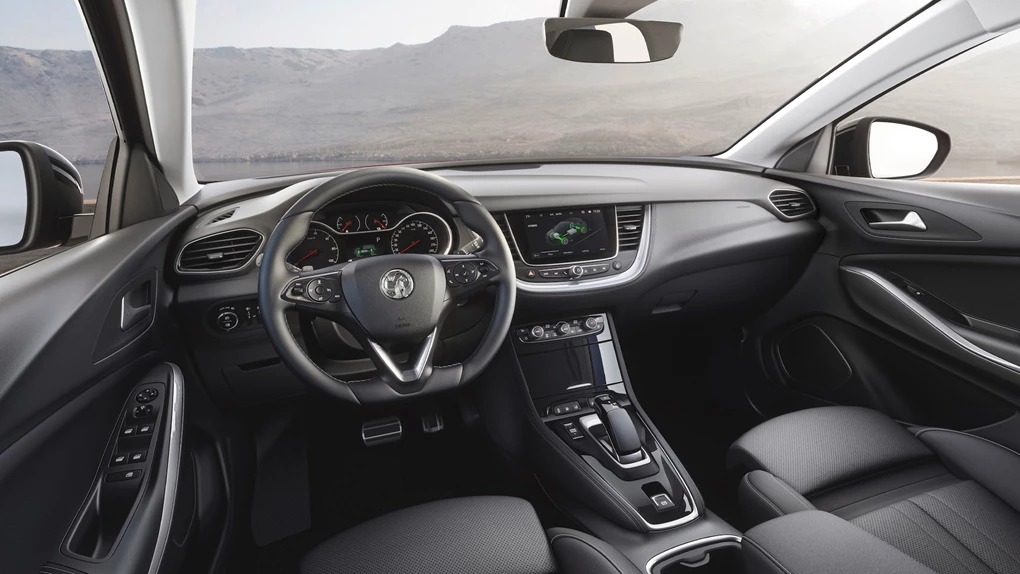 The Grandland X Hybrid4 kick-starts the next wave of Vauxhall's electrification strategy, with an all-electric Corsa coming later this year, as well as Vivaro and Mokka X EVs following soon after.
Prices and specs will be announced in due course.