Vauxhall is expanding its revamped MPV range with the addition of the Vivaro Life.
Based on the van of the same name, the Life will be getting its public debut at the Brussels Motor Show on 18 January and customers will be able to choose between two sizes – Medium and Large.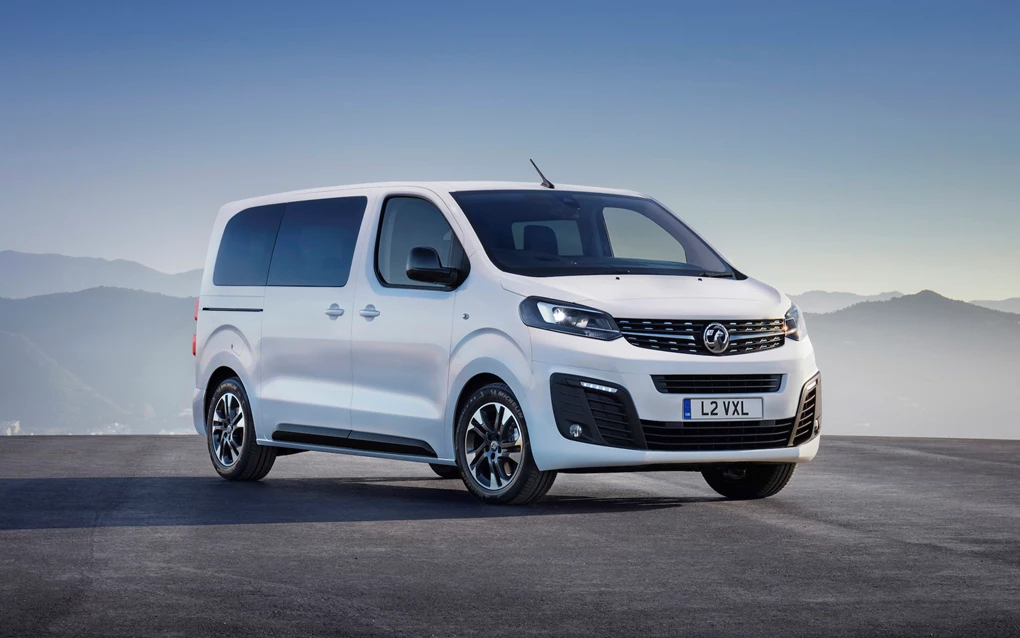 With seating for up to nine on offer with both versions, the Vivaro Life comes with a high level of specification, with a head-up display, active cruise control and gesture-controlled sliding doors all available.
Leather and cloth seats can be specified, with all of the chairs fitted on aluminium rails for adaptability when needed. If all seats are removed, the Vivaro Life offers up to 3,397 litres of storage space, proving it can be a practical hauler of both people and objects.
The top-end Lounge trim is offered on the Large version and this comes with rear leather seats facing each other, along with a moveable table and plug socket, as well as heated and massaging front seats.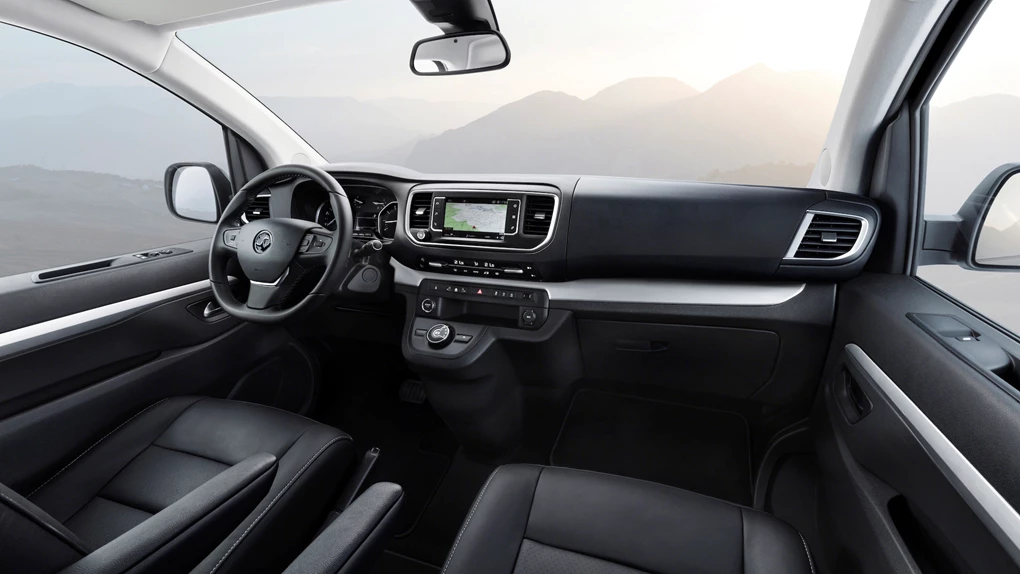 To ensure traction in any conditions, Vauxhall has fitted the model with its IntelliGrip traction control system.
Thanks to cameras and radar sensors fitted, Vauxhall also fits the Vivaro Life with a series of safety systems, such as emergency braking, lane keep assist, high beam assist, drowsiness alert and intelligent cruise control.
See Available Vivaro deals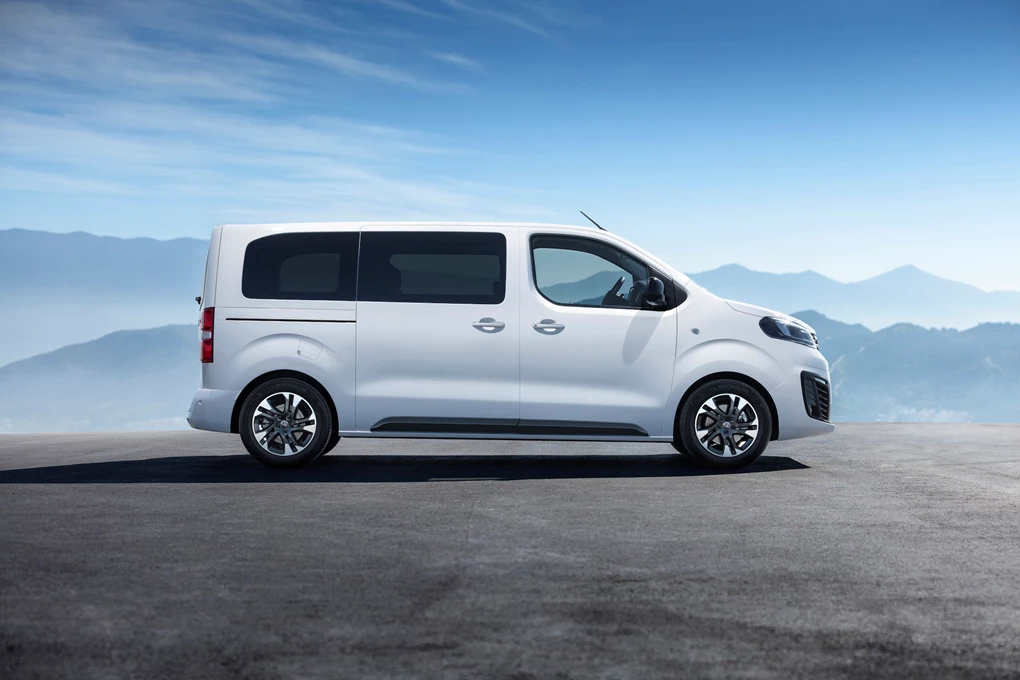 Inside, models come with a seven-inch infotainment touchscreen that includes satellite navigation and smartphone connectivity.
Vauxhall will also be building an all-electric version, which will be appearing in 2021.
With the model making its debut to next week, before order books open in February.
Subscribe to our newsletter
and keep an eye out for latest Vauxhall 
news, reviews, helpful guides and prices.