Warwickshire-based tuning house VIP Design London has unveiled a new 'Predator' pack for the Jaguar F-Type R, boosting the big cat's premier performance car up to 650bhp.
With 542bhp the 'standard' F-Type R is no slouch, but VIP Design has upped the output of its 5.0-litre supercharged V8 by more than 100bhp courtesy of various mechanical and software tweaks.
The majority of the horsepower gains come from an ECU remap, but VIP Design also added new high-flow air filters under the bonnet to channel more air into the engine's cylinders.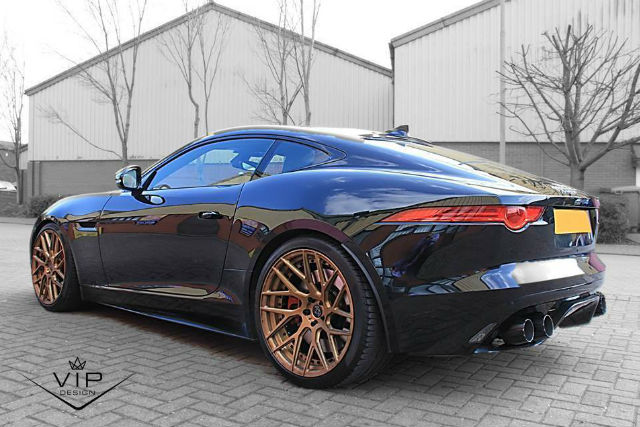 The Predator package also adds a strengthened supercharger pulley to increase boost pressure, which the tuner says delivers "dramatic reductions" in its 0-62mph sprint time.
Exactly how reduced that time is has yet to be specified, but given that the car has more than 100bhp over its most extreme production guise means it should be significant indeed.
The most powerful F-Type ever?
Other things of note include harder suspension that's been lowered by 30mm to improve the poise and stance of the F-Type, and also to help keep all 650 horses going in the right direction.
A full manifold back exhaust system has also been added to channel out the power, while it also dramatically transforms the sound with adjustable 'loud' and 'really loud' settings.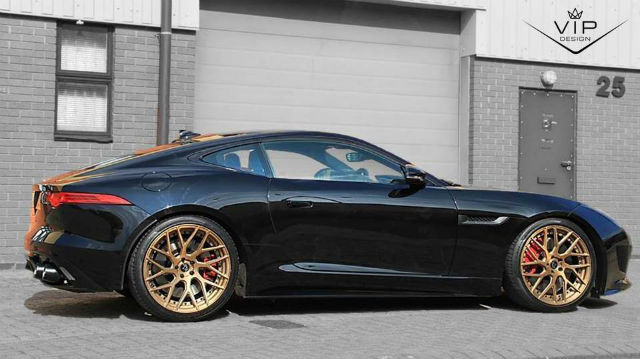 Style is also very much a part of the upgrade, with the pack including carbon fibre aero parts like a front splitter and rear diffuser, alongside a choice of 24 unique hand-cast aluminium wheel options.
The Predator package for the Jaguar F-Type R current starts at £12,600 on top of the cost of the car itself. Although VIP Design thus far has worked largely on Jaguar's V8, it says V6 options will be on their way soon.