Volkswagen has announced that production of the Sharan MPV has now surpassed one million units.
Built at the Volkswagen Group's Portuguese Autoeuropa plant in Palmela since 1995, the German firm claims the Sharan has been Europe's most popular people carrier since it went on sale and is available across 33 markets.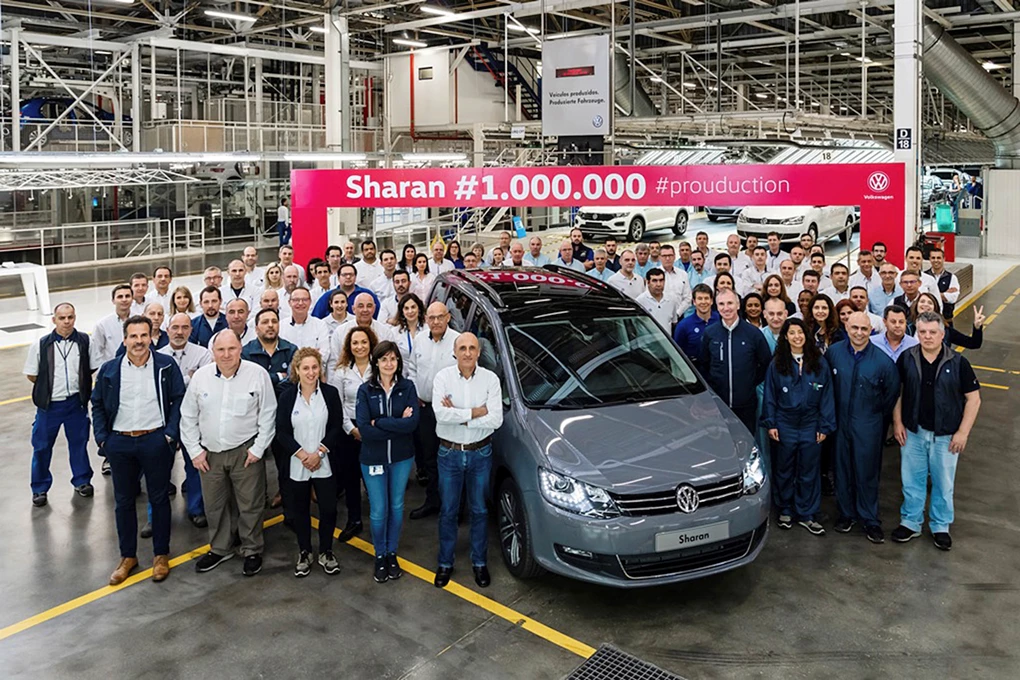 Despite the MPV market shrinking due to the dramatic rise in popularity of the SUV, models like the Sharan were ahead of the curve during the 1990s and has remained near the pinnacle of the segment since it was introduced.
Going on sale in the mid 90s, Volkswagen says the Sharan was built on an engine portfolio that was powerful and efficient – with the current range of units complying with the latest Euro 6d TEMP emission standard.
See Available Sharan deals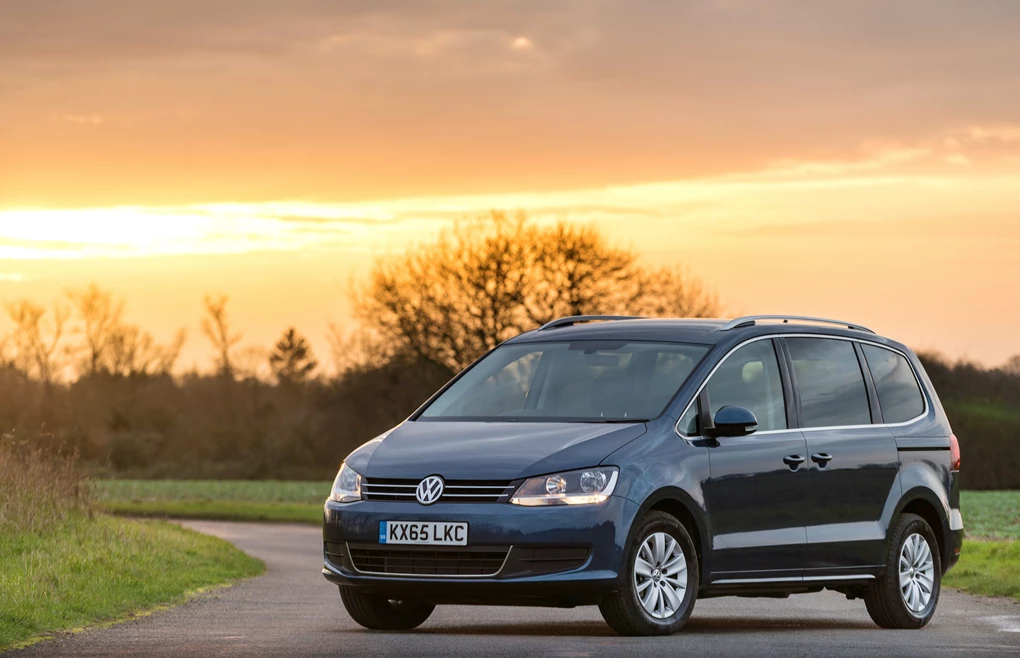 The latest version is also fitted with a series of safety assists, such as lane assist and front assist, which aim to keep you in the right lane and apply to brakes in an emergency or when you're too close to a preceding vehicle.
As the larger of two MPVs currently available from Volkswagen, the Sharan costs £29,910 and is offered in four trim levels.