Volkswagen Commercial Vehicles has announced that it has had a successful start to 2019 – with the German brand delivering over 39,500 vehicles in January.
That's a 14.4 per cent increase over the same month last year – roughly 33,800 sold in that time – with Western Europe being a strong market for the marque.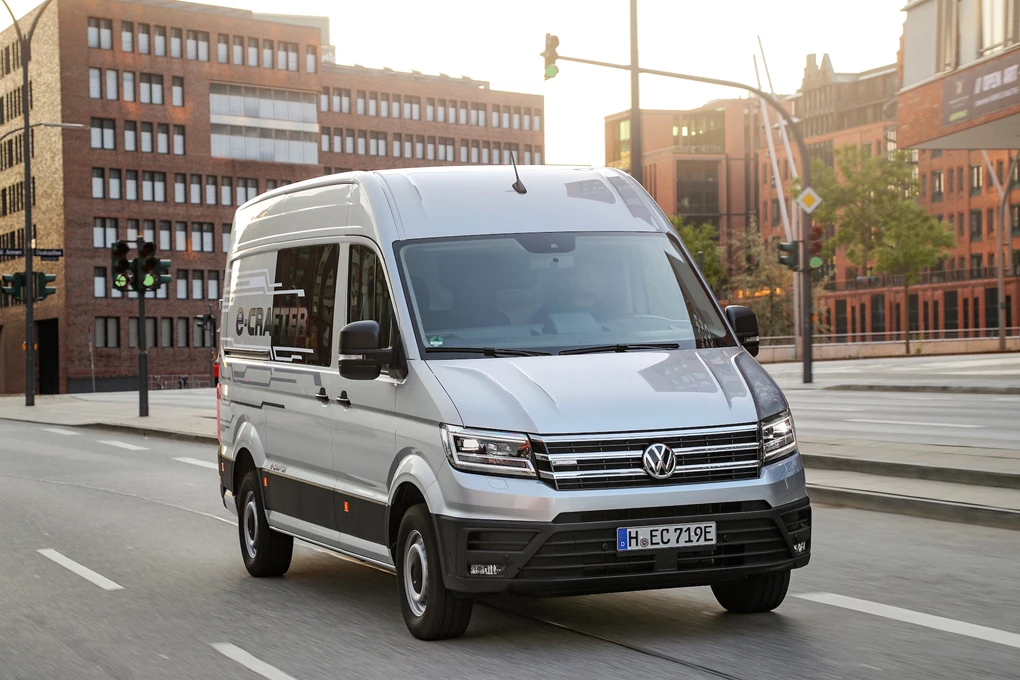 In total, 26,700 units were delivered in the region – with Germany the top recipient of vehicles with 10,000 units, an increase of 29.6 per cent over 2018.
The UK was the second largest market in Western Europe with 2,800 units, followed by Spain (1,500), France (1,200) and Italy (900).
Eastern Europe saw a 40.6 per cent increase in VWCV uptake, while Africa also saw a rise in customer interest of 46.2 per cent.
See Available Volkswagen Van deals!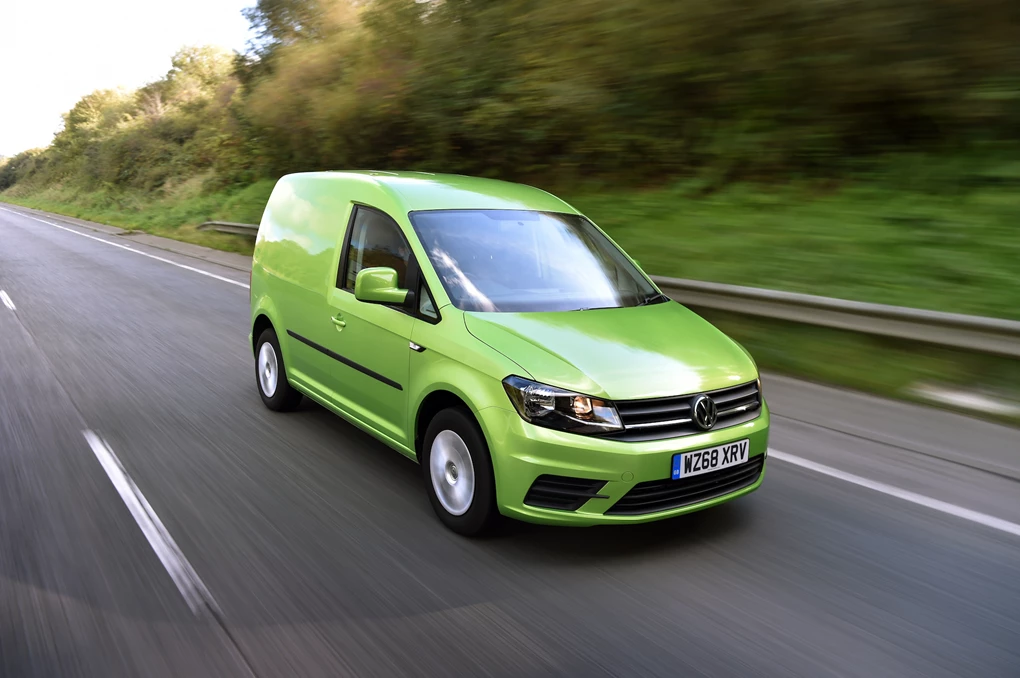 Heinz-Jurgen Löw, VW Group board member for VWCV sales and marketing, said: "We have made an excellent start to 2019. I am especially pleased that we were able to achieve significant growth in deliveries in our European core markets.
"We have thus successfully continued the positive development of the last quarter. Our plants in Hannover and Poland are running at full speed. We are confident that the positive trend will continue over the next few months."
The Transporter line-up proved to be the most popular with 14,800 sales, with the Caddy (12,950) and Amarok (6,500) second and third respectively.