Volkswagen Commercial Vehicles has again demonstrated its vans capabilities as police duty with two new showcase machines.
First up is a Transporter converted to be a capable prison transport vehicle. Based on the LCV in Trendline trim the van has been fitted with a full-width cell in the back that provides room for two prisoners.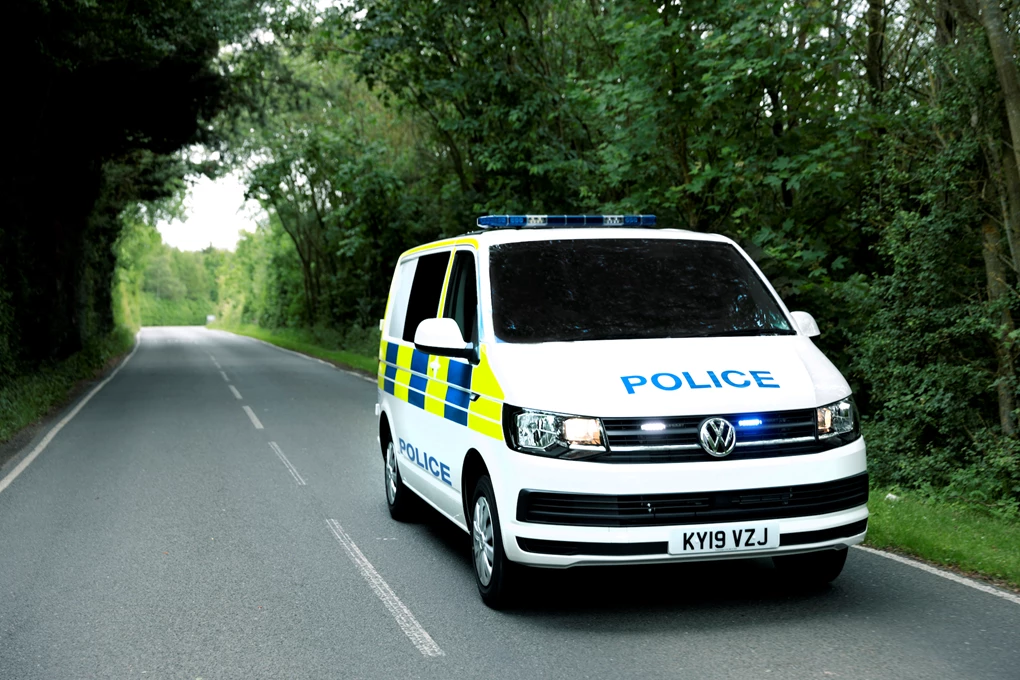 There's also seating in the rear for an officer to accompany those locked up, along with a double latch lock system to prevent the doors being opened from the inside. Completing the package is a set of 'blues-and-twos' LED lights around the van, a 100-watt siren and police livery.
The work on this Transporter was carried out by VW CV's 'Approved Blue Light Convertor' Saveguard SVP, based in Essex.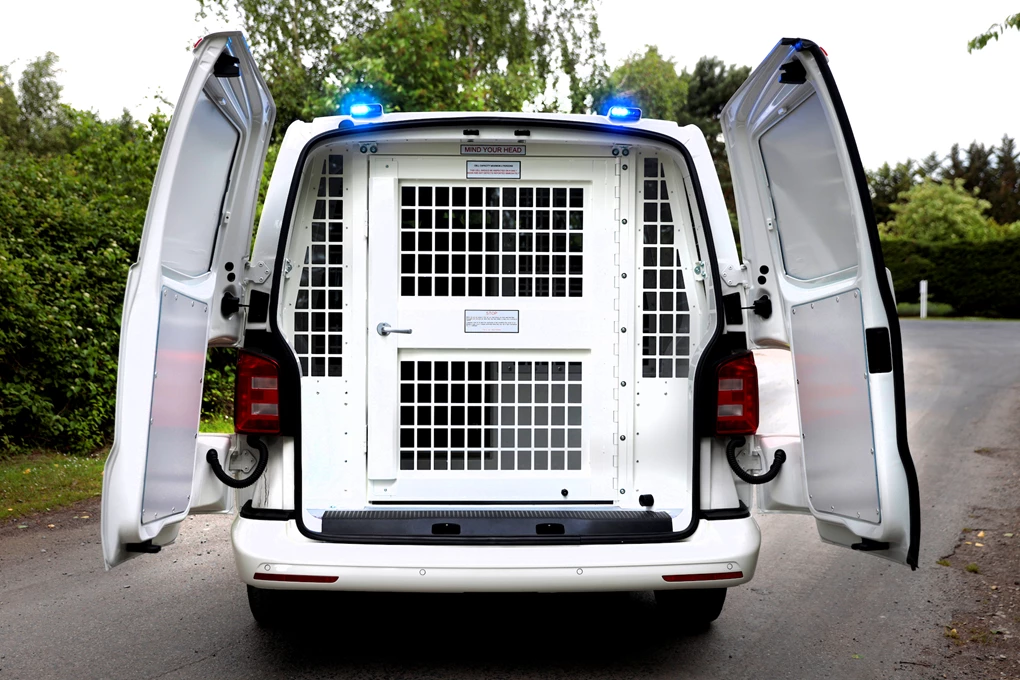 Following on from this, a Caddy has also been specially-equipped to be the perfect dog unit vehicle. The crucial addition here is a removable dog kennel that features adjustable temperature control and has been designed to DEFRA/RSPCA animal welfare standards to ensure the safety of police canines. Complete with a livery and sirens, work on the Caddy was completed by Bedfordshire firm PressFab Evo Ltd — another VW CV 'Approved Blue Light Convertor'.
Both vehicles are now available to police forces to trial through Volkswagen's blue light demo fleet.
Interested in a Volkswagen van? Find local prices, today!