While we might think of Ford, Vauxhall and Mercedes as the leaders when it comes to producing vans, you shouldn't discount Volkswagen on this front.
Sure, its cars might be better known than its vans, but this German firm certainly knows how to produce some of the best commercial vehicles on sale, with an extensive range on offer.
Struggling to work out what's right for you, or just want a quick guide to the range? Let's have a look what's available…
Caddy – the perfect entry point (from £19,965)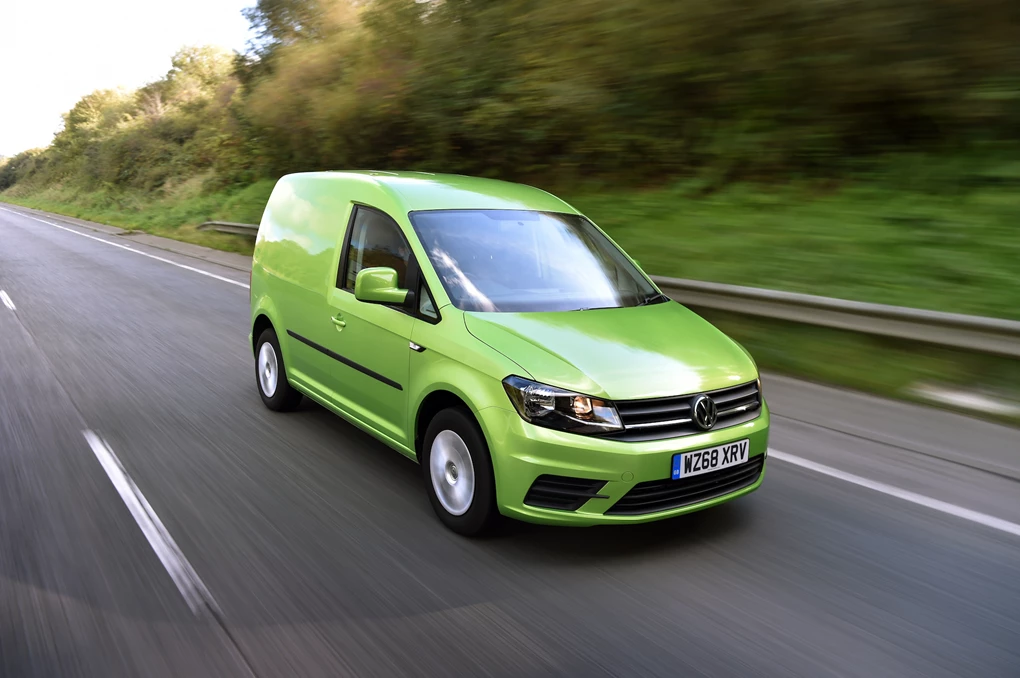 Sure, the Caddy might not the cheapest small van on sale, but if you're looking for something a bit more premium than the average van, the Caddy is an excellent choice.
It's a compact model that's ideal for those who don't need a vast load carrying ability or perhaps to use where space is at a premium, though a larger 'Maxi' model is available if you need that extra space.

It's offered with an efficient 101bhp 1.6-litre diesel engine as standard, while various trim levels are available – ranging from entry-level versions that get the basics, through to high-spec versions offered with alloy wheels and a heated windscreen.
As with all VW commercial vehicles, the Caddy also comes as standard with autonomous emergency braking.
Transporter 6.1 – A great all-rounder (from £28,875)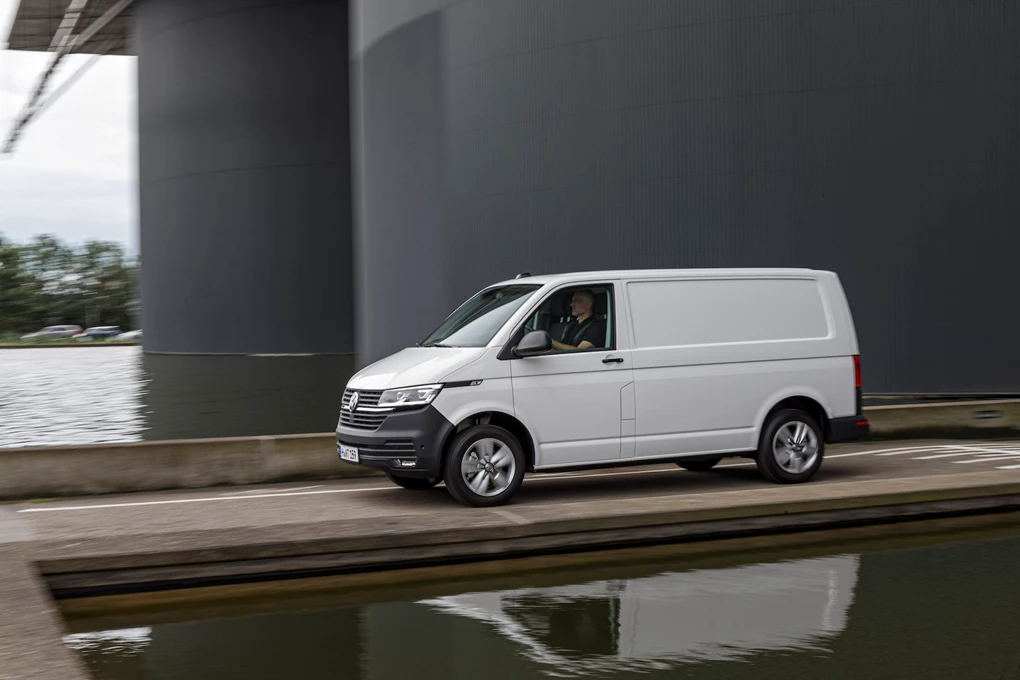 Undoubtedly Volkswagen's best-known van, the Transporter is a hugely popular model. Now in its sixth generation, dubbed T6.1, the model has recently been facelifted and incorporates new LED rear lights, as well as a touchscreen as standard and new safety kit.
It's a popular van for businesses of all shapes and sizes, and is an ideal van for those that spend lots of time behind the wheel, thanks to its impressive comfort and refinement. It's known for its reliability – it's a popular van for breakdown firms like the RAC – while it's available in a whole host of different variants aside from the regular panel van. Highlights include the Kombi (a van with rear seats) the Shuttle people-mover, as well as the luxurious Caravelle executive model – as seen on the The Apprentice.
It's also a great base for a campervan, with VW offering the upmarket California, though many aftermarket campervan modification firms are available, too.
Crafter – the big one (from £32,031)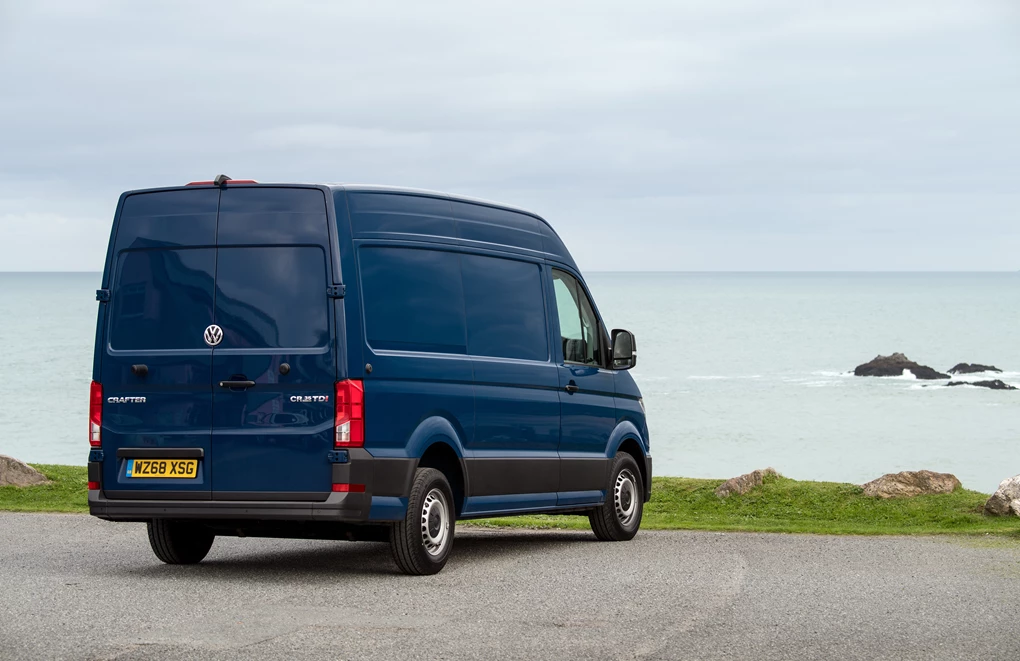 If you're looking for one of the largest vans on sale with impressive versatility, there are few better options out there than Volkswagen's largest van – the Crafter.
It's won a whole host of awards and receives lots of praise for its upmarket interior, superb comfort and class-leading safety technology.
The Crafter is available in a whole host of bodystyles – including short and long wheelbase versions, along with various roof heights, helping you carry what you need in your van.
Other guises are available, too, including a tipper truck, a single cab and a double cab – meaning there is a Crafter for just about all uses.
Amarok – the plush pick-up (from £35,403)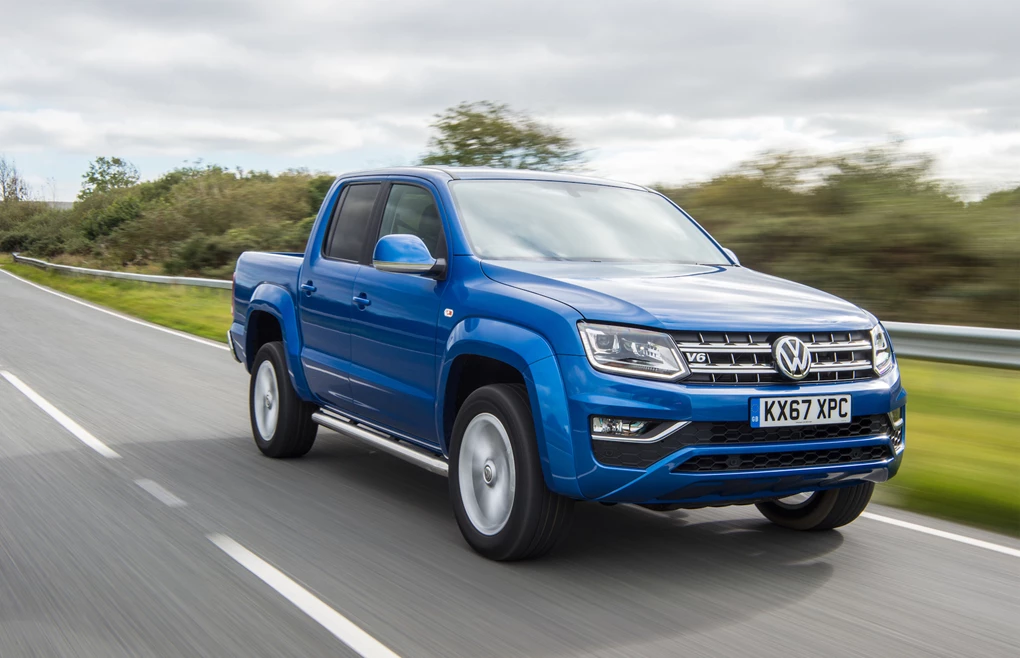 After a noticeable absence from the pick-up market, Volkswagen joined once again in 2011 with its upmarket Amarok – a truck that successfully offers additional refinement above many of its rivals.
If you like your creature comforts, the Amarok is the most car-like pick-up on sale, and it's a superb long-distance cruiser, though not sacrificing on the ruggedness that's still expected from a pick-up.
A host of powerful V6 diesel engines, while regularly changing special editions add to the appeal.
*Please note that all prices are inclusive of VAT*