Volkswagen has announced that the Golf GTE plug-in hybrid has had a year-on-year sales increase of more than 300 per cent.
That equates to sales of more than 3,000 units, which Volkswagen says is well ahead of its predictions for the model. It added that it was mainly due to the recent 'Push the Button' advertisement campaign.
The carmaker said that configurations for the hatchback on their website were up by 160 per cent compared with September last year, with more than 2,400 visits per week to the GTE configurator.
The GTE comes with a blend of petrol and electric power that combines to create 201bhp and 350Nm of torque. It can get from 0-60mph in 7.4 seconds and go on to a top speed of 138mph.
For zero-emission driving, the Golf GTE has an electric range of 31 miles and when combined with the petrol engine has a realistic range of 515 miles. The battery can be recharged in three hours 45 minutes through a mains connection.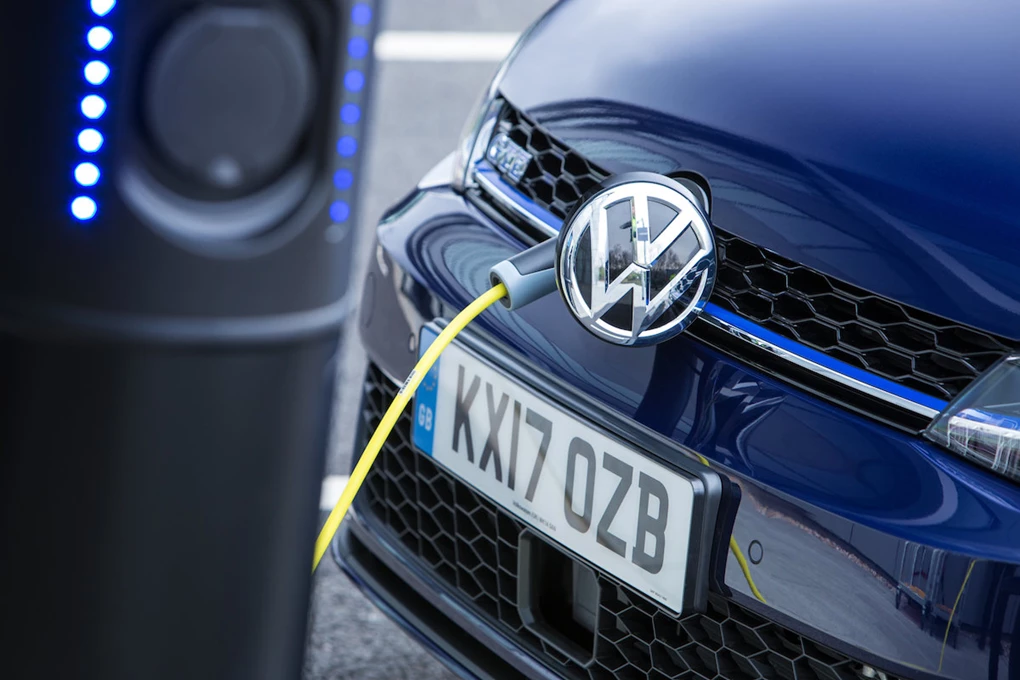 Like with the rest of the Golf GT range, the GTE comes with a wide variety of accessories including an eight-inch touchscreen infotainment system, Bluetooth, phone connectivity software with Apple CarPlay and Android Auto, two-zone climate control and a 12.3-inch display in the instrument binnacle.
It is available in the standard GTE guise or as the GTE Advance, which comes with extra features such as satellite navigation, heated front seats and a heated rear windscreen.
Prices for the Golf GTE start from £28,135 and the GTE Advance has a starting price of £29,635, which includes the deduction of the government's plug-in vehicles grant of £2,500.