Volkswagen Group has announced that it has improved its EV sales predictions for the next ten years.
Initially set at 17m, the group now believes it can sell 22 million electric vehicles across its brands by 2028 – with battery-powered cars from Volkswagen, Audi, Porsche, Skoda and Seat set for release.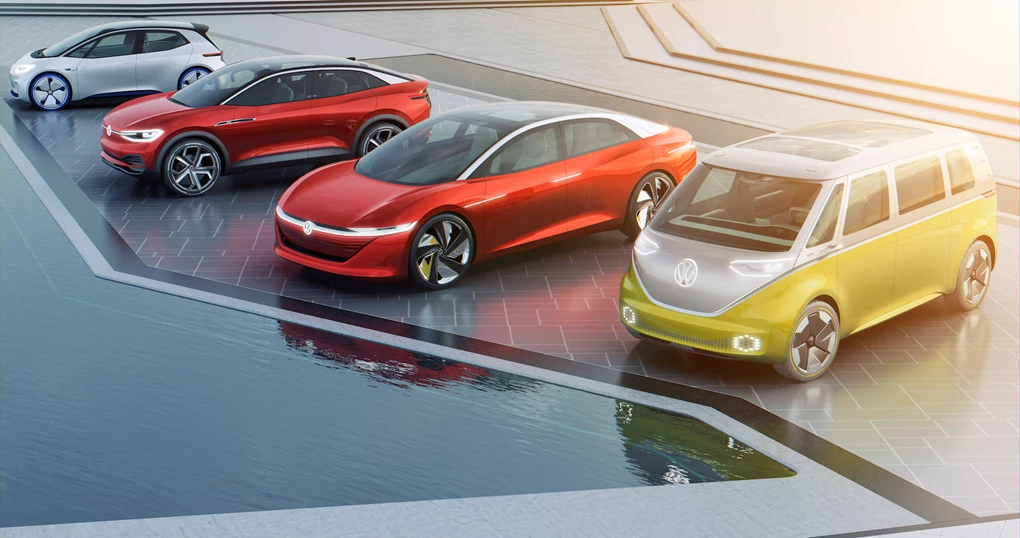 Volkswagen Group has also said that it plans to release 70 different new models in that time, after originally planning 50 in the same period.
To further reduce its overall CO2 output, the group has said that it will aim to reduce the footprint by 30 per cent compared to 2015 with this new fleet of vehicles by investing more than €30 billion (£25.6 billion) by 2023.
Herbert Diess, Volkswagen AG chief executive officer, said: "Volkswagen is taking on responsibility with regard to the key trends of the future – particularly in connection with climate protection. The targets of the Paris Agreement are our yardstick. We will be systematically aligning production and other stages in the value chain to CO2 neutrality in the coming years.
See Available Volkswagen deals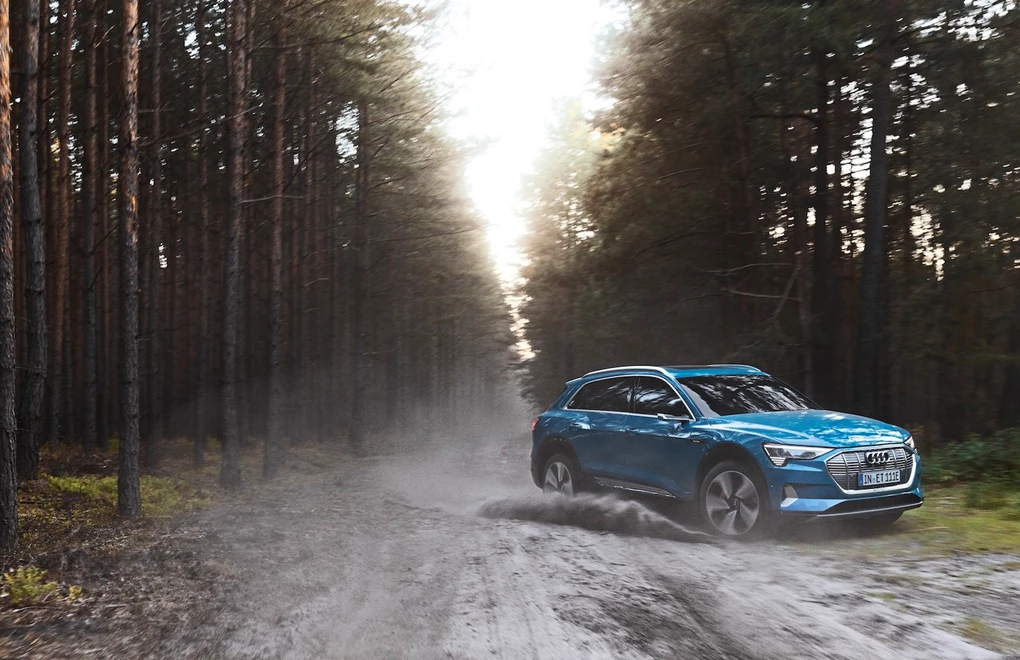 "That is how we will be making our contribution towards limiting global warming. Volkswagen is seeking to provide individual mobility for millions of people for years to come – individual mobility that is safer, cleaner and fully connected. In order to shoulder the investments needed for the electric offensive we must make further improvements in efficiency and performance in all areas."
Vehicles such as the Audi e-tron and Porsche Taycan are the start of the new-wave of Volkswagen Group electric vehicles, with models such as the VW I.D. and Seat el-Born also on the way.