Volkswagen has confirmed its first built-from-the-ground-up electric vehicle will be named the ID.3.
Set to be revealed in full later this year, the ID.3 has been showcased here in a heavily-camouflaged guise — though key designs details, such as its bubbly silhouette and narrow light strip up front, are easy to spot.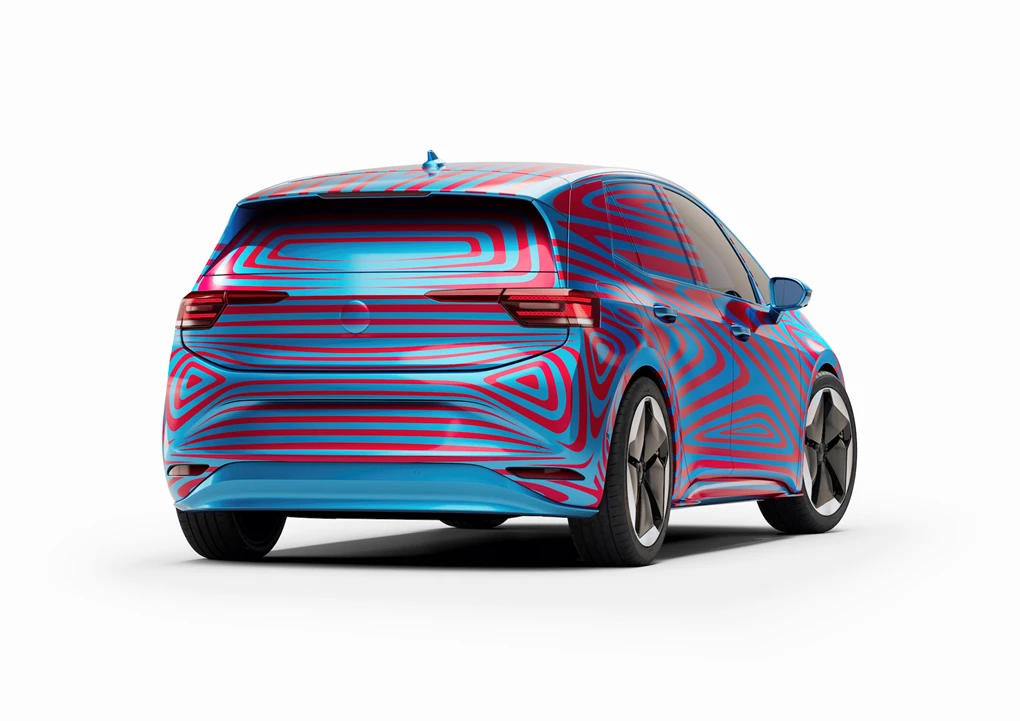 First reservations for the ID.3 are now being taken, with interested customers able to put their names down via the Volkswagen site. Those who do so will secure a special '1st' launch-edition model, limited globally to 30,000 examples.
The ID.3 is expected to reach the market in late 2019, kicking off the ID. range of electric cars from Volkswagen. Plenty of concepts have been showcased under the sub-brand, including the Crozz SUV, ID. Buzz camper van and ID. Vizzion saloon.
See Available Volkswagen deals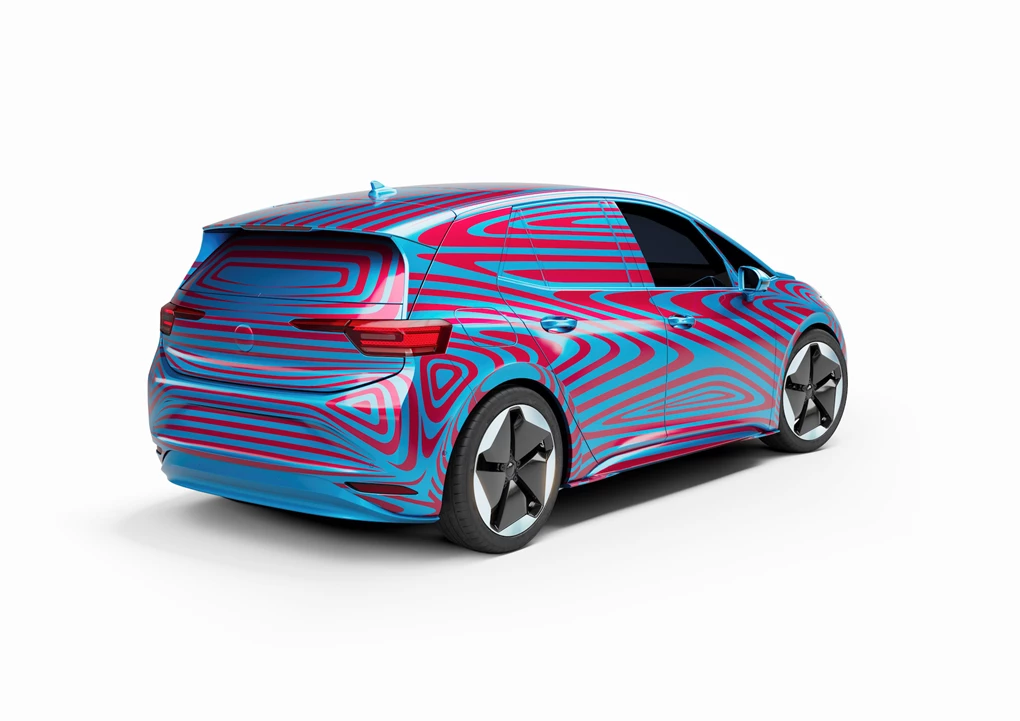 Jürgen Stackmann, of VW's board of management, said: "With the ID.3, we are starting from the centre, the Volkswagen brand's core, in which the majority of the models and sales volume can be found. 
"The number 3 also signals expandability into the segments above and below it. We have a lot in the pipeline."