Volkswagen is launching a new 48-hour test drive offer for prospective buyers of its e-Golf.
Since the German manufacturer stopped taking orders for its e-Up! city car, the e-Golf is the only electric model currently available to buy from VW. And in the run up to Volkswagen launching its new standalone EV – known as ID.3 – the firm is drumming up support for its e-Golf.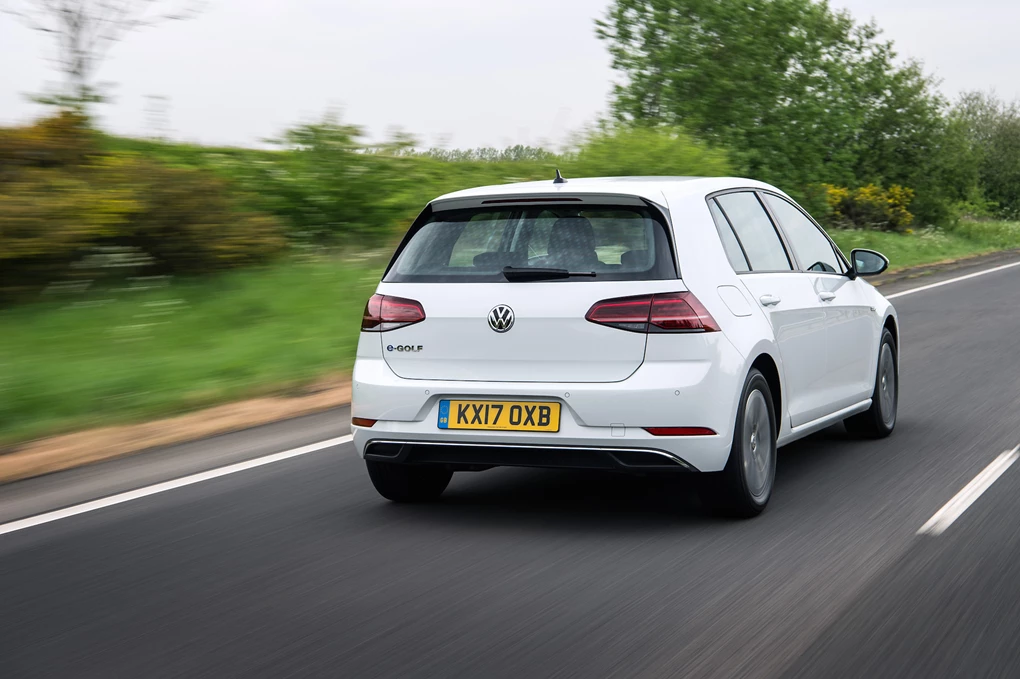 The 48-hour test drive offer is available at Volkswagen retailers across the country, with drivers able to simply pick up the model (with prior booking) and drop the car off two days later.
Volkswagen has said the lengthy test drive aims to see how the "e-Golf will fit into their [the customer's] life".
Tim O'Donovan, electric vehicle product marketing manager at Volkswagen UK, said: "The charm of the e-Golf is it has all of the talents of the familiar Golf hatch, with the simple addition of an electric powertrain.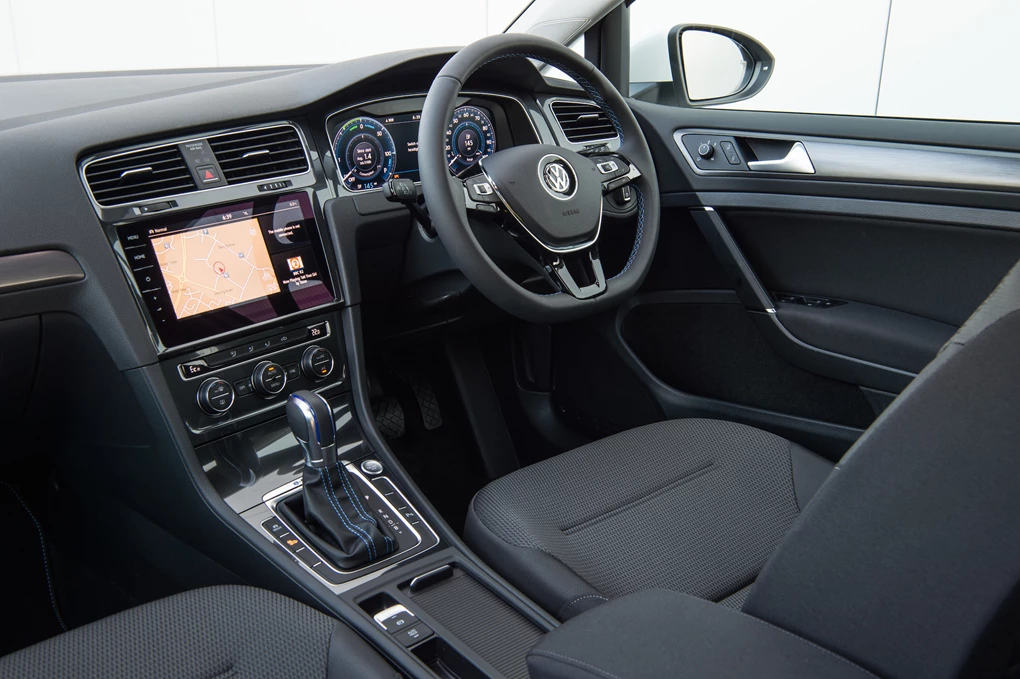 "What the new 48-hour test drive offers is the chance for people to learn first-hand how simply the e-Golf will fit into their lives. The two-day experience lets people challenge the e-Golf with all sorts of scenarios particular to their car needs, and for the e-Golf to demonstrate its numerous qualities."
The e-Golf might not offer the lengthy electric range of rivals, but it's still able to travel 144 miles on a single charge and delivers good performance from its electric motors 134bhp, and is priced from £30,340, which follows on from the government's £3,500 electric car grant.
Enquire now for local prices on a new e-Golf.