Volkswagen has taken the covers off its latest electric concept – the I.D. Crozz.
This all-electric crossover is the third model in the I.D. line that Volkswagen has revealed in the last year, following the I.D. hatchback and I.D. Buzz combi van. The version shown at the Frankfurt Motor Show (12 September) was an updated model of the one shown at the Shanghai Motor Show in April this year.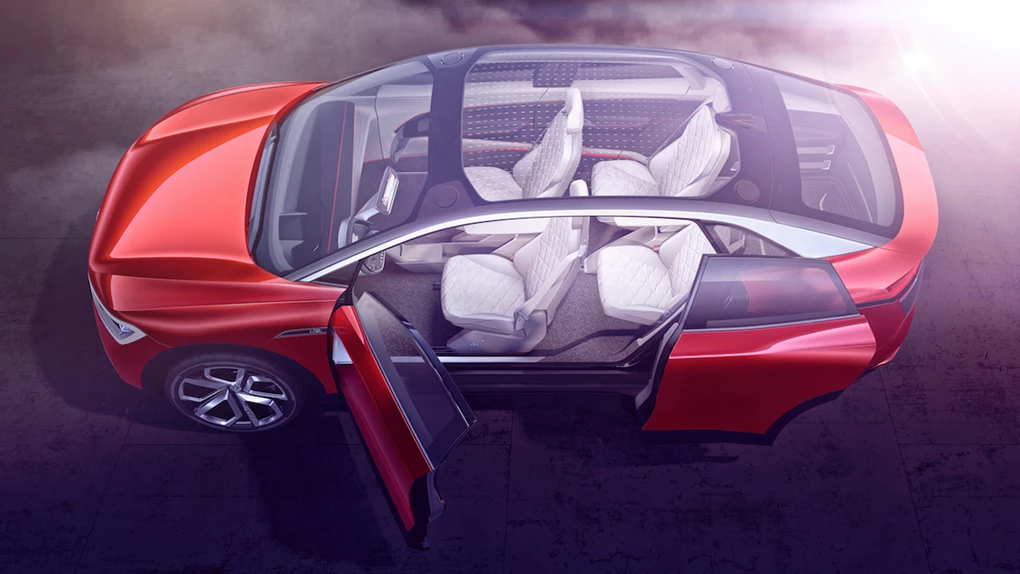 It has some interesting styling features, including no B-Pillar for smoother lines, sliding rear doors and LED lights on the front and rear. Inside the layout is also quite different to conventional cars, as without a transmission tunnel there is more passenger space.
The I.D Crozz also features a fully automated driving mode that is activated or deactivated by voice control. It has an all-electric, four-wheel-drive system that is great in poor conditions too.
The batteries can be recharged to 80 per cent in half an hour on a fast-charging system, with the claimed range set at 310 miles.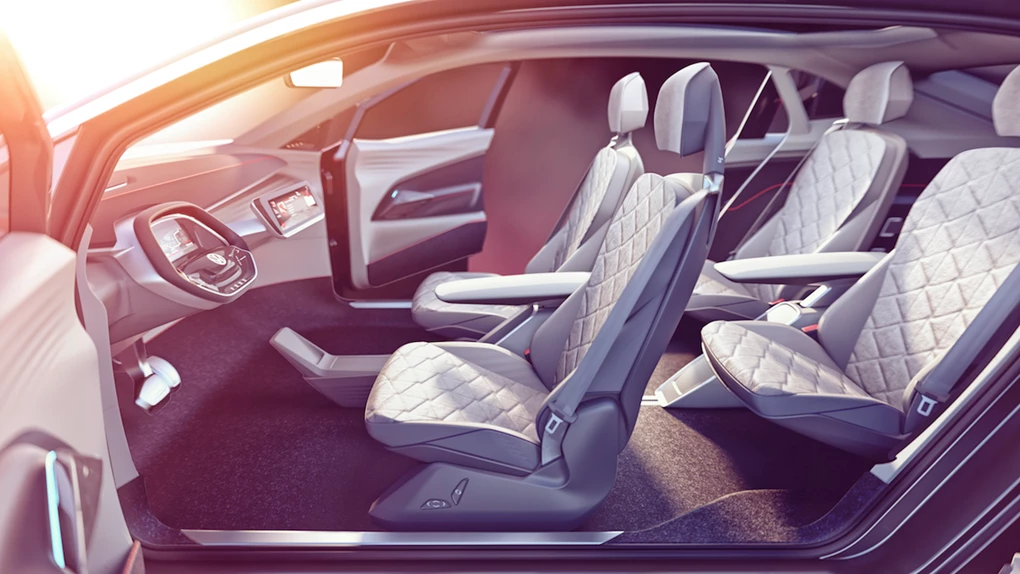 VW says this model will be part of 23 all-electric models that will be produced by VW Group by 2025, and at Frankfurt, chairman of the VW brand Herbert Deiss said: "The Volkswagen Brand will be investing 6 billion euros (circa £5.4bn) in electric mobility over the next five years. Our task is to make modern technology available to many people.
"This is especially important in times of technological transformation. One thing is clear: The Golf of the future must once again be a people's car!"