Volkswagen has announced that in the wake of the recent Dieselgate scandal, it's instead shifting its focus towards developing electric vehicles.
A statement released by the company's Board of Management on Tuesday said that its new master plan will first involve the development of a new electric version of its flagship Phaeton saloon.
Dr Herbert Diess, the Volkswagen Group's CEO, said: "We are becoming more efficient, we are giving our product range and our core technologies a new focus, and we are creating room for forward-looking technologies by speeding up the efficiency programme."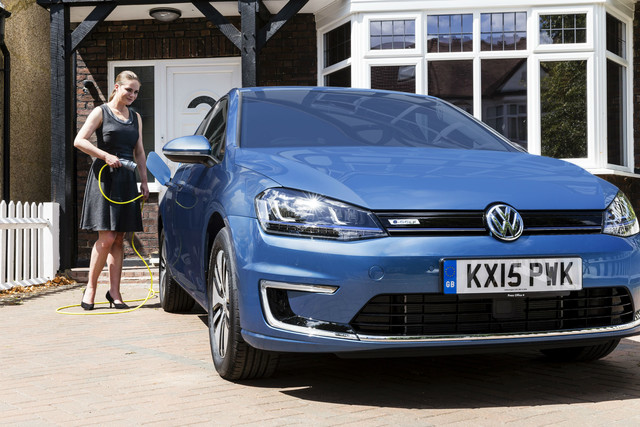 Furthermore, Volkswagen's top brass said that the company would cut spending on the Volkswagen Brand by around £750m, but stressed that the Group as a whole would be relatively unaffected.
As well as pure electric vehicles, the marque will develop more plug-in hybrids on its MQB platform, which underpins various current models in the Group's range, including the Golf and Audi A3.
A new electric platform, which Volkswagen is called the 'MEB', will also be developed for compact passenger cars and small commercial vehicles, with a range of up to 310 miles targeted.
Although the company currently offers both hybrid and electric vehicles, until now they've seemed as more of an afterthought that serious competitors in the ultra-low emissions vehicle market.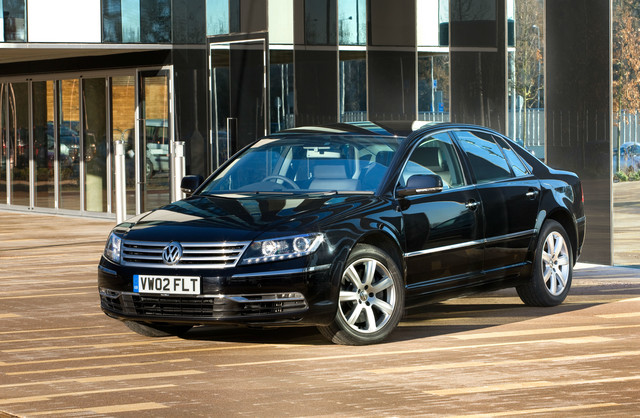 For the Phaeton in particular, which was an S-Class competitor in all measures except sales, Volkswagen will now be aiming to update it to compete with cars like the Tesla Model S.
VW also says that it will now use "the best environmental technology" in its diesel cars, abandoning its previous NOx traps in favour of urea injection technology to meet emissions standards.
Having set aside a budget of around £5 billion to deal with the aftermath of Dieselgate, the carmaker stressed that efficiency and technology would be its priority as it "repositions itself for the future".