In the wake of the 'Dieselgate' scandal, it's not all plain sailing over at Volkswagen, but the company can take solace in the fact that one part of its business is doing surprisingly well.
New figures from the manufacturer have shown that Volkswagen sold more than 7.2 million currywurst sausages last year, compared to the 5.82 million cars it shifted throughout 2015.
Although Volkswagen's sales growth has experienced a dip for the first time in at least four and a half years, sales of its sausages are up by around a million compared to the previous year.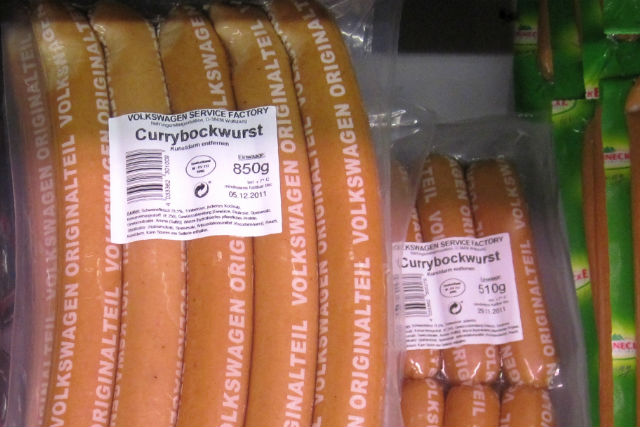 Volkswagen Currywurst
The automaker first invented its own in-house Volkswagen Currywurst in 1973, with the unique sausages produced on two assembly lines housed within the marque's car manufacturing plant.
Volkswagen even has its own butchery to produce the sausages, each of which comes with an official seal of approval and packaged with the label "Original Volkswagen Part".
Along with the currywurst sausages themselves, Volkswagen even manufactures its own spicy curry ketchup and a hot sauce called 'Heaven and Hell', along with meat-free vegetarian sausages.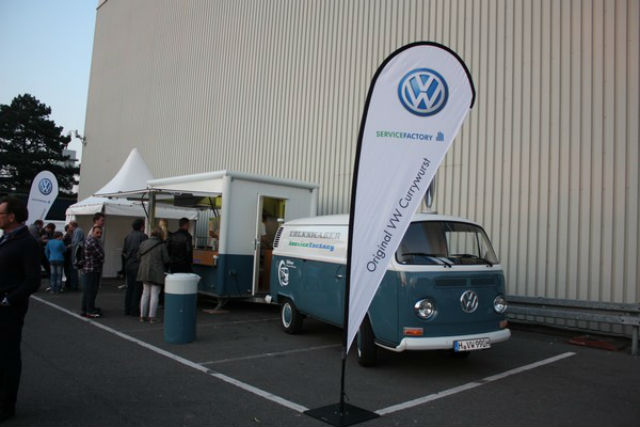 Sausage sales booming
VW spokesperson Leslie Bothge told NBC News that although its passenger car sales have fallen throughout January, sausage sales are booming thanks to popularity "in many foreign countries, including China".
The popularity of the sausages have even led several car dealers in Germany presenting packages of the currywurst instead of flowers to customers who pick up their new vehicles.
Although a promotional video released by Volkswagen back in 2013 explains that each sausage is smoked over beech wood, there's as yet no mentions of any emissions data.