Buyers looking at small crossovers have no shortage of excellent options to choose from.
There is models such as the Hyundai KONA, Mazda CX-3 and Peugeot 2008, which are all accomplished models, but if you've wanted something a bit more premium, the number of options has been quite limited.
That's until now, when Volkswagen has unveiled its smallest crossover – the T-Cross – which is now the fifth SUV in its line-up.
Here's five great features about the new model.
A sliding rear bench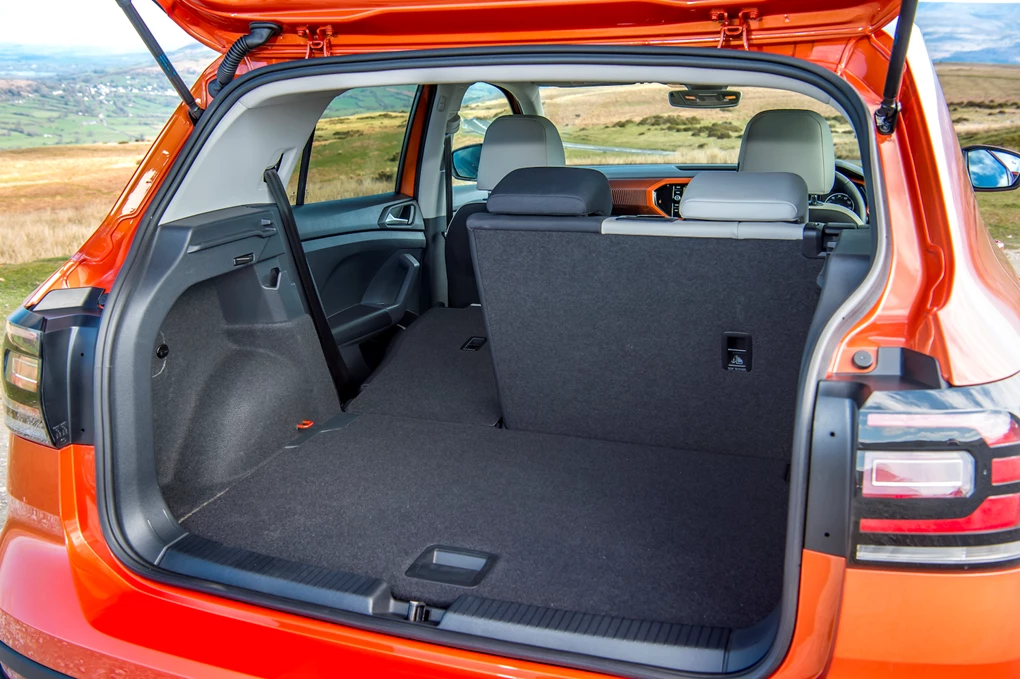 See Available Volkswagen deals
Flexible rear seats are something that's usually only reserved for much more expensive and larger SUVs, so the T-Cross is quite unique at this price point by having a sliding rear bench.
This can move forwards and backwards to increase rear seat space or the boot capacity by up to 14cm. This means the size of the boot ranges between 385 and 455 litres. If you want a useful small crossover, the sliding rear seats make the T-Cross very useful.
Cool styling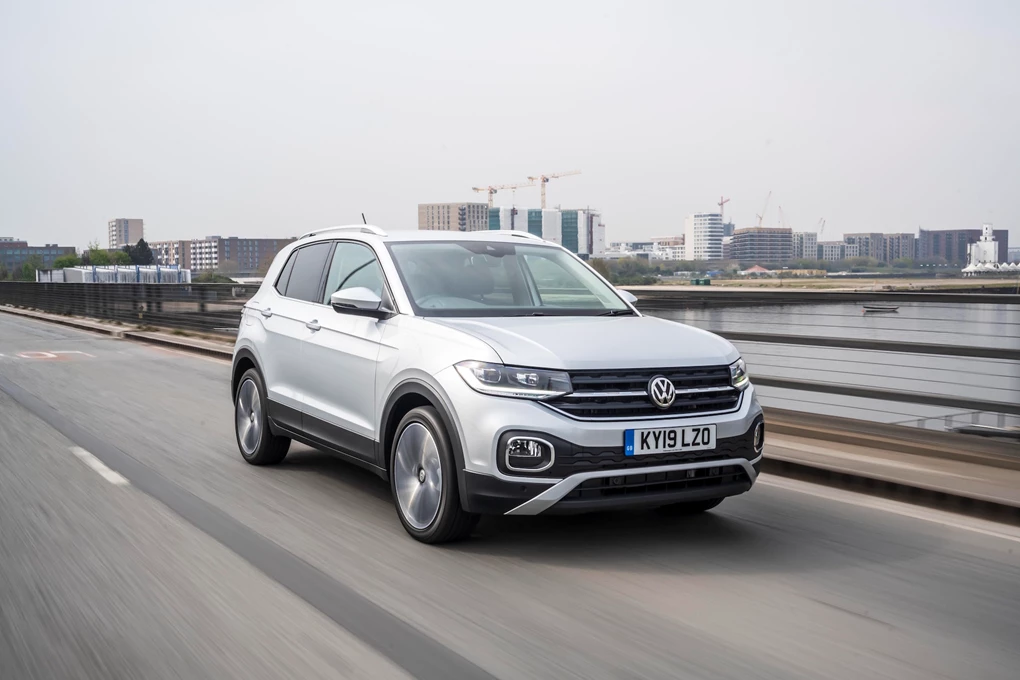 We really love the T-Cross's styling – not least for giving the model a really bold look out on the road. Higher spec R-Line versions are particularly styling, with their LED headlights, sportier bodykit and larger alloy wheels.
Another interesting feature is the full-width reflector bar at the rear also gives the model plenty of presence, and makes the model look particularly good at night time.
Bold colour options
Manufacturers are now quite reserved with their colour choices – with shades of black, white and grey being the most common out on the road.
But Volkswagen is not following this path, with some fantastic outlandish shades available to add some splashes of colour to the T-Cross. Our favourites are Energetic Orange Metallic and Makena Turquoise Metallic.
You can have it with orange wheels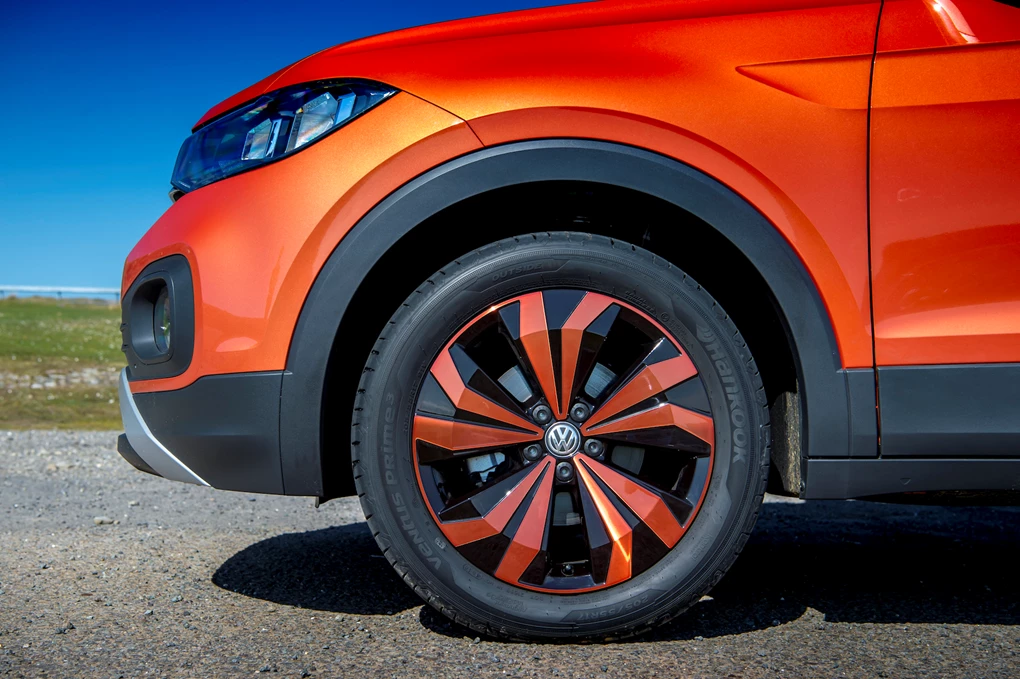 But the customisation options aren't just reserved to the paintwork, because Volkswagen also offers the choice of different-coloured wheels.

And this doesn't just mean black or grey wheels – as is usually the case – but rather you can choose the T-Cross to have its 18-inch alloy wheels to be painted in colours such as 'Bamboo Green' and even the same 'Energetic Orange' on the alloys as the car itself, if you're feeling particularly brave.
Superb safety kit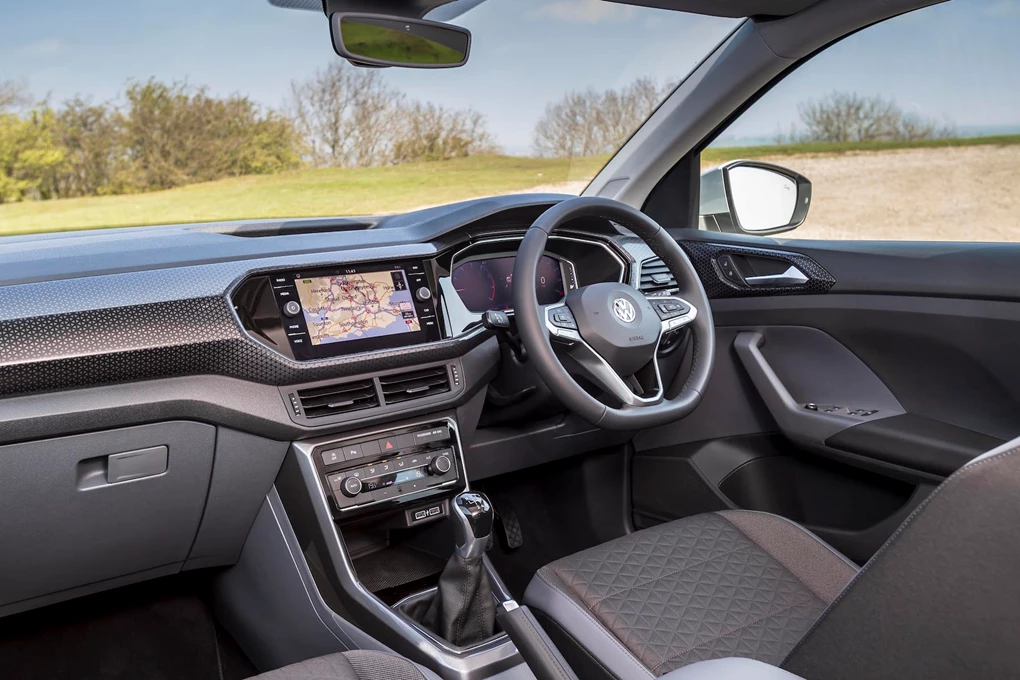 With small crossovers often having lots of appeal to small families, it's important that they excel when it comes to safety kit. Thankfully the T-Cross doesn't disappoint, and it has already been awarded a five-star safety rating by Euro NCAP.
Standard safety kit includes autonomous emergency braking and lane assist, while mid-spec SE versions also add adaptive cruise control and autonomous emergency braking – making these versions particularly safe.