Volkswagen already has one of the most extensive ranges of SUVs around – from the compact T-Cross through to the luxurious Touareg range-topper and seven-seat Tiguan Allspace. 
But that isn't stopping Volkswagen from adding further models to the line-up, and next up is the Taigo – a brand-new model for Europe. Based on the Brazilian-built Nivvus, the Taigo aims to add a bit of style to the brand's line-up, though still at an affordable price. 
Here's what you need to know about the Volkswagen Taigo. 
It's VW's first 'coupe' model in Europe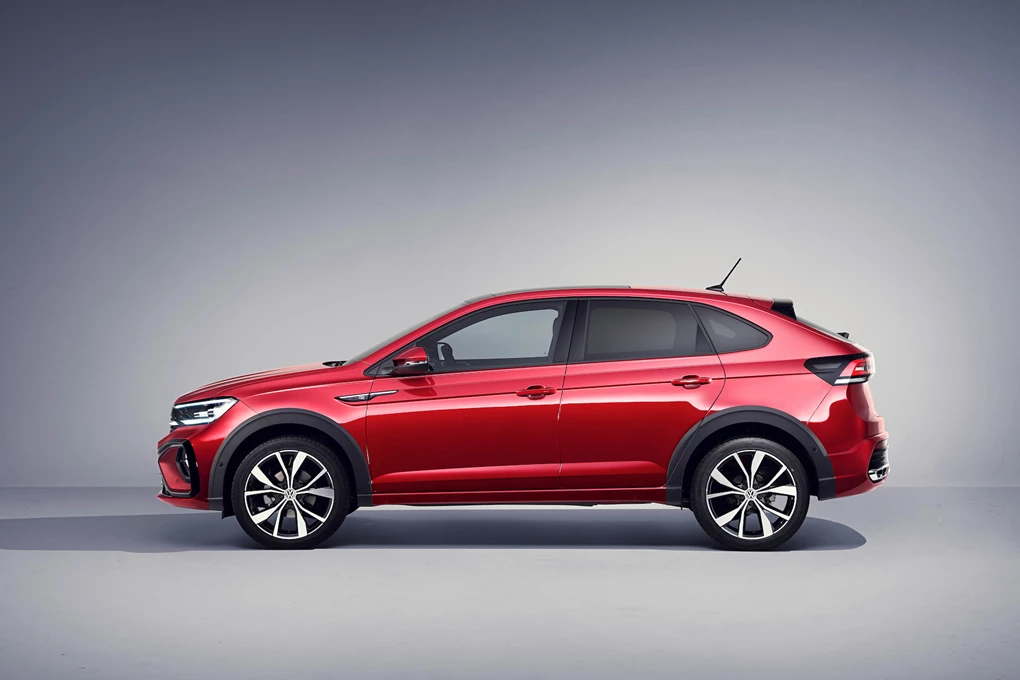 Though 'coupe' SUVs with more rakish sloping rooflines initially started out in the premium segment, they're now also found at the more affordable end of the spectrum – as shown with models like the Toyota C-HR and Renault Arkana. 
And though Volkswagen might offer these coupe SUVs elsewhere in the world, the Taigo is its first in Europe, offering crossover buyers a sleeker alternative to a typical boxy-looking model in this market. 
It will sit between the T-Cross and T-Roc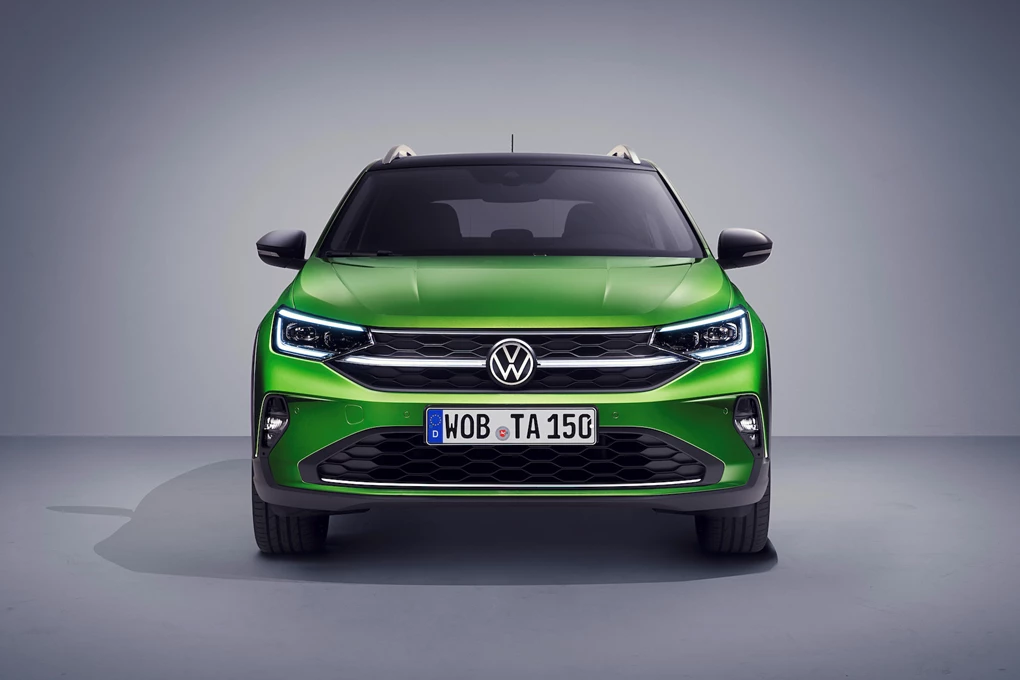 Yet at the same time the Taigo is also set to be quite an affordable option, and though prices are yet to be confirmed, it's expected that it will start from around £20,000. 
The Taigo will also be handily positioned between the T-Cross and T-Roc – two of Volkswagen's most popular models, and will prove a great alternative to models like the Renault Captur and Nissan Juke. 
Brimmed with technology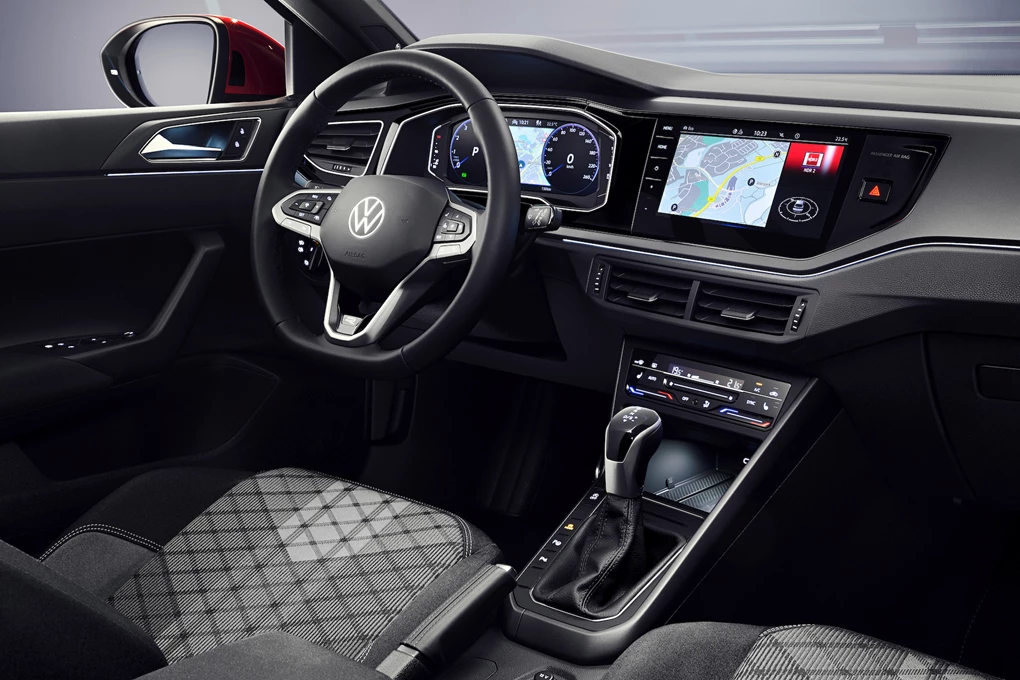 Though the Taigo will be one of Volkswagen's more affordable cars, it certainly won't be lacking on the equipment and technology front. 
That's because it will be available with many of the features you'd typically find on the firm's far more upmarket models, including digital dials and Matrix LED headlights, for example. It's also available with Volkswagen's 'IQ.Drive Travel Assist', which combines adaptive cruise control and lane assist to offer the model Level 2 semi-autonomous driving capability. 
Will be available with familiar trims and engines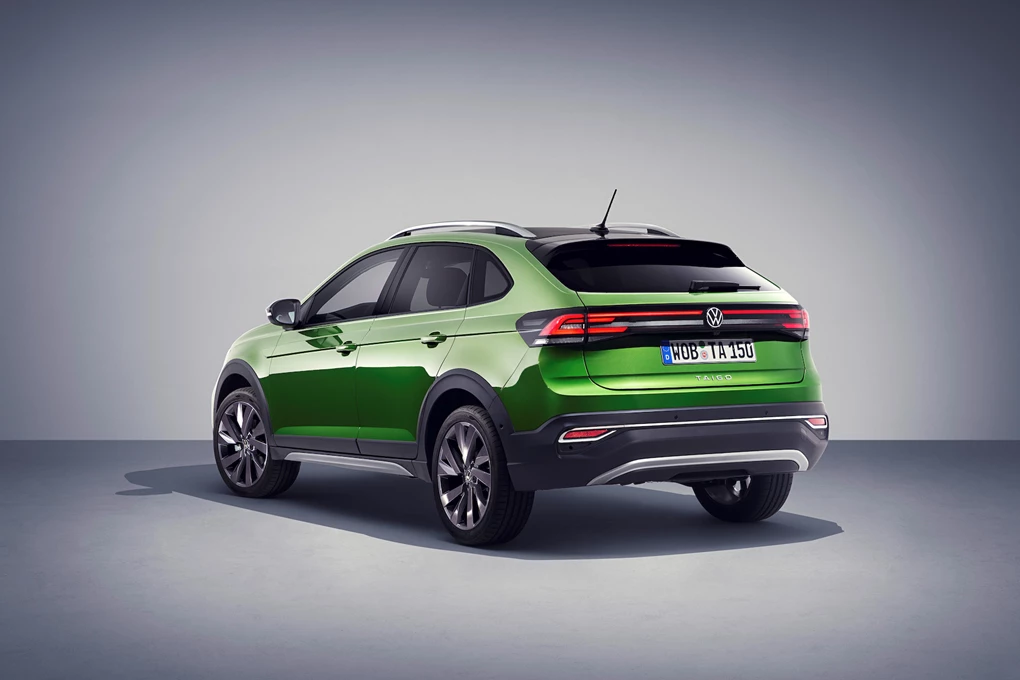 Though the Taigo might be a brand-new model for Volkswagen, it's actually underpinned by the same MQB A0 platform as the firm's Polo supermini and T-Cross supermini. Given these models are right at the top of their respective sectors, it certainly puts the Taigo in good stead. 
It also means there's lots of familiarity to it, too, as the Taigo will be available with Volkswagen's well-known turbocharged 1.0- and 1.5-litre petrol engines, as well as the usual Life, Style and sporty-looking R-Line trim levels. It should certainly make picking the right Taigo model for you simple if you're an existing VW owner. 
Still set to be practical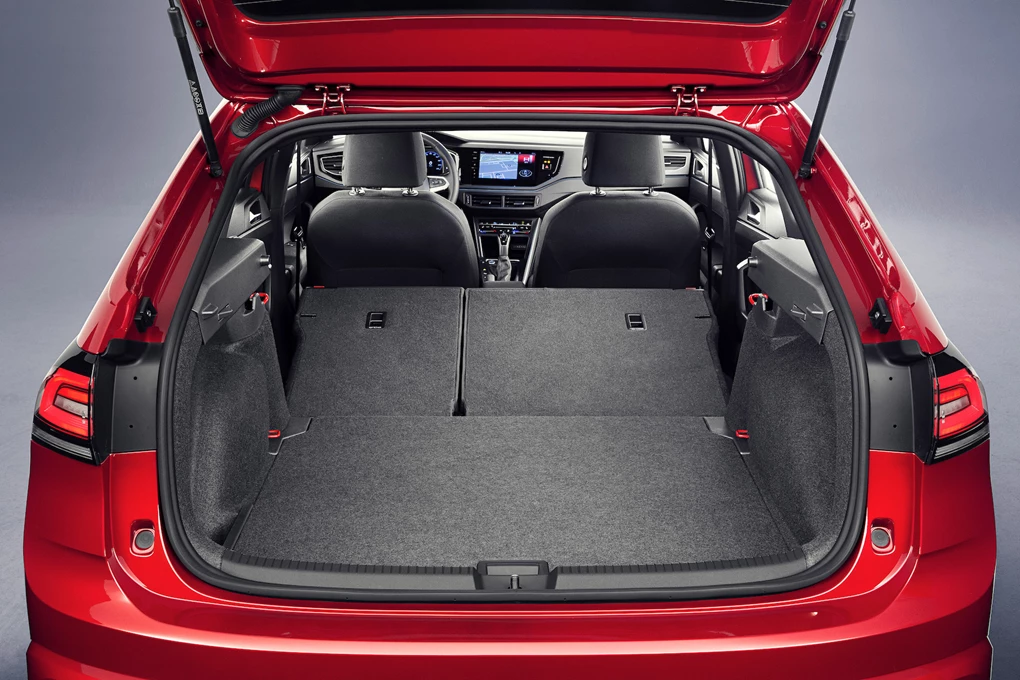 Many 'coupe' styled models can often be a lot more impractical than the models they're based on, but clever packaging has ensured the Taigo will still remain a roomy choice. 
Its 438-litre boot is larger than that of a typical family hatchback, and only slightly down on the boxier T-Cross. While we're yet to see a Taigo in person, Volkswagen also says that the rakish styling doesn't impact headroom in the rear. 
Further details about the Volkswagen Taigo are expected in the coming months.
Enquire on a new Volkswagen