Volkswagen has unveiled another all-electric concept car – the ID. Space Vizzion, which previews the first electric estate car.
While there are many EVs in the supermini and SUV sector, one area of the market that's still yet to benefit from an all-electric model is the estate car segment.
But that's set to change in 2021 when VW will offer an all-electric estate car, which will be based on the MEB electric platform. This underpins the new VW ID.3 hatchback, while various other upcoming EVs from across the Volkswagen Group will be built on it, too.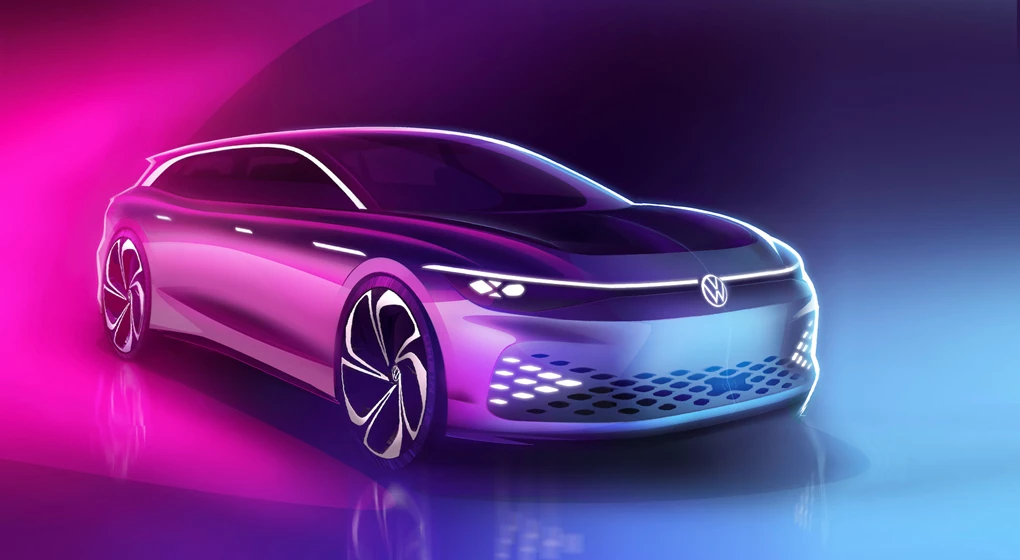 So this ID. Space Vizzion is a further electric concept previewing a production model – following on from the ID. Buzz (van-based MPV), the ID. Crozz (SUV), ID. Buggy (dune buggy) and ID. Buzz Cargo (van).
The concept, which is an estate variant of the ID. Vizzion luxury saloon unveiled last year, is capable of an impressive 367-mile range. This concept also showcases a new digital cockpit. New sustainable materials will also feature – including AppleSkin, which is a leather-like material made from the leftovers of apple juice production.
Klaus Bischoff, head of design at Volkswagen, said: "So far, with our ID. family, we have shown what is possible with electric vehicles in each known car category. With the ID. Space Vizzion we create a new, fully electric segment."
See Available Volkswagen deals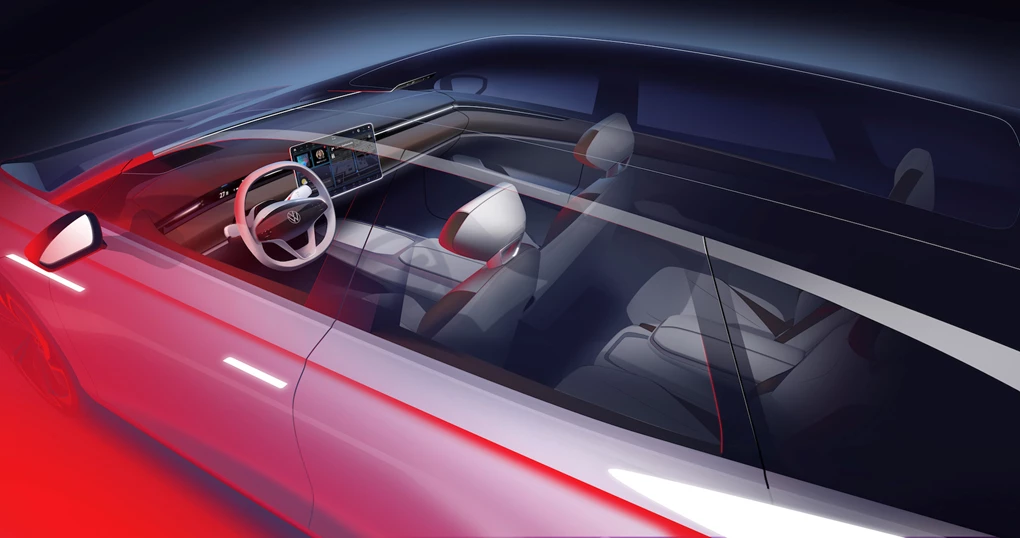 Volkswagen will unveil the ID. Space Vizzion officially on November 19 at the Los Angeles Auto Show, with a production model expected to arrive in 2021.
VW has confirmed that different versions will be offered in North America, Europe and China. Pricing details have yet to be confirmed.