In an attempt to save motorists time while parking, Volkswagen Group is testing autonomous parking technology on VW, Audi and Porsche vehicles.
With the testing ground a multi-story car park near to Hamburg Airport, Volkswagen are setting the cars off at the entrance and the vehicles are using driverless to navigate themselves safely around to find a space and park themselves.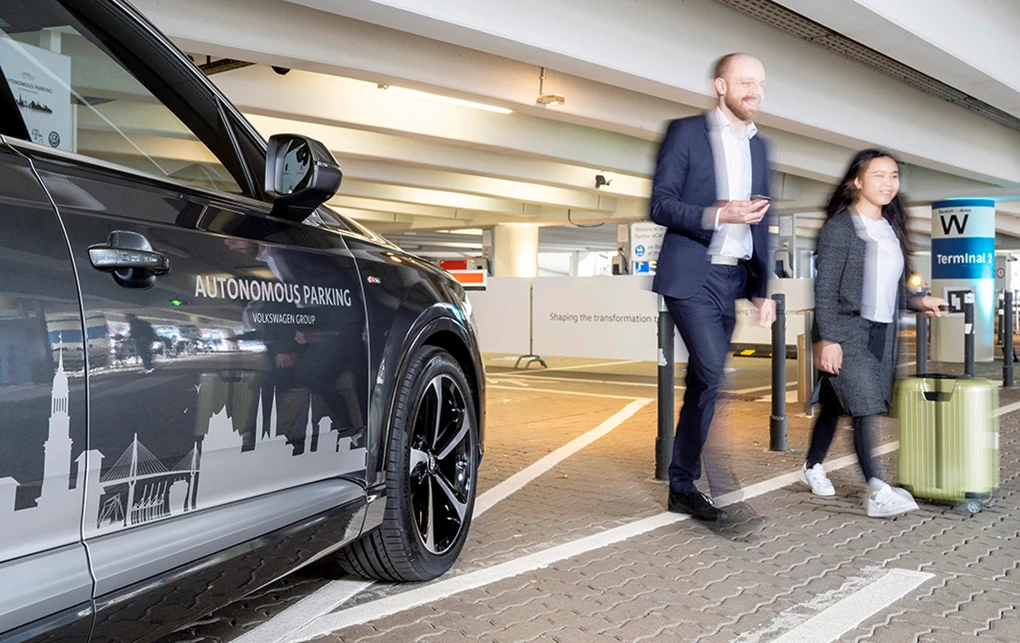 With the brand looking to introduce the technology in production vehicles at the start of the next decade, motorists would leave their vehicle at the entrance of the car park and, via an app, set their car off to find a space by itself.
If the car needs an electric charging point, the vehicle's sensors will use pictorial suggestions to park in the right place – and while the car is parked, you can have parcels and dry cleaning delivered to your vehicle.
When you need your car back, it will manoeuvre itself out of the multi-story and meet you at the exit of the car park.
With British drivers spending roughly 44 hours a year parking, this system is looking to save people plenty of time.
Find great Volkswagen deals today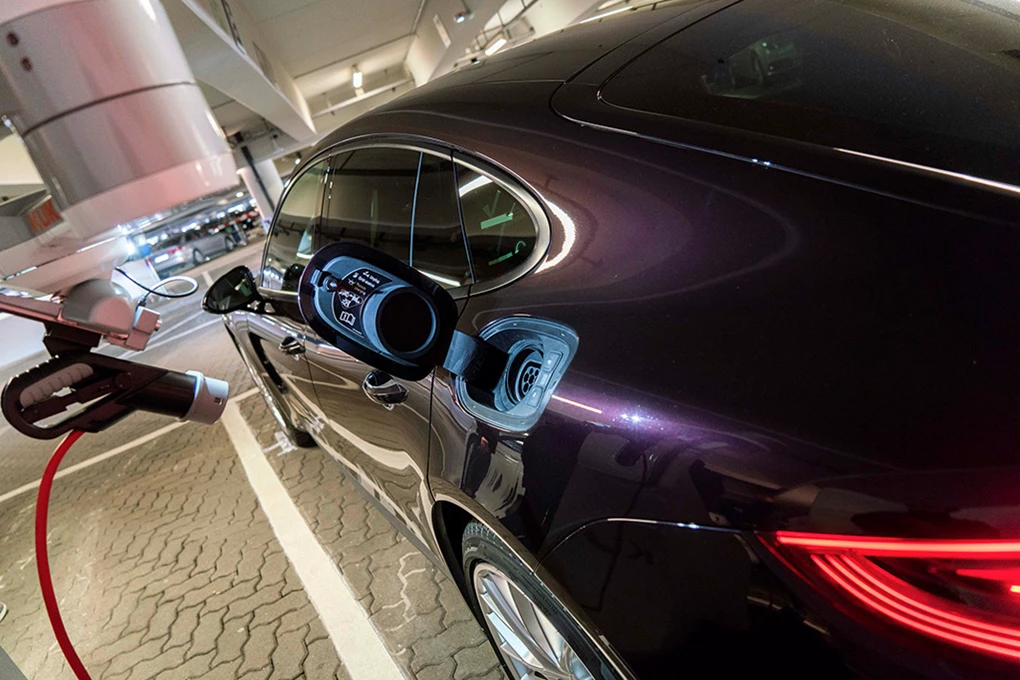 Johann Jungwirth, chief digital officer at Volkswagen Group, said: "With new mobility solutions we want to give people more time and quality of life by reducing the time spent and stress in road traffic.
"Our vision is mobility that is available to everyone, everywhere and at all times at the press of a button – and autonomous vehicles play a decisive role here. People currently spend around 30 percent of their driving time in urban areas looking for a parking space.
"Autonomous parking like we are testing here at Hamburg Airport is an important step on the way to autonomous driving – as an integrated full-service concept via an app. We are putting a consistent focus on people and their needs."