Volkswagen's upcoming ID.3 EV will have its batteries covered by an impressive eight-year warranty.
As well as confirming the extensive coverage, which applies up to 99,420 miles, the firm also revealed every future ID. model will have the same guarantee. By the end of this period, Volkswagen also says the power pack will retain no less than 70 per cent of its original useable capacity.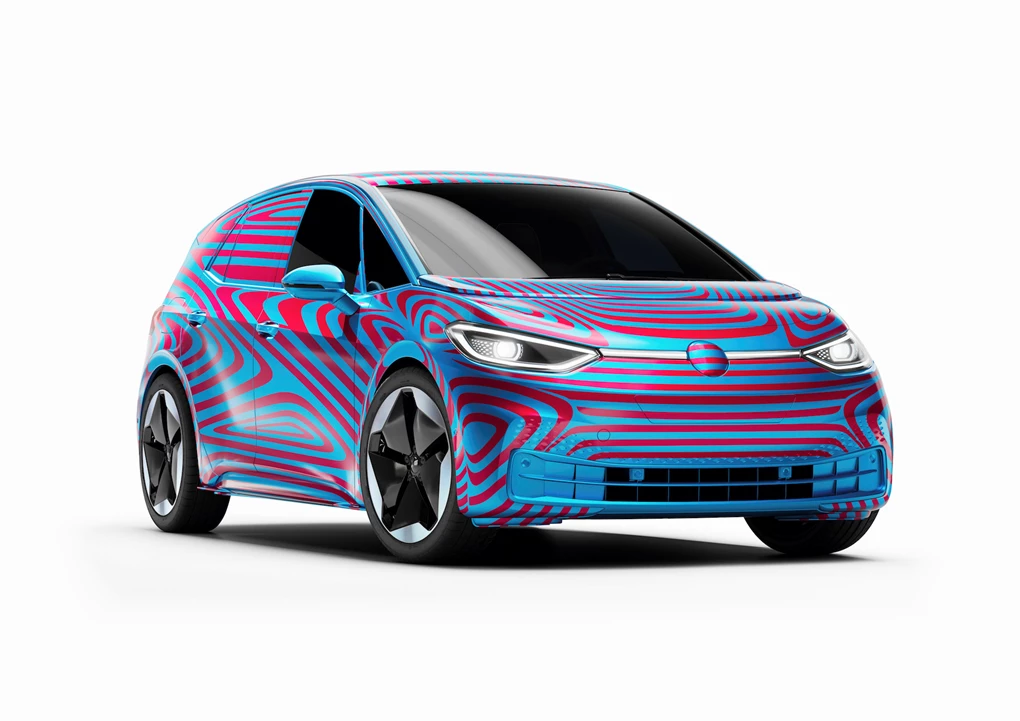 The battery packs will also be capable of being charged on 125kW outlets, allowing for ultra-fast charging and future-proofing the car for upgraded networks over the years.
Though the ID.3 hasn't been fully revealed by the German firm yet — with the car only so far shown in a heavily-camouflaged state — order books are now open. A refundable £750 secures a production slot for the car, with already more than 15,000 orders placed for the car across Europe.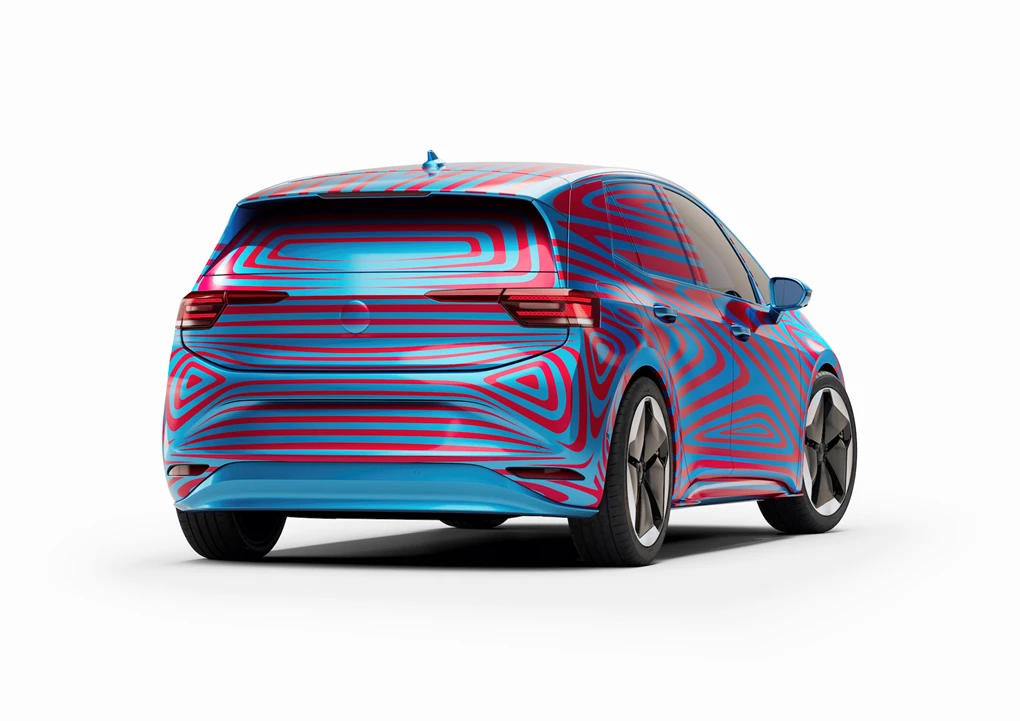 Customers in early enough can secure a '1st' edition trim — set to feature large alloy wheels, satellite navigation and the option of a bi-colour paint finish as standard. Volkswagen will reveal the upcoming ID.3 at the 2019 Frankfurt Motor Show, taking place from September 12-22.
It'll be the first car to start the VW EV offensive, with a huge range of ID. models expected to arrive over the next few years.