Volkswagen will reveal a re-engineered version of its e-up! city car at this year's Frankfurt Motor Show.
Speaking to Auto Express, Jurgen Stackmann, sales and marketing head, confirmed the news: "The market below will be captured by a fabulous e-up! with an extended range that will be shown to you at Frankfurt as well.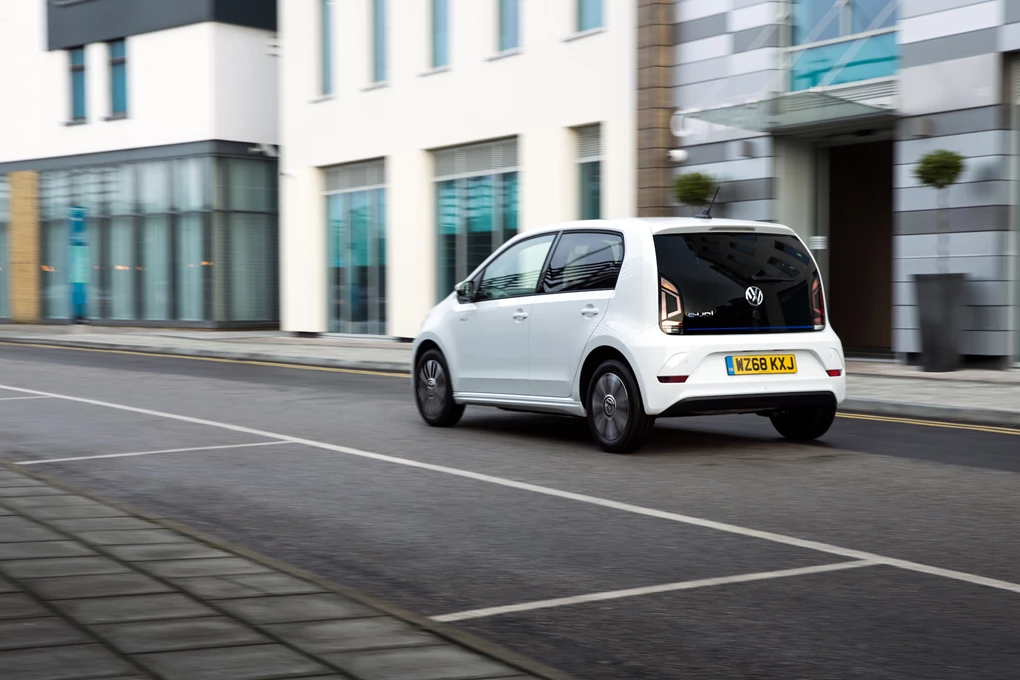 "We are working to give a second life to the e-up! - it has big role to play in the next three to four years".
The publication says the car will boast a range of over 83 miles on the WLTP cycle between charges, though it will not become a part of the firm's ID. range of electric vehicles — the first of which is set to arrive on the market this year.
Little else is known about the new e-up, though expect to see a tweaked design, along with an upgraded level of equipment. Going forward, it looks as though the e-up! will be the focal point of the city car's range — with conventional powertrains proving hard to justify for the car according to VW.
See Available Up! Deals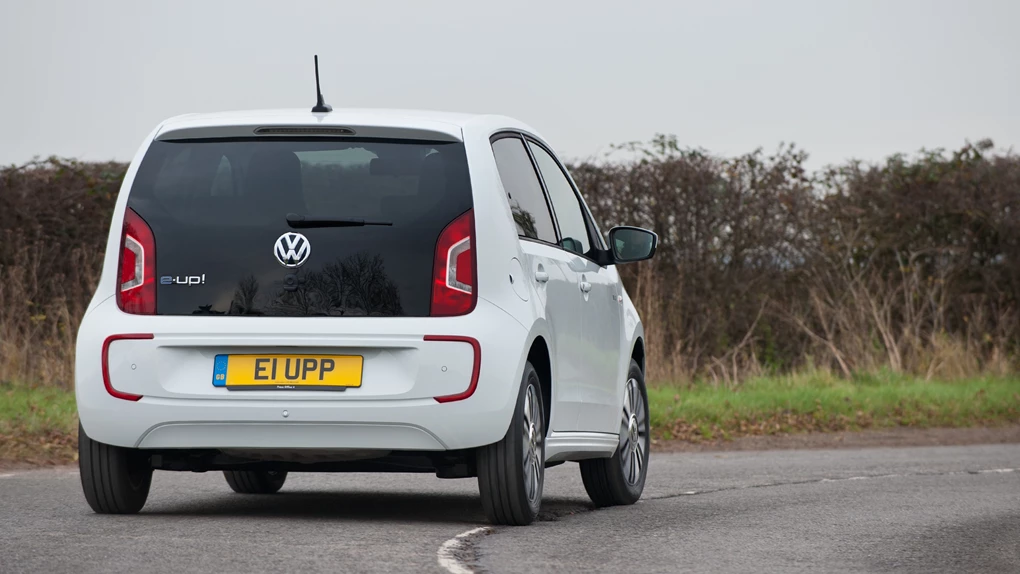 Stackmann added: "The cars are too small to carry high technology and a normal combustion engine is just impossible to reach the required CO2 levels. So, in theory you'd have to sell an electric car to compensate for the problem of a [conventional] up! where the margin is already thin. We are focusing on the e-up! going forwards."
The Frankfurt Motor Show takes place from September 12 to 22.