Volvo and NVIDIA have joined forces to create an advanced artificial intelligence computer to be used in the next generation of the Swedish manufacturer's vehicles.
The new core computer will be used on the brand's Scalable Product Architecture 2 (SPA 2) platform, which will become part of the vehicle line-up from the early 2020s.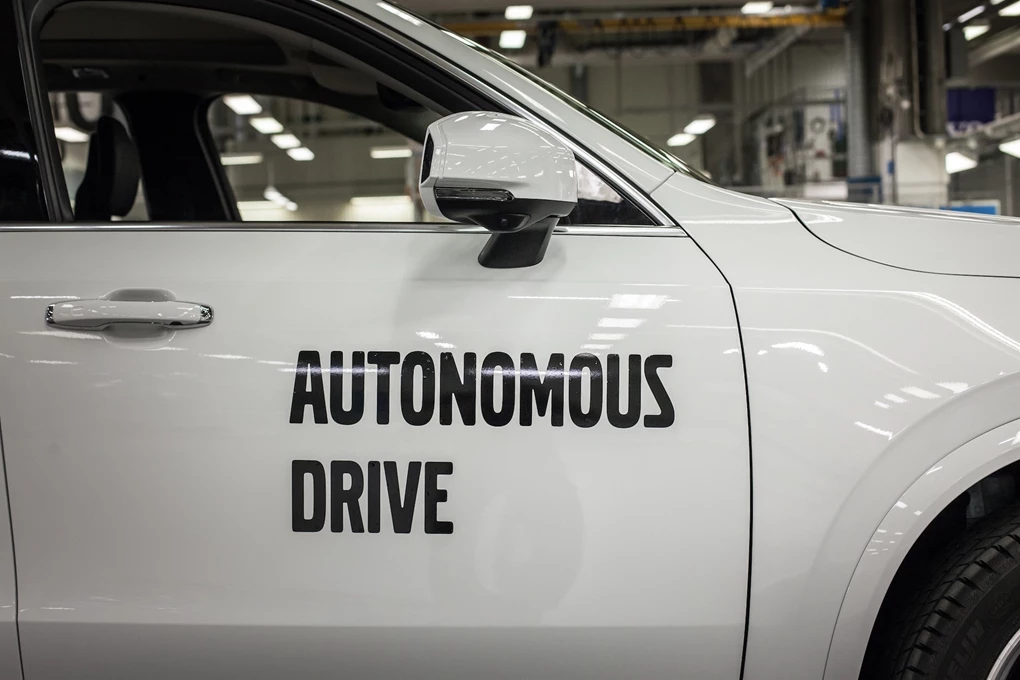 The companies have worked together before on advanced software and systems for driverless vehicles, but this will see the pair work collaboratively closer than ever before.
NVIDIA is one of the world's leading brands in AI development and computing, and by working with Volvo, the vehicles produced will use the latest tech in driver support, energy management and personalisation.
With this partnership, the core computer that will be used on SPA 2 vehicles will have '360-degree perception capabilities' – allowing for fully autonomous driving and high levels of safety.
See Available Volvo deals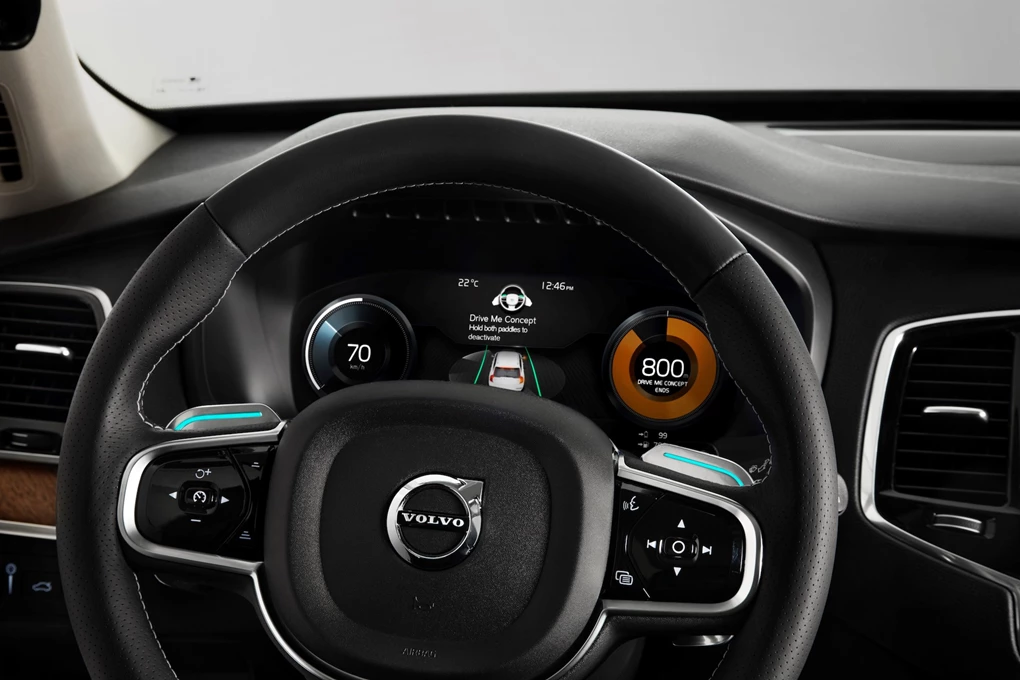 Håkan Samuelsson, Volvo Cars president and chief executive officer, said: "A successful launch of autonomous drive will require an enormous amount of computing power as well as constant advances in artificial intelligence.
"Our agreement with NVIDIA is an important piece of that puzzle and helps us to safely introduce fully autonomous Volvo cars to our customers."
Jensen Huang, NVIDIA founder and chief executive officer, said: "As a world-leader in safety technology and innovation, Volvo understands there is a direct connection between safety, comfort, and the computing capability inside the vehicle."