Volvo and Uber have taken some of the most advanced steps in autonomy yet by revealing a production-ready car that can drive itself.
Leading ride-hailing taxi firm Uber has been in a partnership with Volvo since 2016 to develop and test self-driving cars, which have been based on Volvo's largest SUV – the XC90 – from the start.
While not available to buy, Volvo supplies the XC90 that already features a vast number of crash prevention safety assists, which Uber's self-driving system can then be added on for the self-driving capability. The commercial agreement will see tens of thousands of self-driving cars delivered in the coming years.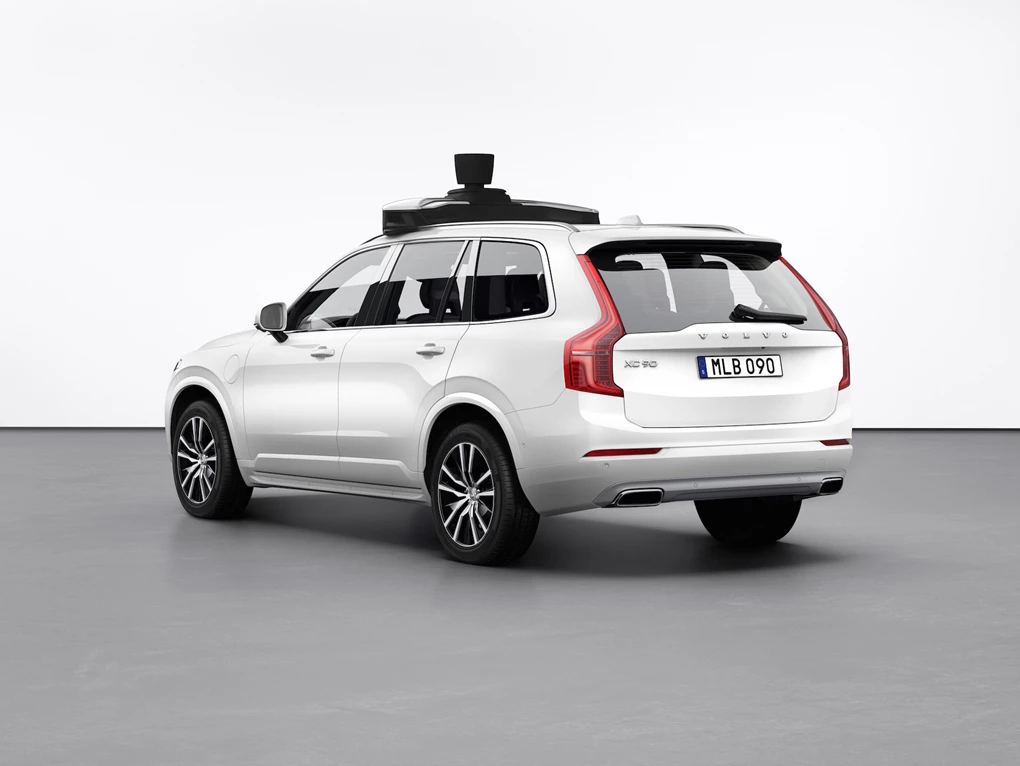 The Volvo is equipped with back-up steering and braking systems that can act immediately to bring the car to a stop should the systems fail.
Currently the autonomous test vehicles require a 'Mission Specialist', who is a trained Uber employee that oversees the car's self-driving capabilities in areas where it is permitted.
Following this partnership, Volvo will develop its own autonomous cars on the next-generation of its cars. The Swedish manufacturer is at the forefront when it comes to safety kit, with Volvo believing autonomy brings "potential road safety benefits for society as a whole".
See Available XC90 Deals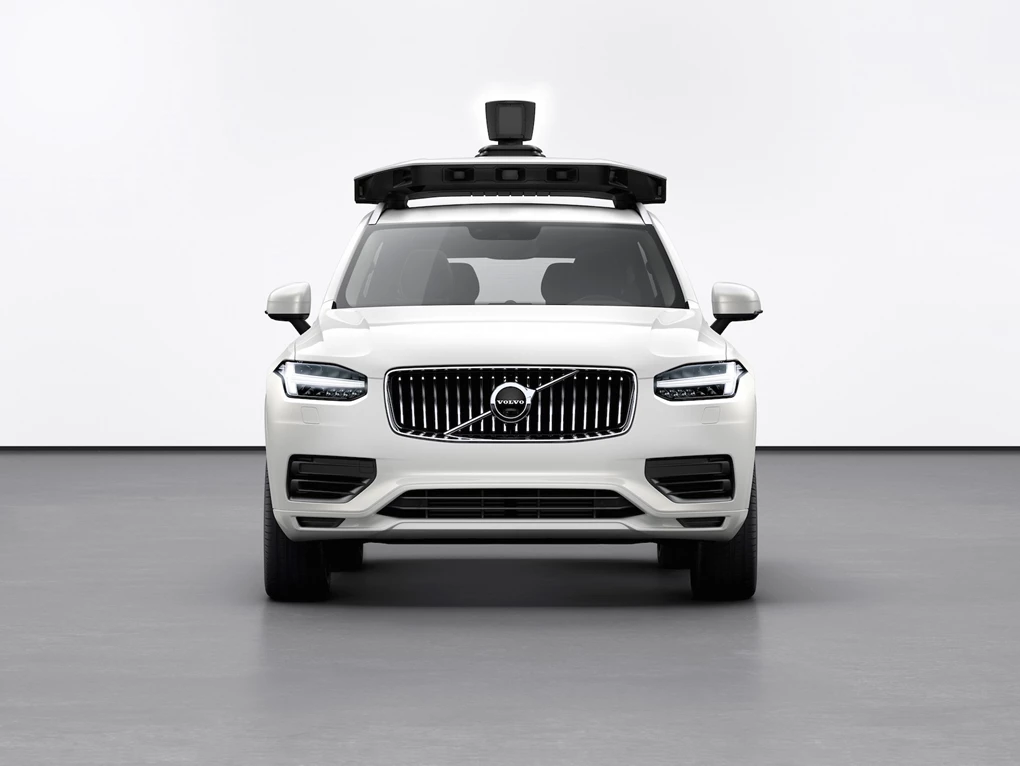 Håkan Samuelsson, president and chief executive of Volvo Cars, said: "We believe autonomous-drive technology will allow us to further improve safety, the foundation of our company.
"By the middle of the next decade, we expect one-third of all cars we sell to be fully autonomous. Our agreement with Uber underlines our ambition to be the supplier of choice to the world's leading ride-hailing companies."