Volvo is offering drivers of a brand-new plug-in vehicle in the UK a year's worth of free charging.
In a bid to encourage its customers to get behind the wheel of its range of plug-in hybrid vehicles, the Swedish firm's new 'Take Charge' campaign sees it offering a reimbursement on 12 months of electricity use to charge the car.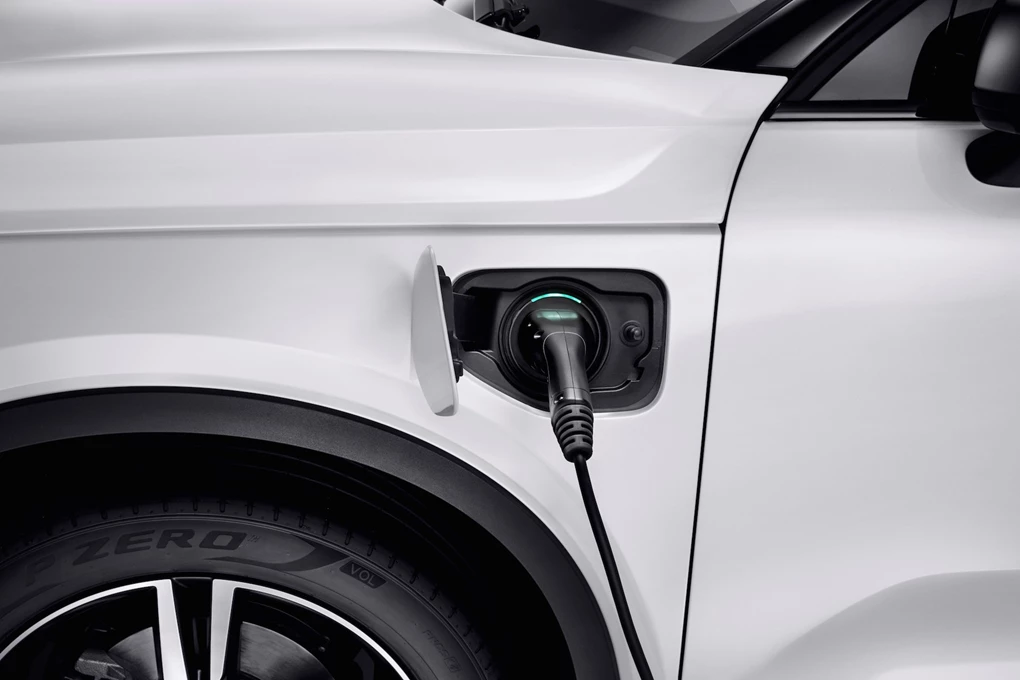 Starting from May 2020 this reimbursement will be made at the end of the 12-month period, with the amount based on the average price of electricity in the UK. It will calculate energy usage via the Volvo On Call connected service.
The offer is valid on cars purchased between now and June 30, 2020 and is available to both retail and business or company car buyers. All seven of Volvo's PHEVs — including the recently-introduced XC40 T5 — are eligible for the promotion.
See Available Volvo hybrid deals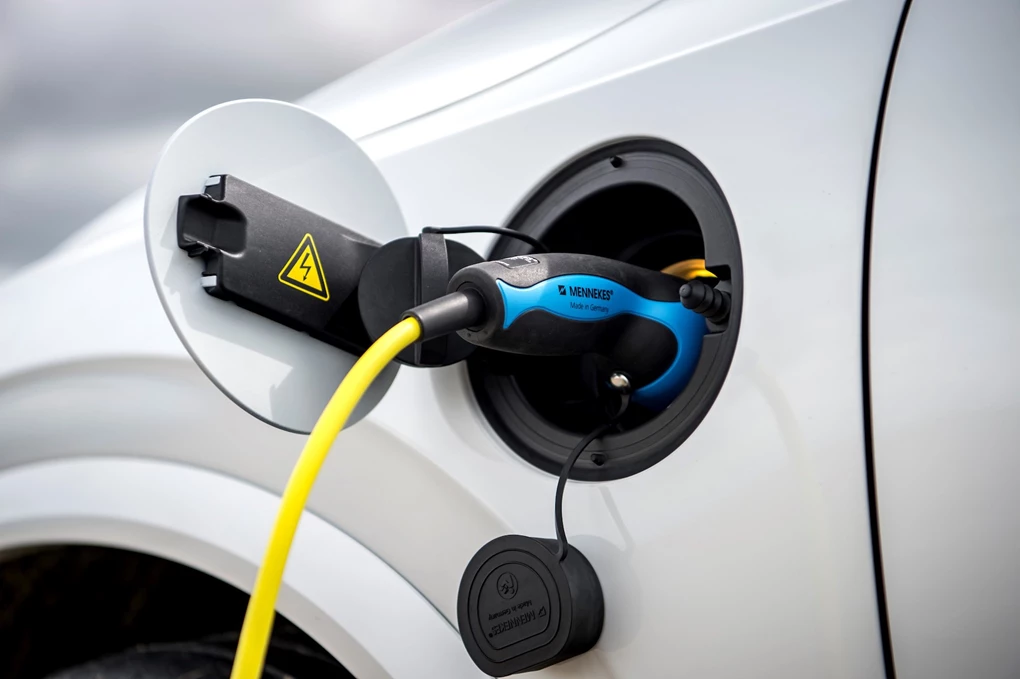 Kristian Elvefors, Volvo Car UK managing director, said: "At Volvo, in keeping with our Swedish roots, we've always taken a keen interest in looking after the environment. Our recently stated ambition to become a carbon-neutral company by 2040 shows we are serious about addressing climate change.
"It's crucial that we help our plug-in hybrid customers understand how they can make the most of their car's electric potential. So, by meeting their electricity charging costs for a year, we can encourage them to develop the good habit of regularly recharging their car's battery, as well as saving them money at the same time."