Volvo is expanding the range of functions on its 'On Call' smartphone app by giving drivers of plug-in hybrid models new insights into their driving patterns. 
With Volvo having one of the most extensive line-ups – including a hybrid version of each of its models – it's looking to help motorists make the most from their Volvo PHEV with new functions. 
While the On Call app already allowed drivers to check the charging status of their vehicles, and see how much electric range was remaining, the updated app will mean that drivers can check how many fully electric miles they've covered, as well as electric and fuel consumption.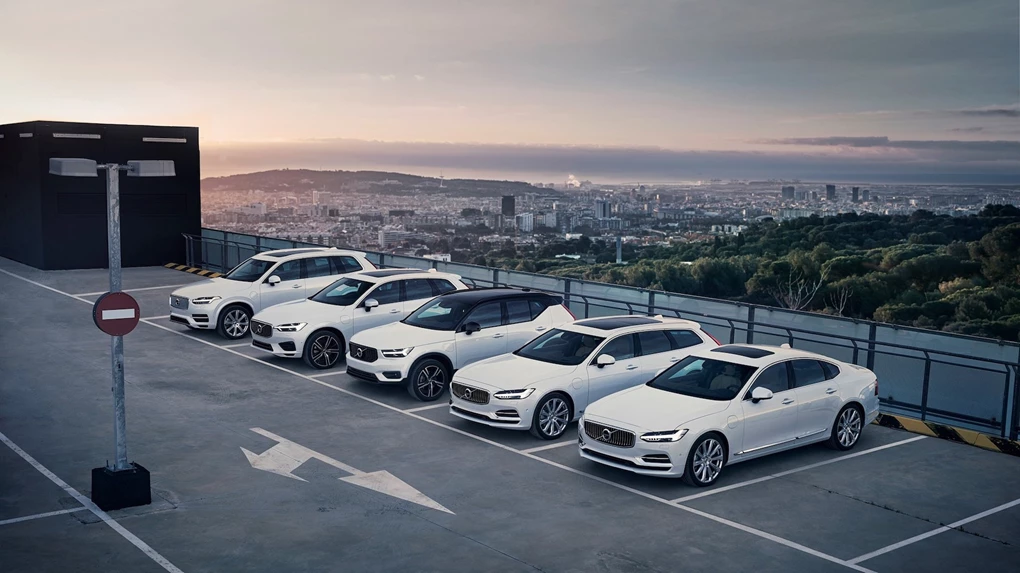 Later this year drivers will also be able to see the impact of their driving on their CO2 footprint, as well as how much money they've saved by running their cars on electricity, rather than petrol. 
Ödgärd Andersson, chief digital officer at Volvo Cars, said: "We want the Volvo On Call app to make life easier for you as a user and create a more personal experience. As the car becomes ever more connected, the potential of the app increases and we intend over time for it to be as much a part of the Volvo as the car itself."
Up until September 30, Volvo is also offering drivers of its plug-in hybrid models a year's worth of free electricity, which is refunded through the app depending on how much the batteries have been topped up.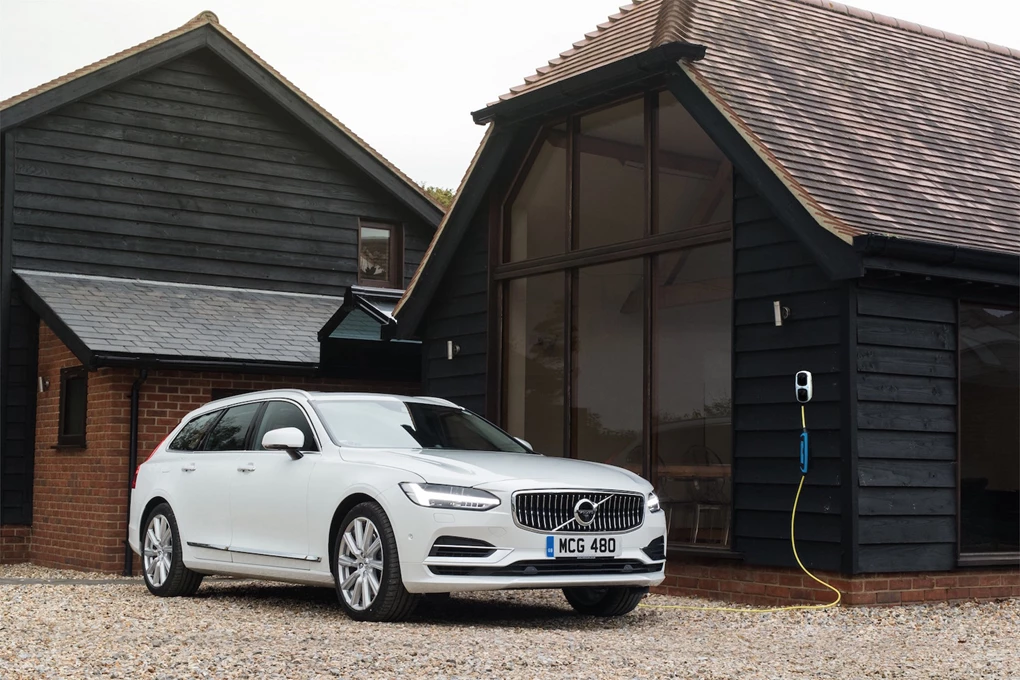 Volvo has one of the most ambitious electrified offensives of any manufacturer, and is aiming for half of its sales to be electric by 2025. A quarter of its models sold in Europe are already plug-in hybrids.
Enquire on a new Volvo