Chinese car giant Geely, the parent company of Volvo, has agreed to buy both Norwich-based sports car manufacturer Lotus and Malaysian carmaker Proton.
Geely will buy a 49 per cent controlling stake in Proton from its owners DRB-Hicom, and as part of the deal it will also buy DRB-Hicom's entire stake in Lotus.
Both parties are expected to put pen to paper and finalise the deal in July after months of speculation and rumours. Proton has been owned by DRB-Hicom since 2012, and has itself owned the majority stake in Lotus since 1996.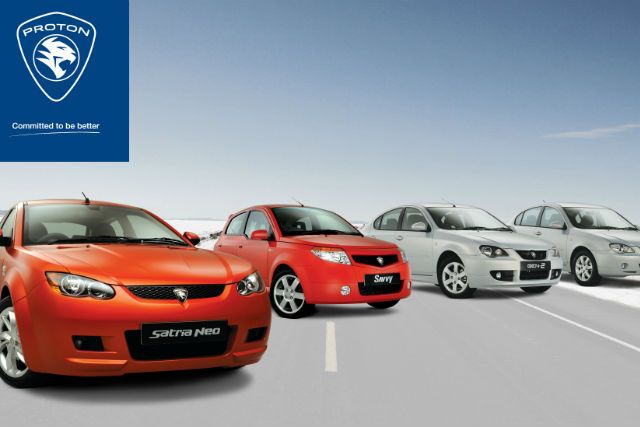 The Malaysian car manufacturer has struggled to turn a profit in recent years, but it's hoped that its fortunes could be transformed under Geely's stewardship.
DRB-Hicom's group managing director, Datuk Seri Syed Faisal Albar, said: "Our intention was always to ensure the revitalization of the Proton nameplate.
"It was Malaysia's first national car brand and has more than 30 years of history. This deal will be the catalyst to elevate a brand that Malaysians resonate with."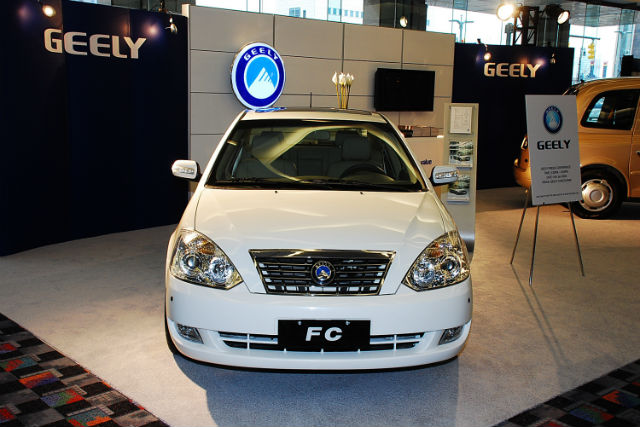 Lotus too has spent decades in the financial wilderness despite being responsible for making some of the best-loved sports cars in history, with it only recently managing to get its numbers back in the black.
Last year, Lotus reported its first operating profit in 40 years, which it largely attributed to an increase in production and the sales success of the Evora 400 in the United States.
Geely is widely credited with transforming the fortunes of Volvo, which had been making a loss for several years when it was sold by former owner Ford in 2009.