Volvo has announced that it has partnered with self-driving car experts Waymo as the firm aims to build its autonomous capabilities. 
Alongside Volvo itself, its Polestar and Lynk & Co models will also benefit from the partnership, which will see the companies work together to integrate Waymo's self-driving tech onto its cars. 
Few details have been announced, but Volvo says the firm's Level 4 autonomous tech will feature on the 'Waymo Driver', which is set to be a new "mobility-focused" EV platform that will be available to ride-hailing services, such as Uber.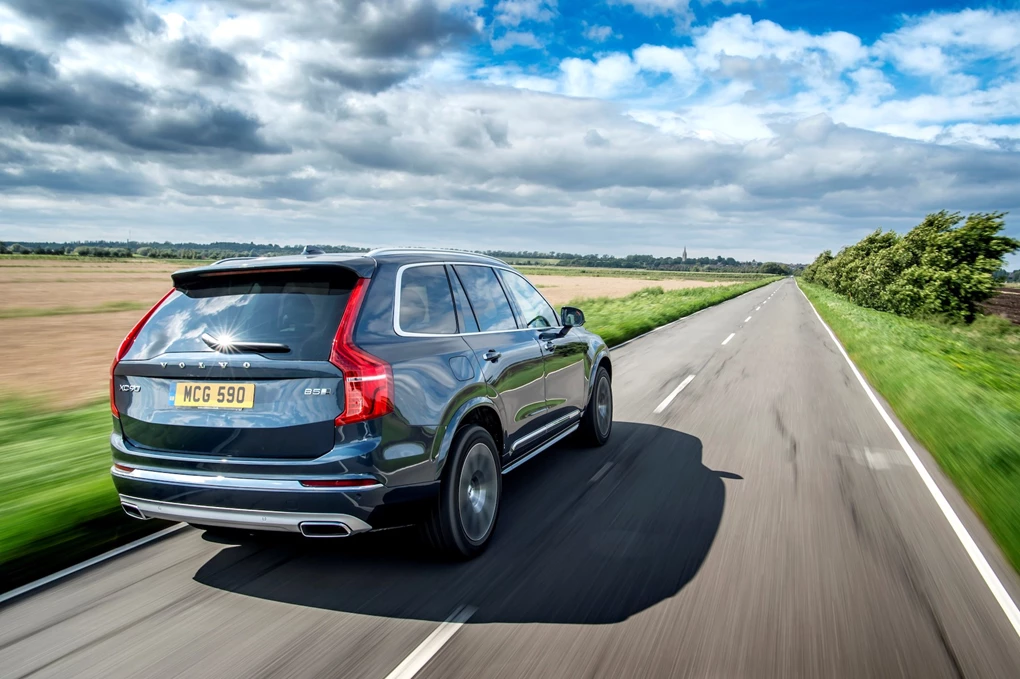 Waymo chief automotive officer Adam Frost said: "This key partnership with Volvo Car Group helps pave the path to the deployment of the Waymo Driver abroad in years to come, and represents an important milestone in the highly competitive autonomous vehicle industry. 
"Volvo Car Group shares our vision of creating an autonomous future where roads are safer, and transportation is more accessible and greener."
Waymo, which started out in life as Google's self-driving car project before becoming its own business, also has partnerships with Fiat Chrysler Automobiles and Jaguar Land Rover, along with mobility firms such as Lyft and Avis.