Volvo is a leading manufacturer when it comes to sustainability and electrification, and fitting in with its ambitions, it's working with its hometown of Gothenburg, Sweden, to create a carbon-neutral city. 
The initiative, called Gothenburg Green City Zone, aims to make an area of the city completely emissions-free. Volvo is planning to use this area of the municipality as a test area for new electrified technologies and mobility. 
Volvo has ambitions to run autonomous robotaxis in Gothenburg, too, which will be operated by mobility provider M, which is owned by the brand. It will also test 'geo-enabling solutions', which will make sure that hybrid models run in electric-only mode around the city, along with allowing further connectivity between different vehicles and traffic infrastructure.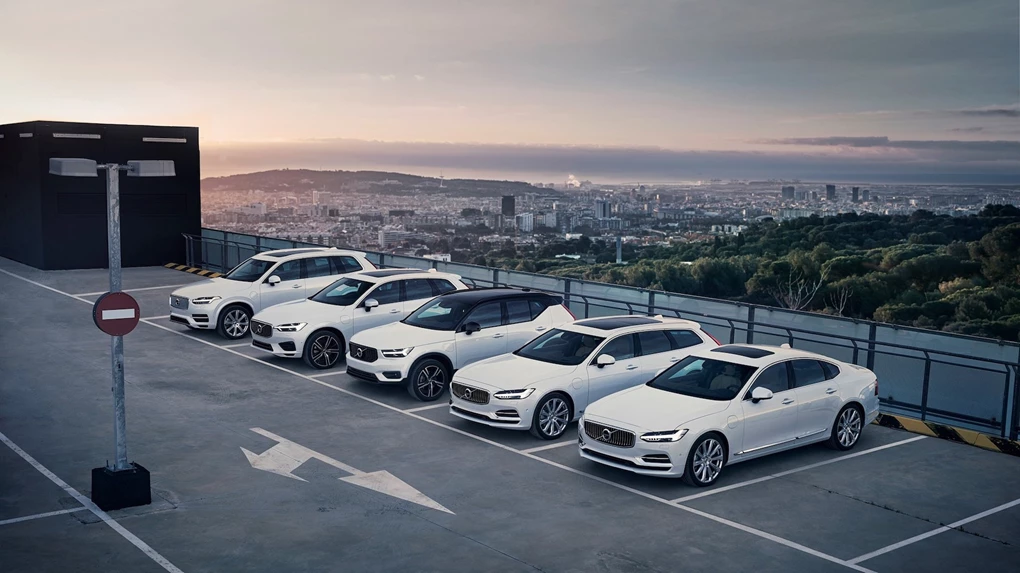 Different electric car charging networks will also be tested, with Volvo hoping to show that the technologies are not just limited to this 'Zone', but can be applied globally. 
Håkan Samuelsson, chief executive of Volvo Cars, said: "Essentially, we are initiating a project that intends to limit the number of cars in the city – which is fully in line with our company's purpose.
"This is already proven by our investment in the shared mobility service M, who have developed proprietary AI technology to improve efficiency and utilisation. We want to be involved in creating the cities of the future and keep them liveable. This initiative gives us an opportunity to do that and take on responsibility in our own hometown at the same time."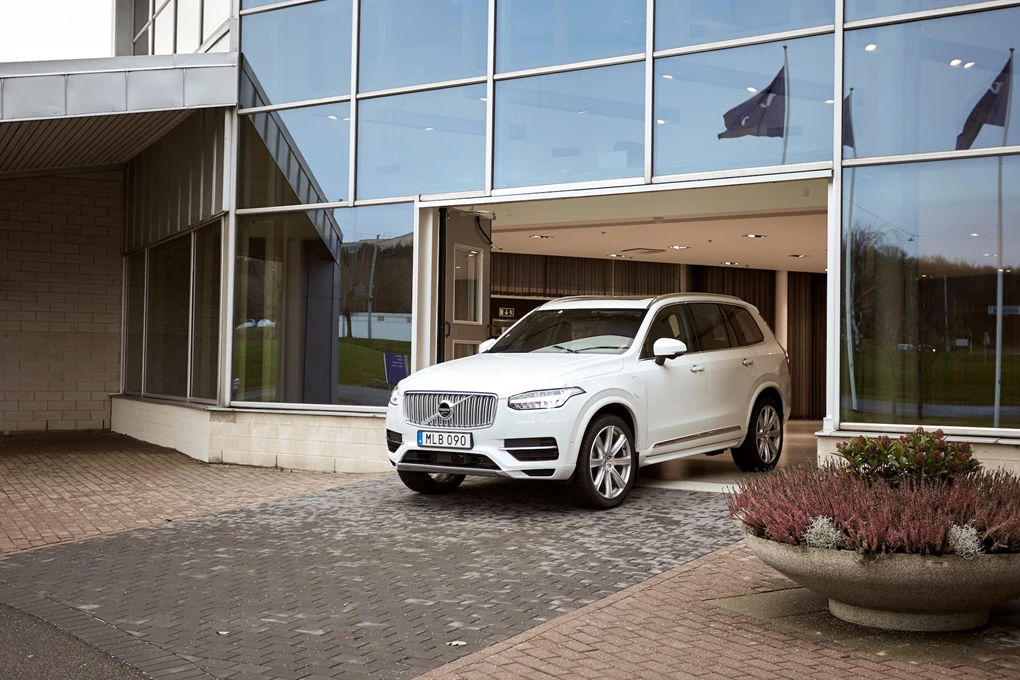 The initiative is set to begin in the coming months, and will be gradually scaled up going forward.
Enquire on a new Volvo