Volvo is taking a further step in its aim to make its cars as safe as possible by using video games to help simulate certain driving incidents. 
The Swedish manufacturer is at the forefront of automotive safety, and from this year onwards hopes to have no-one seriously or fatally injured in one of its cars. 
Following on from a range of safety innovations, the firm is now using video game driving simulators to improve things further.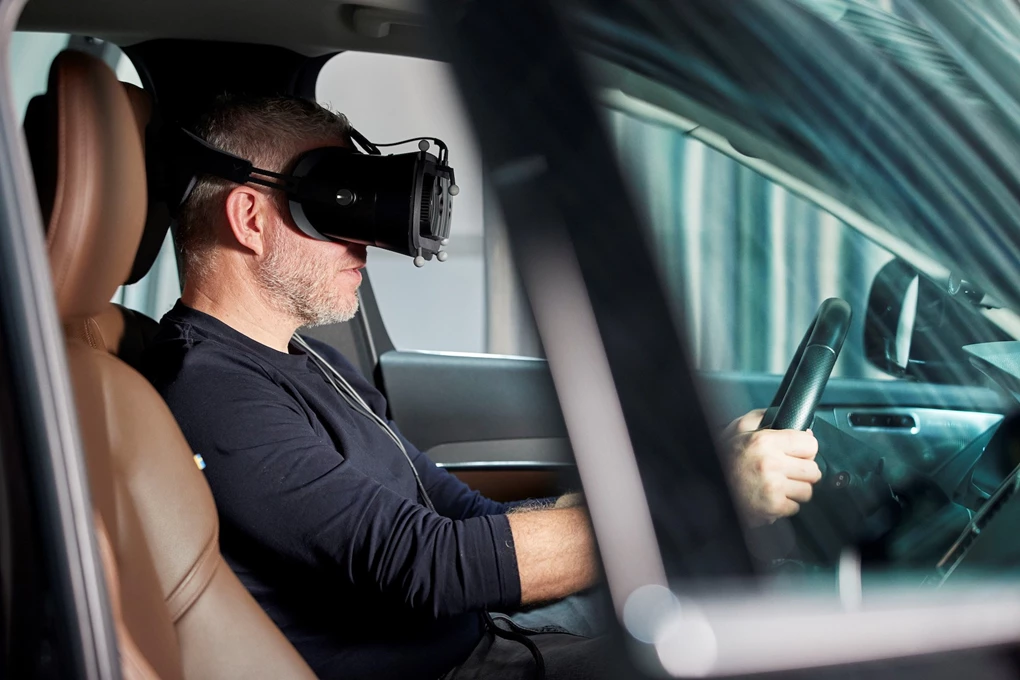 Using a setup involving a moving driver's seat, steering wheel and haptic feedback, the virtual reality setup aims to provide a real-life experience behind the wheel to simulate driving a real car on real roads. 
Volvo engineers can then monitor how a driver interacts with the car, and also look at how a motorist engages with driver assistance features and upcoming autonomous technology. The firm also says the tech allows it to happen at the "fraction of the cost of a real test". 
Casper Wickman, senior leader of user experience at Volvo's Open Innovation Arena, which showcases the brand's latest tech developments, said: "It has allowed us to test so many scenarios that look and feel totally real, without having to physically build anything. It lets us test drive actual cars in traffic scenarios that look and feel real but can be adjusted at the touch of a button."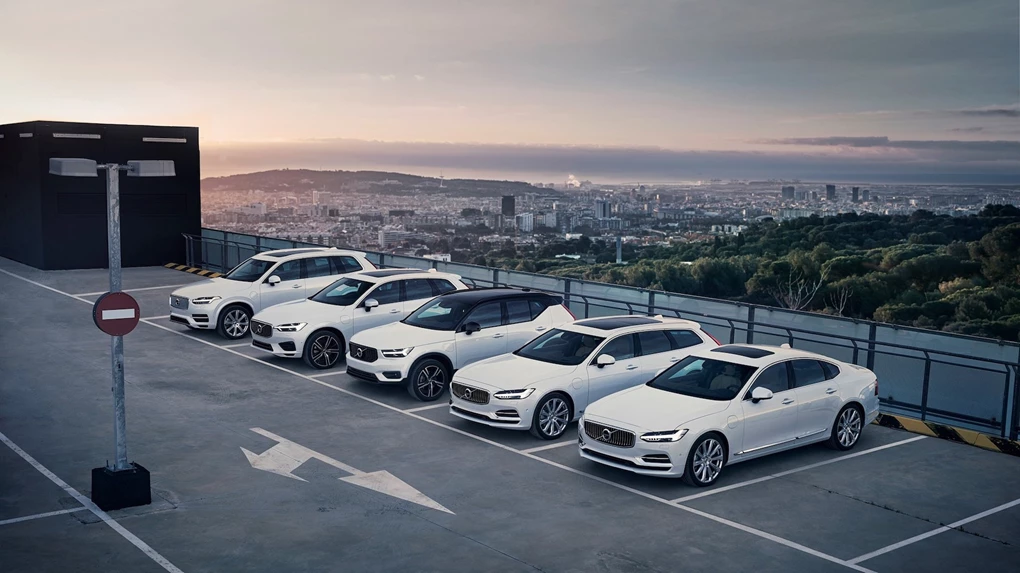 "By using this cutting-edge technology, we are exploring and leading the development for creating safe cars in the future. It's great to play a part in that."
Enquire on a new Volvo